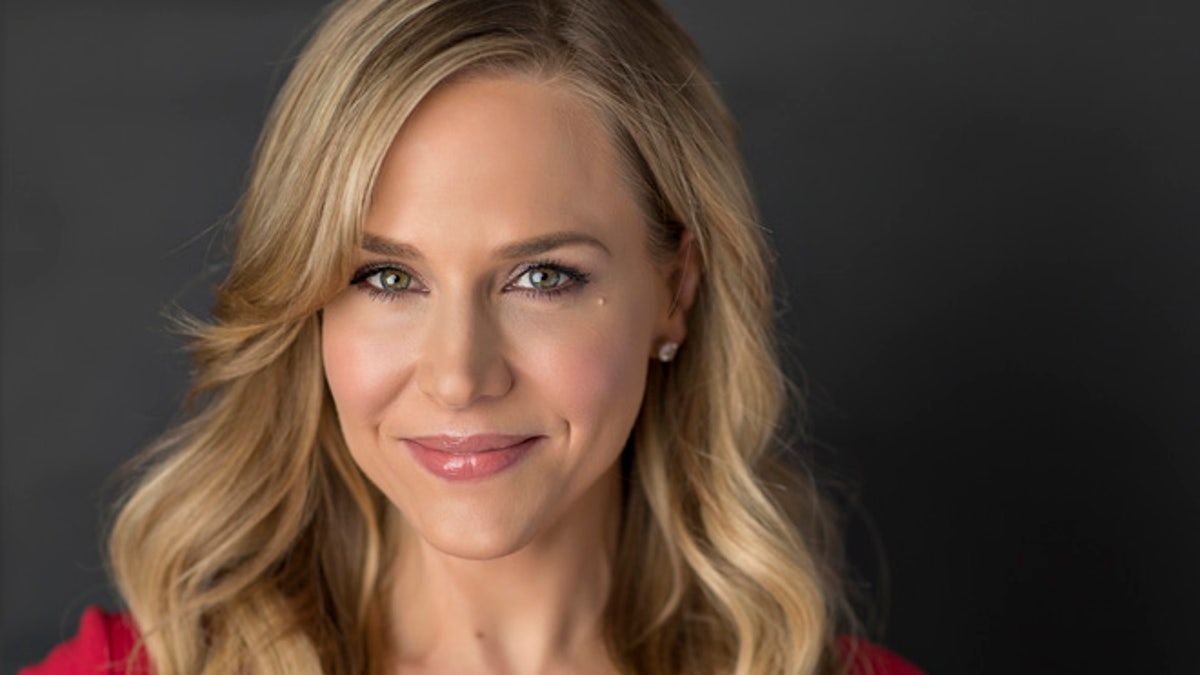 From "Dexter" and "Defiance" to dinners and dessert, Julie Benz can do it all.
When she's not fixing problems on Syfy's "Defiance," the actress known for her roles in "Dexter" and "Desperate Housewives," is whipping up something interesting up in the kitchen.
"As an actress, I have a very creative personality and cooking gives me another outlet for that creativity," Benz told FoxNews.com. "Plus, I love entertaining at home because it is an excuse for me to get my friends and family together."
Benz, who has a hectic filming schedule, says she used to spend hours in the kitchen, but now recommends not being afraid to ask friends for help and to use store-bought side dishes.
She's currently a spokesperson for Boston Market and shared some of her shortcut secrets with us.
"I learned that if someone else is an expert at something, I should let them do it," she said. "Don't try to do everything yourself. Why do everything yourself when someone else does it better?"
Benz purchases sides from Boston Market and is always sure to have her staples in the fridge—rotisserie chicken, avocados and fresh vegetables.
"[I use Boston Market sides] as foundations for my holiday recipes," she told FoxNews.com. "The quality is the same as homemade, but it allows me to have more time to spend with friends and family."
Benz suggests trying to cook ahead as much as possible and substituting prepared side dishes to skip a few steps in recipes.
Recipe: Creamed Spinach Gratin
Recipe: Butternut-Sage Mashed Potatoes
"Shopping early will get you bigger discounts, and quite a bit of prep work can be done in advance," she said.
"Don't sweat it if something goes wrong," she told FoxNews.com. "Take a deep breath and remember everything will be okay. Your family and friends are there to laugh about it with you."
She also recommends figuring out exactly how much food and dinnerware you'll need and if you'll be asking guests to bring any dishes—well in advance.
Oh, and keep the kids busy.
"Have a few projects planned that the kids can help with while you cook, like setting the table, decorating cookies or designing creative name cards for all the guests," she said.