Pairing wine with holiday meals
Along with deciding what gifts to buy, stressing over which wine to bring to a holiday gathering can depress the holiday spirit. Fear not. Consult GAYOT.com's list of pairings for different varietals, and you will be the toast of the holiday season. And with prices starting at just $10, you'll still have plenty of cash for gifts. Happy holidays.
1. Holiday Sparkling Wine Pairings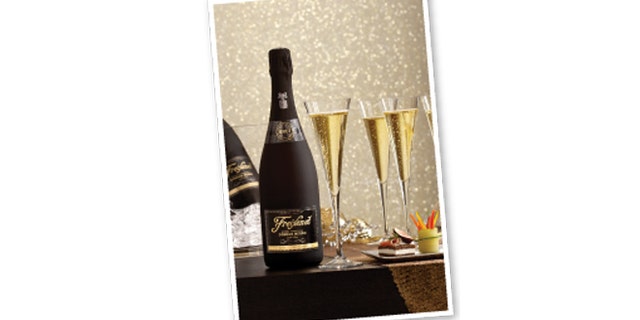 Before dinner or paired with the main event, on a celebratory occasion you can never go wrong with bubbly.
Schramsberg Blanc de Blancs ($31)
Champagne Louis Roederer Brut Premier ($50)
Freixenet Cordon Negro Brut ($10)
2. Best Pairing Riesling for Holiday Meals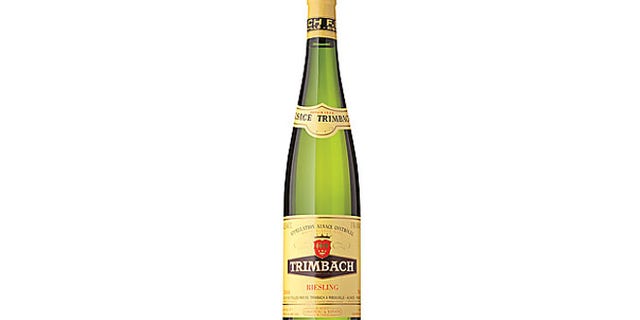 Ranging from dry to sweet, Riesling is one of the most versatile wines for pairing with food.
Trefethen Riesling ($19)
Trimbach Riesling ($19)
Weingut St. Urbans-Hof ($16)
3. Gewürztraminer Holiday Pairing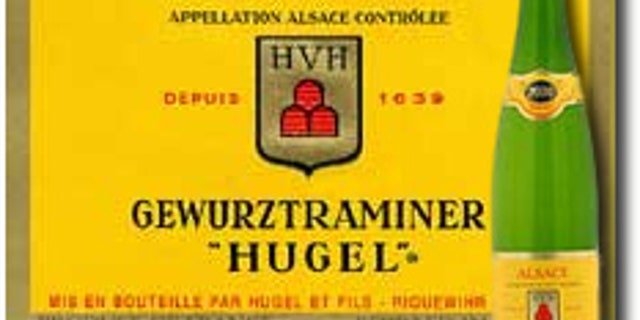 Gewürztraminer seems to shine only at the holidays. Uncork a bottle of this undervalued style and you'll soon find yourself drinking Gewürz all year round.
Peninsula Cellars Gewürztraminer ($10)
Hugel Gewürztraminer ($23)
Dry River Martinborough Gewürztraminer ($45)
4. Pairing Chardonnay at Holiday Meals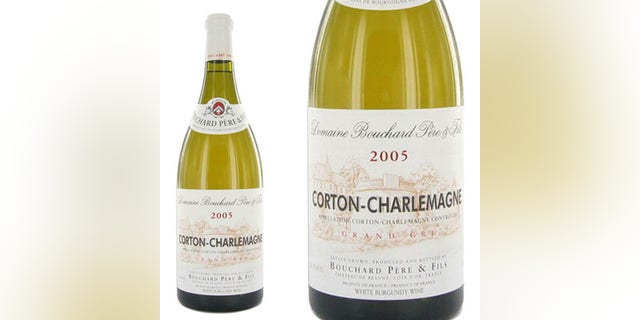 One of the most popular white wine varietals in the world, Chardonnay is sure to please. It also boasts more backbone than your average white.
Chappellet Napa Valley Chardonnay ($34)
Bouchard Finlayson Missionvale Chardonnay ($27)
Bouchard Pere & Fils Corton-Charlemagne Grand Cru ($143)
5. Pairing Viognier at Holiday Meals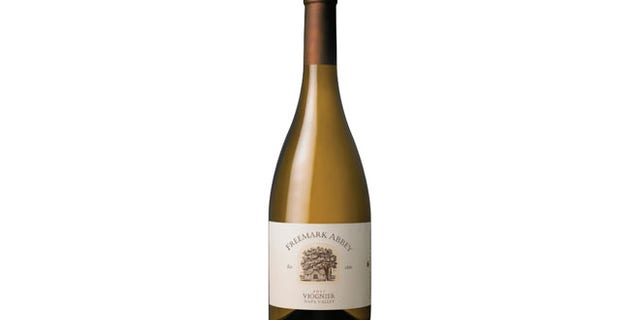 This aromatic Rhône wine is simply stunning.
Freemark Abbey Viognier ($21)
Redbank The Widow Jones Viognier ($21)
6. Best Rosé to Pair with Holiday Meals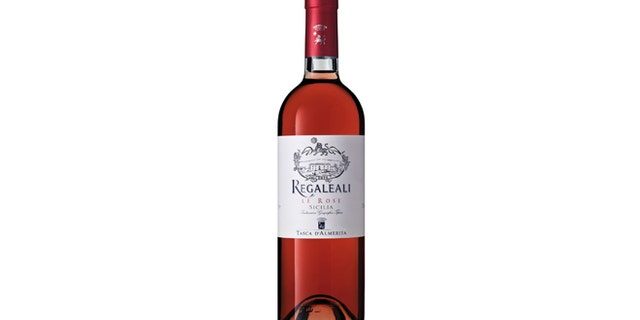 Norman Rockwell meets Cézanne? Why not! The Mediterranean essence of a dry rosé intermingling with the tart sweetness of cranberry sauce will have any wine lover thinking pink.
Iron Horse Rosé de Pinot Noir ($14)
Château de Trinquevedel Tavel Cuvée Traditionnelle ($18)
Regaleali Le Rosé ($11)
7. Pinor Noir Pairings for the Holidays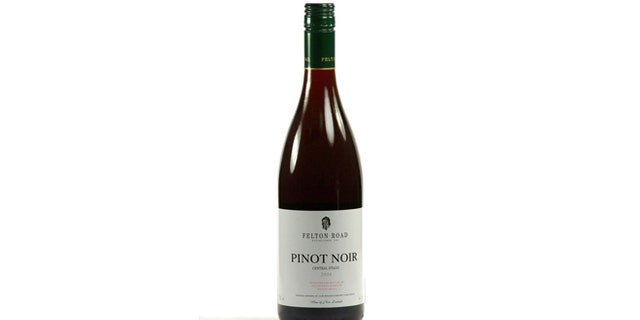 Paul Giamatti waxes lyrical about this Burgundian varietal in the wine country road trip movie Sideways. So delicate and oh so good!
Dutton Goldfield Dutton Ranch Pinot Noir ($39)
Echezaux Domaine Gagey Grand Cru ($138)
Felton Road Bannockburn Pinot Noir ($50)
8. Cabernet Sauvignon Holiday Pairings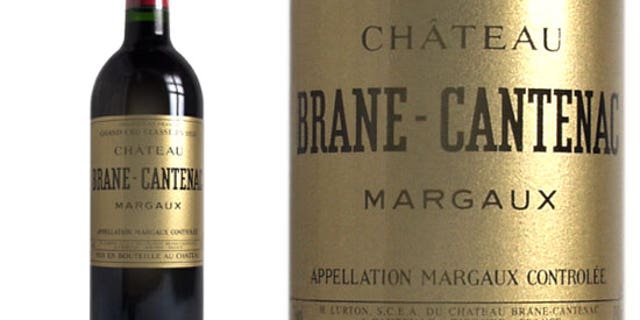 The king of Bordeaux varietals and the most beloved grape in Napa Valley, Cabernet Sauvignons are big and bold!
Beaulieu Vineyard Private Reserve Georges de Latour Cabernet Sauvignon ($101)
Château Brane-Cantenac Margaux ($87)
Clarendon Hills Brookman Cabernet Sauvignon ($61)
9. Holiday Meals Best Pairing Red Blend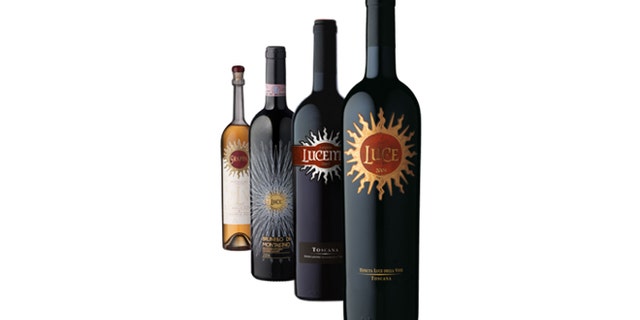 There is balance in the blend. From Chianti to Priorat, these robust reds are beloved for good reasons.
Decoy Napa Valley Red Wine ($23)
Luce della Vite ($92)
Alvaro Palacios Les Terrasses Priorat ($35)
10. Pairing Syrah with Holiday Meals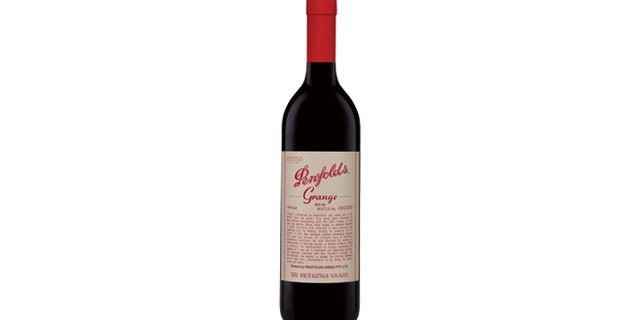 A robust Rhône varietal bursting onto the American scene, jammy Syrahs are the flavor of the month.
Beckmen Vineyards Estate Syrah ($21)
M. Chapoutier "Le Pavillon" Ermitage ($230)
Penfolds Grange Shiraz ($586)
11. Best Pairing Zinfandel for Holiday Meals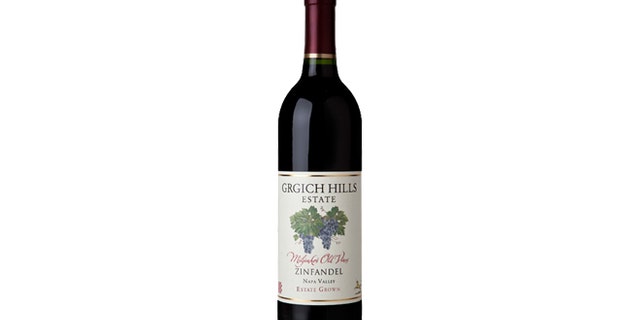 Before it hit California, Zinfandel was a favorite varietal in America's Northeast.
Grgich Hills Miljenko's Old Vine Zinfandel ($26)
Hartford Highwire Vineyard Zinfandel ($55)
Rancho Zabaco Toreador Zinfandel ($47)
12. Dessert Wine Pairing for Holiday Dinners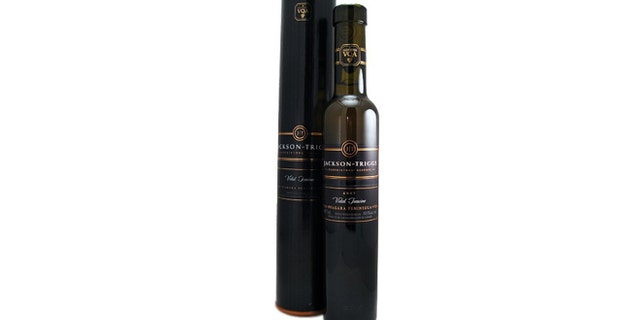 Save the best for last. Enough said.
Jackson-Triggs Vintners Proprietors' Reserve Vidal Icewine ($50)
Château Climens Sauternes ($132)
Oremus Tokaji Aszu 3 Puttonyos ($42)
Read more on pairing Holiday Wines.
More from Gayot.com