David Beckham's birthday dinner leaves a lot to be desired, says social media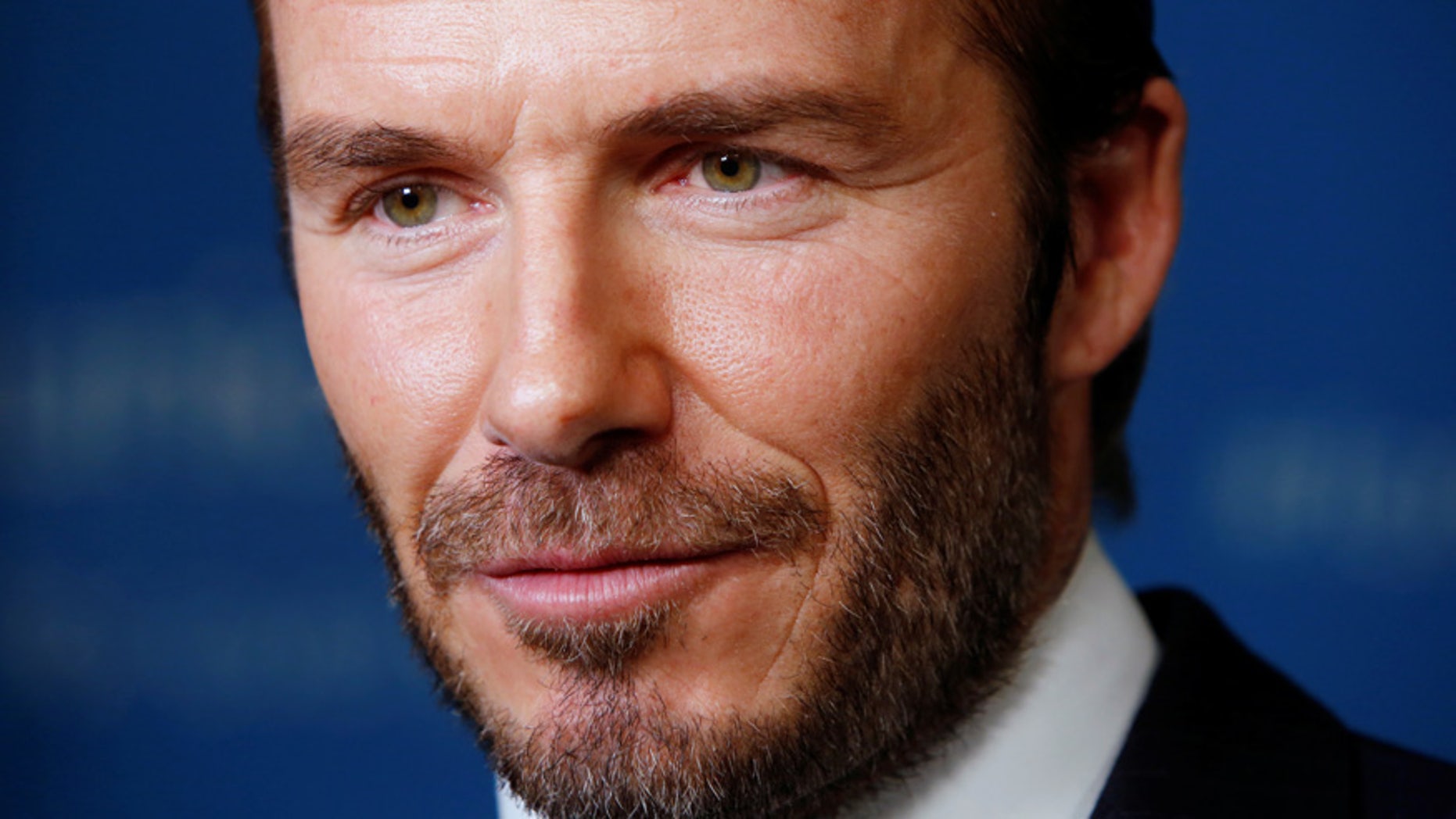 David Beckham seems to have the perfect life. He's a legendary retired soccer player with a beautiful wife and kids. He's richer than most of us can ever hope to be. And, just recently, he was honored as People magazine's Sexiest Man Alive.
But of course, nobody's perfect. So when Beckham posted a photo of his birthday dinner in an Instagram Story on Tuesday, May 2, the Internet was quick to give him hell for his less-than-appetizing food preferences.
BABY HAS TACO BELL-THEMED PHOTOSHOOT FOR FIRST BIRTHDAY
Describing the meal as his "dinner of choice," Beckham, 42, reportedly ate a huge plate of sliced ham, a fried egg, some coleslaw, mashed peas, potato wedges, baked beans and two pineapple rings.
It was an odd assortment and left many media outlets scratching their heads. For instance, Business Insider called Beckham's meal "bizarre," and People magazine added that it gives them "questionable feelings." A journalist for Mashable, on the other hand, wasn't entirely convinced Beckham didn't allow his young children to prepare the meal from random items they found around the kitchen.
Beckham himself has yet to comment on his odd dinner choice, but that hasn't stopped the Internet from throwing in their two cents. Some even asked Beckham's pal, "Hell's Kitchen" star Gordon Ramsay, to tear into Beckham's dinner via Twitter:
For what it's worth, Beckham and his wife Victoria ended up going out for an arguably more proper birthday dinner later on, reports People.
9 RESTAURANT HORROR STORIES FROM REDDIT
As evidenced by the couple's subsequent photos on social media, Beckham and Victoria shared fine wine, expensive whiskey, and a hazelnut-chocolate cake garnished with gold leaf.