Customer finds $20 bill inside McDonald's cheeseburger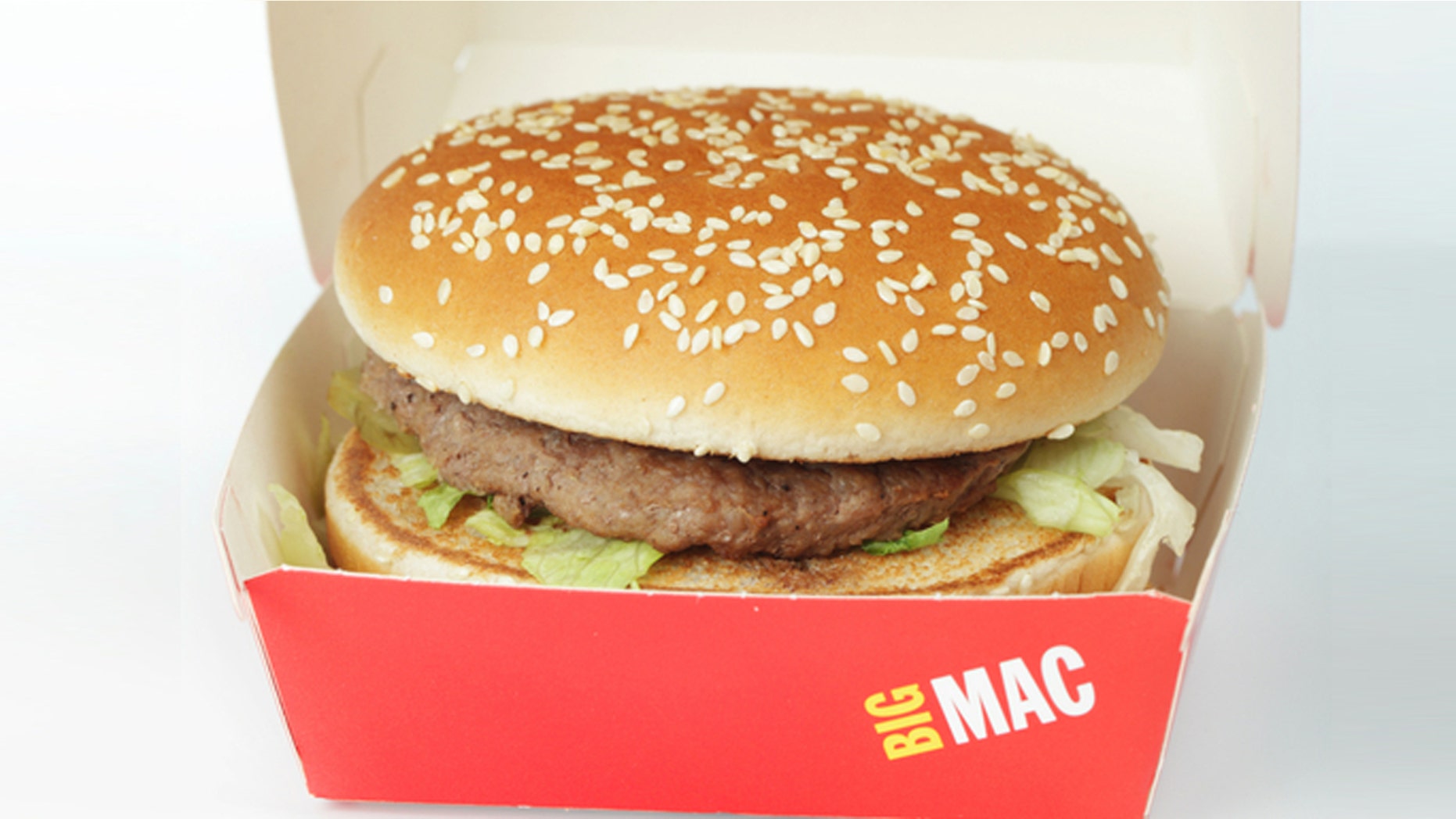 Some fast food customers wind up snacking on non-food surprises like dirty dish towels or even razor blades.
But a McDonald's customer in Virginia got his money back—and then some—after biting into cheeseburger and getting a mouth full of cold, hard cash. Well, more like warm, soggy cash.
On Tuesday, Virginian Dave Cook visited a Chesterfield County McDonald's with his mother  and ordered a double cheeseburger off the dollar menu, reports WTVR.
He bit into the sandwich, and felt something unusual between his teeth. It was a $20 bill.
"I was like what is this?" Cook told WTVR. "A $20 bill in my cheeseburger!"
The bill, which Cook bulled out of the bun, was reportedly sandwiched between two meat patties.
"I've heard of people finding strange things in their salad, but never finding something like this a cooked burger.  I was in disbelief, I was like 'is this for real?'"
He said two other restaurant customers witnessed the incident and began checking their burgers for surprise cash but both came up short.
Cook told WTVR that he didn't tell the McDonald's location about the $20 because he wanted to keep the bill and worried the crew might ask for it back. He now says he will return the money to the restaurant if someone claims it.
WTVR reached out to the Chesterfield Country location and managers said they were "surprised to hear about Cook's discovery."
The incident has since been referred to McDonald's corporate office.