Chipotle apologizes after hacked Twitter account spews racist comments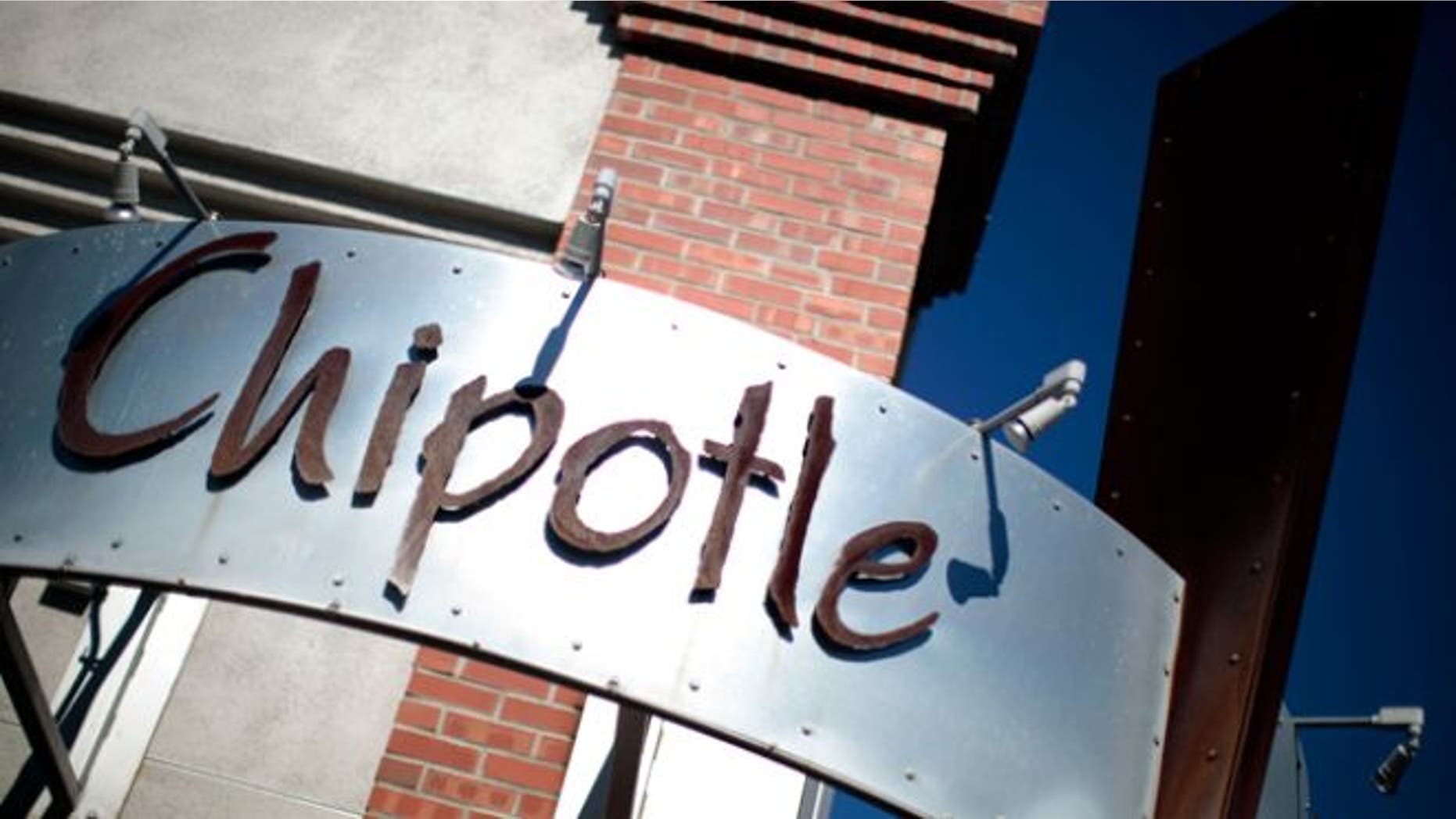 If you were awake in the pre-dawn hours on Sunday morning, you would have seen a slew of racist, anti-government, anti-Obama posts and a swastika on Chipotle's Twitter account.
Just before 4:30 am EST, Chipotle was able to regain control of its account. They deleted the offensive tweets, but not before several users were able to grab screen shots of the page.(Warning: Tweets include offensive language and imagery.)
The chain quickly tweeted an official apology to its followers:
The apology was signed by Joe Stupp, Chipotle's new media manager.
How did this happen?
According to the Daily Dot, the alleged hackers were able to gain control of Chipotle's Twitter account by "compromising Chipotle's domain name system (DNS)," redirecting emails to a new email address which enabled them to reset the chain's social media account passwords and gain access to the feed.
During the hack, Chipotle's Twitter bio was changed to "the official Twitter account of @TUGFeds and @TheCeltic666." One of the alleged hackers tweeted out that he or she "did it for the lulz" -- a catchphrase commonly used to explain Internet drama a user causes. Twitter has now temporarily suspended both accounts.
Most of Chipotle's Twitter users who saw the errant tweets quickly recognized it as a potential hack: