Chicago bar bans selfies and obnoxious pick-up lines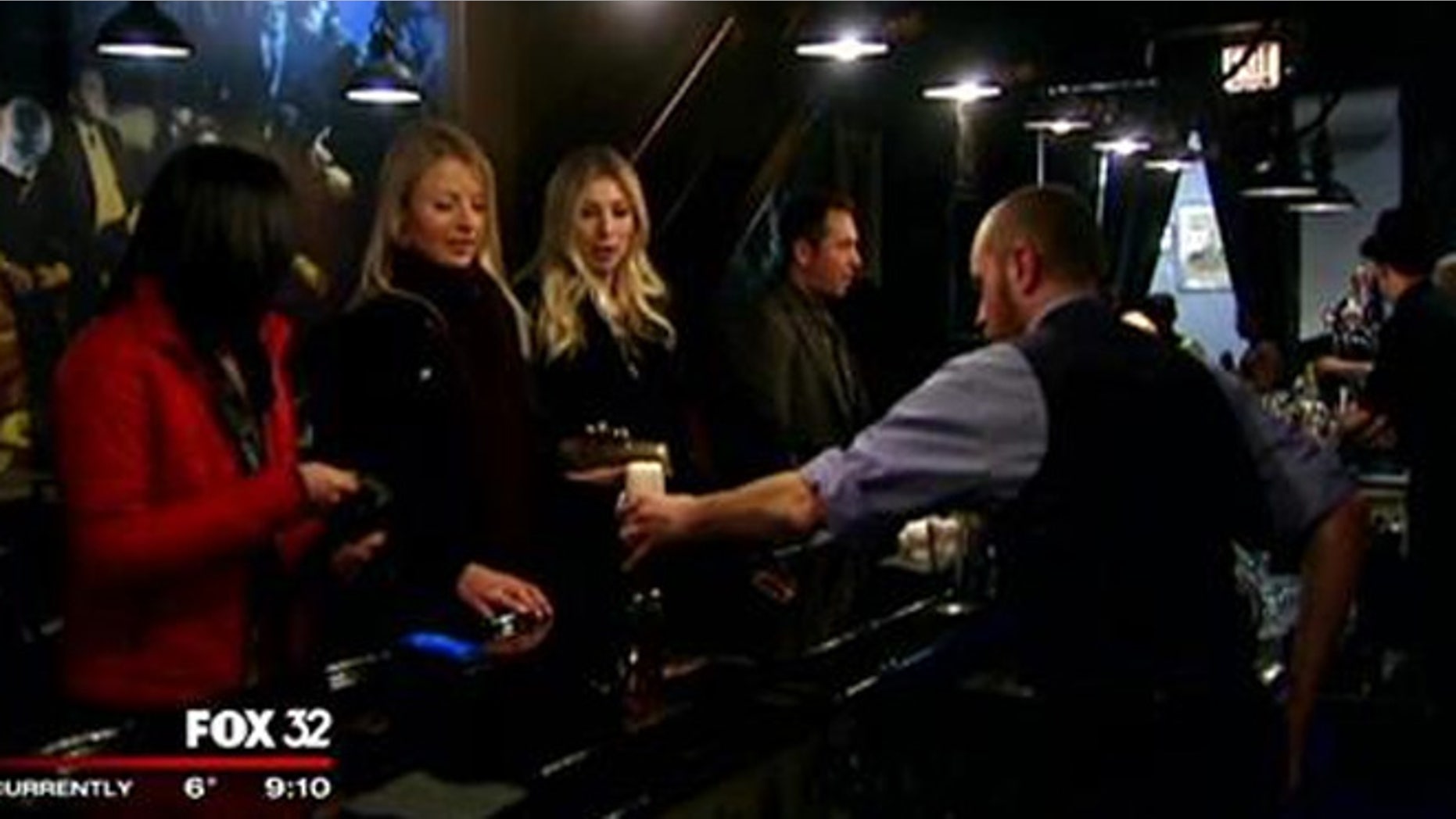 A swanky Chicago bar is banning selfies and obnoxious pick-up lines.
"Put your cellphone away. Talk to people. Selfies can wait," Dion Antic, owner of the recently revamped Harry's Velvet Room told MyFoxChicago.
The French-inspired bar and restaurant came up with a list of rules that include no yelling, no photo taking and cellphones must be silenced.  And for the gentlemen: Don't approach uninterested ladies or you'll be asked to leave the building.
Antic wants the bar to have a vibe of grown-up glamor and says customers will better enjoy their time out without being on their cell phones.
Do you think this is a good idea?  Let is know in the comments below.