Burger King restaurant aired raunchy sex scene on dining room TV, says family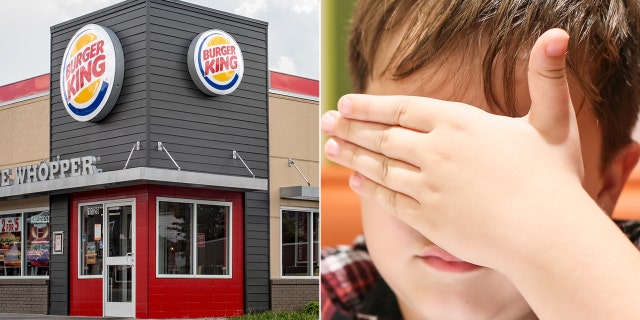 A family from Michigan is seeking answers from Burger King after their children were allegedly subjected to a graphic sex scene playing on one of the restaurant's TVs.
"It almost seemed like a scripted pornographic film," said Richard Avery, who visited the Burger King with his two stepsons, in a statement to WDIV.
Avery said he and his 7- and 8-year-old boys walked into Burger King's Southgate location on Sunday, but he didn't immediately realize what was airing on a TV in the dining area.
WOMAN FAKED BEING A FEDERAL AGENT TO GET A CHICK-FIL-A DISCOUNT, SAY COPS
"My oldest son said to my youngest son, 'Don't look up at the TV'," Avery told WDIV. Avery then looked up and saw what he described to be an explicit sex scene in which "this guy was fondling this woman's breast" and "thrusting on a woman."
"I couldn't believe that would be on a TV in any public place," Avery added to WXYZ.
A companion of Avery's said other customers — even adults — were taken aback at how graphic the footage was.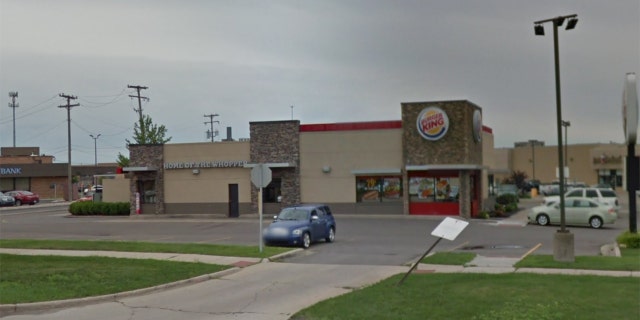 "There was another couple in there, and the guy was watching it," the woman claimed. "And his wife yelled at him, 'You're a nasty horndog'."
Avery said he asked workers to shut off the television or change the channel, but the employees just kept taking customers' orders. He then walked over to the TV and shut it off himself.
"They didn't take it seriously at all," said Avery, who believes a worker was responsible for the content on the TV.
MCDONALD'S GUEST LEFT 'DEVASTATED' OVER MISSING INGREDIENT
Burger King has since issued a statement regarding the incident, saying it "does not reflect our brand."
"We value and encourage a culture of care and respect for all guests," writes Burger King. "This behavior does not reflect our brand values or the values of the franchisee who independently owns and operates this restaurant. The franchisee is investigating this incident thoroughly."
FOLLOW US ON FACEBOOK FOR MORE FOX LIFESTYLE NEWS
Avery, meanwhile, has already filed a police report with the Southgate Police.
"I feel like this will torment my eldest son," Avery told WDIV, adding that his 8-year-old has a photographic memory, and also suffers from ADHD. "Someone has to pay."