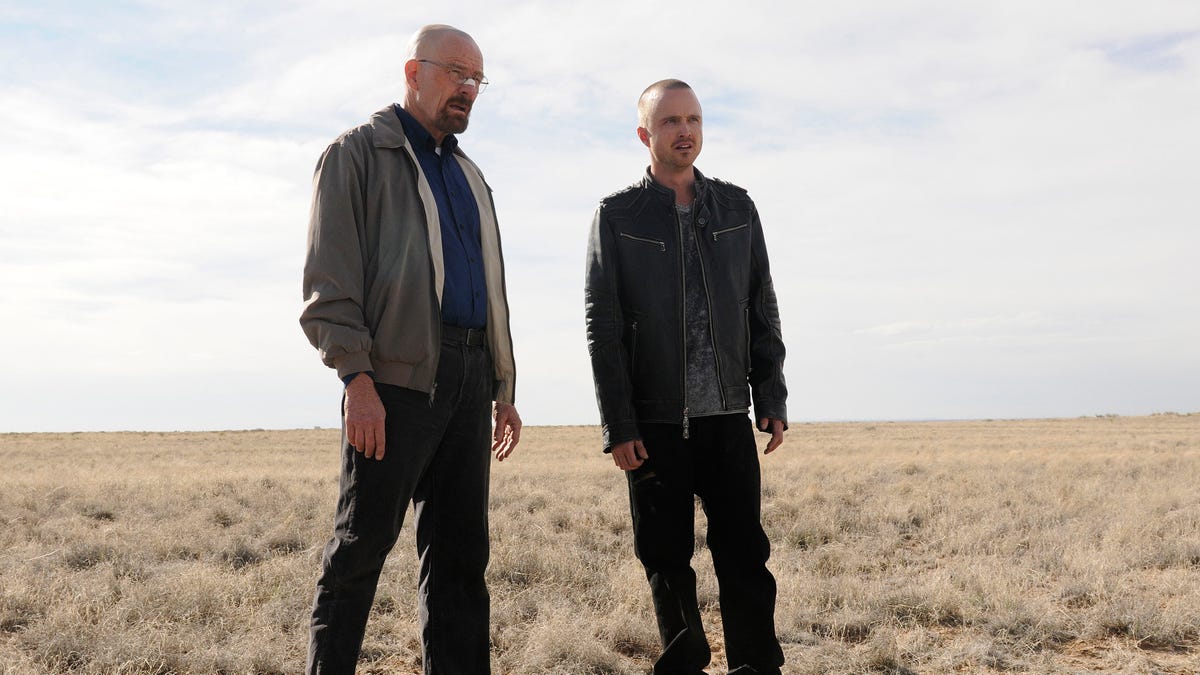 "Breaking Bad" is getting its own beer.
The Albuquerque-based brewery Marble Brewery is coming out with a "Breaking Bad"-inspired beer in tribute to the end of the series.
Called Heisenberg's Dark, an India Black Ale, it's named after Walter White's drug dealing alias in AMC's hit show.
Marble Brewery has occasionally been used as a location on the show, and the announcement was made on Breaking Bad Location's Instagram feed. There's no word yet on whether the beer will be available nationwide in time for the final eight episodes of the show on August 11.
"Breaking Bad" isn't the first TV show to have its own beer. "Game of Thrones" has a whole line of Ommegang beers to commemorate the show, and Stone Brewing created a "It's Always Sunny in Philadelphia" beer. Winemakers are getting into the game too. This week it was announced that "Downton Abbey" will get a new "vintage" wine, distributed by Wines that Rock.