Boston University professor under fire for leaving Yelp review calling restaurant employee fat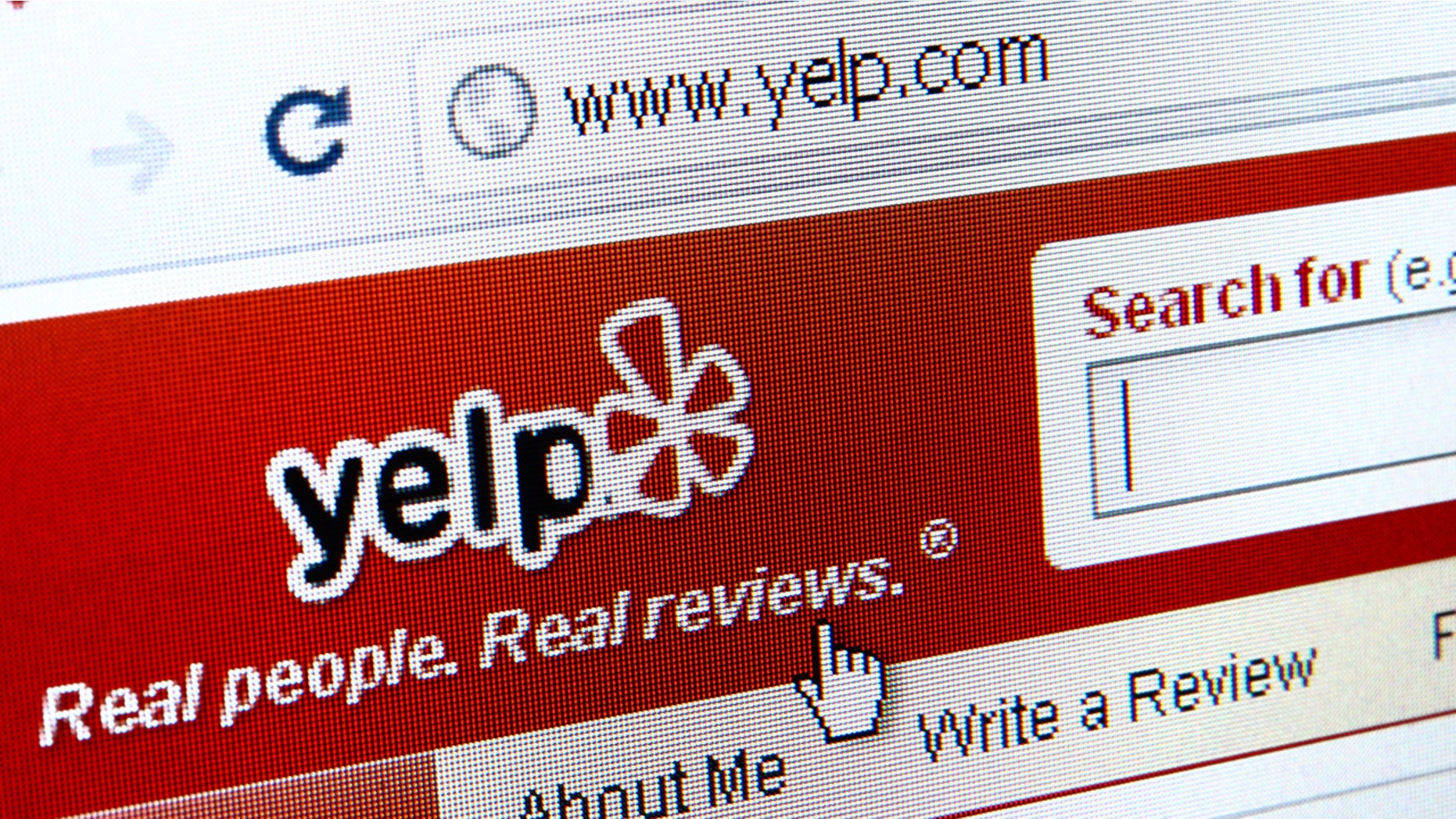 A Boston University professor has received heavy criticism after posting a Yelp review harassing two restaurant employees for their weight.
Dirk Hackbarth, a professor at the Questrom School of Business, wrote a now-deleted post on Nov. 8 about Cafe ArtScience employees, complaining about his weight and using expletives while calling the Cambridge restaurant's employees fat, the Boston Globe reports.
IKEA GLASS FURNITURE IS SPONTANEOUSLY EXPLODING, CUSTOMERS SAY
"Asian cool skinny dude at bar was friendly but knew he was powerless vis a vis the host - different weight class I guess though fat guy probably never heard of mma tricks etc," the post read, according to the Globe.
People became aware of the review after Tenzin Samdo, the Café ArtScience bar director, shared it in a now-deleted Facebook post, NY Daily News reports.
He also claimed that Hackbarth arrived late for his dinner reservation, and after being seated at the bar, staff members say he became hostile and made derogatory remarks before being asked to leave.
Questrom Dean Ken Freeman responded to the review on the school's Twitter account, writing: "We are aware of an inappropriate Yelp review posted by a member of our faculty. It does not represent our views and values. We are extremely disappointed by this occurrence."
A similar incident occurred earlier this year when the June Chu, the dean of Yale University's residential Pierson College, wrote a number of controversial Yelp reviews. In one, she referred a restaurant as perfect for anyone who was "white trash."
"This establishment is definitely not authentic by any stretch of any imagination and perfect for those low class folks who believe this is a real night out," Chu wrote.
In another post, she said she was surprised that a New Haven, Conn., movie theater had a lack of "sketchy crowds."
FOLLOW US ON FACEBOOK FOR MORE FOX LIFESTYLE NEWS
Chu later left her position at the college, though it wasn't confirmed whether she resigned voluntarily or was fired.
Hackbarth did not respond to Fox News' request for comment.