Boston steakhouse invests $10,000 on 'Instagram table' to satisfy social media influencers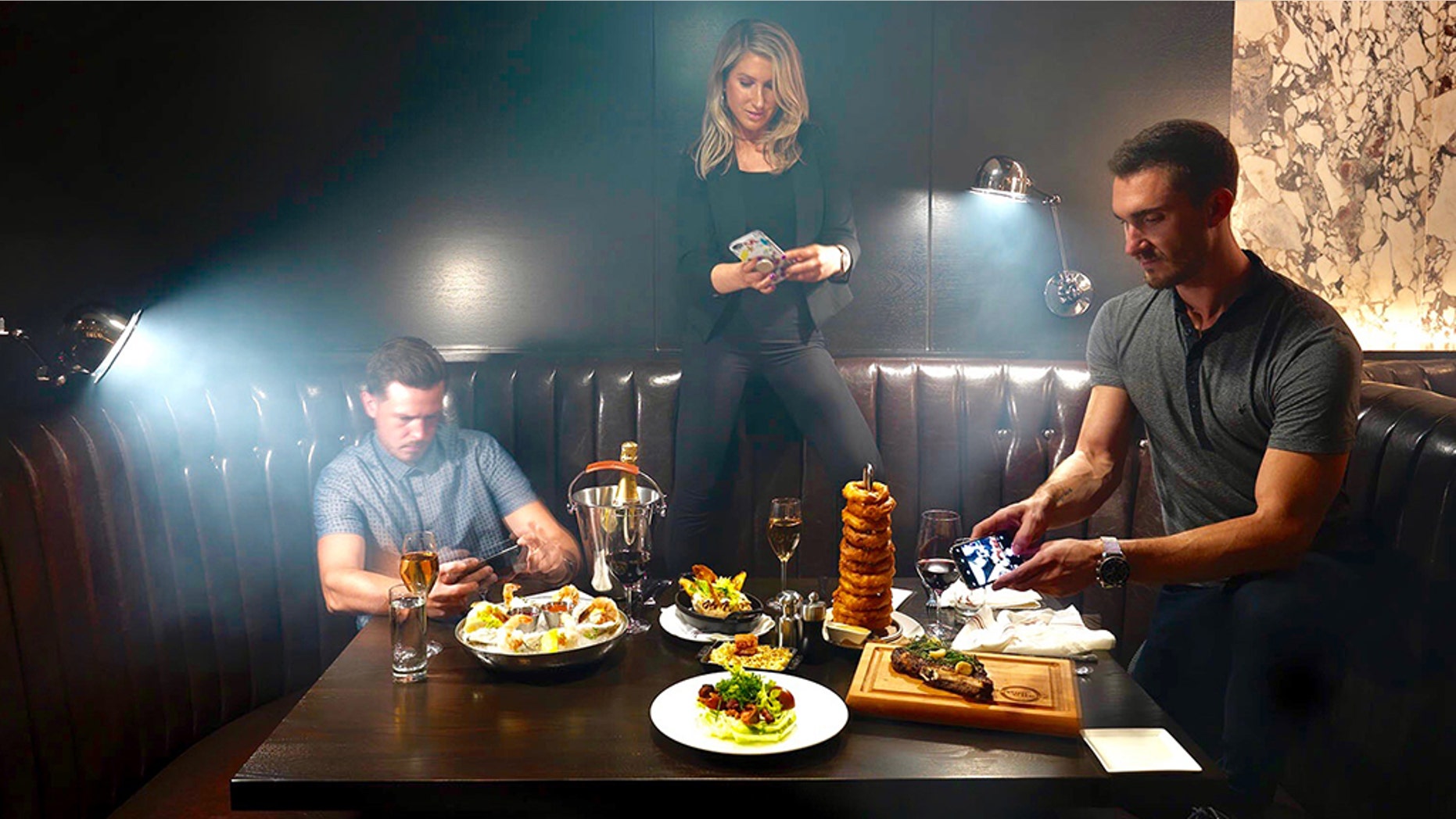 If you've ever craned your head, neck or arms for that perfect social media snapshot, one Boston steakhouse hopes to make it even easier to document #foodspiration with the debut of a $10,000 "Instagram table" especially designed to satisfy social media enthusiasts.
Opening its second Beantown location in Downtown Crossing in late May, Boston Chops has proudly rolled out what they claim to be the "first and only Instagram table in the country."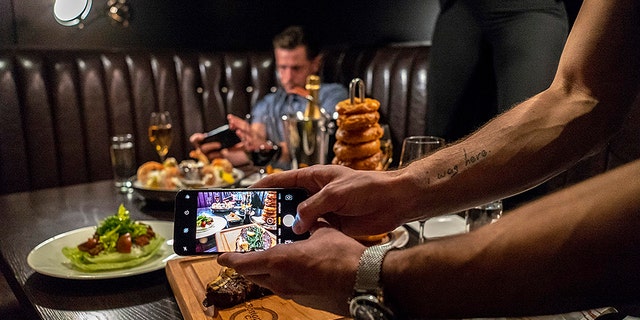 MAN ASKED TO LEAVE RESTAURANT BECAUSE OF 'LARGE' CROSS NECKLACE, HE CLAIMS
The custom-made addition, available via reservation, boasts "moveable arm lights, adjustable light intensities and adjustable color temperature settings," the restaurant confirmed in a press release obtained by Fox News.
"Social media is a big part of the dining scene today and we didn't have to think about it when we opened Boston Chops South End five years ago," said co-owner Chris Coombs.
"Now, it is imperative that photos of restaurant interior and food are beautiful when they are posted online by influencers. It is a great marketing tool for people to see our food, décor and cocktails and hopefully entice them to check it out for themselves," he said.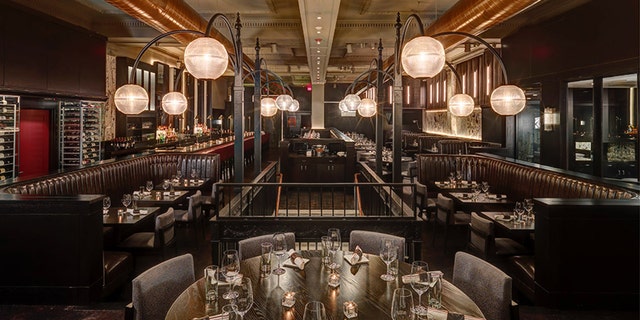 TWIN PEAKS WAITRESS ARRESTED FOR SKIMMING CUSTOMERS' CREDIT CARDS
To that end, Coombs and co-owner Brian Piccini met with "social media influencers, architects and photographers" ahead of the Downtown Crossing opening to gauge opinion in creating a space "where anyone wanting to post food photos on social media will have the perfect picture every time."
Customers whose appetites for a hearty meal eclipses their appetite for digital likes won't leave empty-handed if they can't score a reservation at the swanky table, however. The rest of the 10,000 square foot steakhouse is full of "Instagrammable moments," including art, signs, and backgrounds, the release states.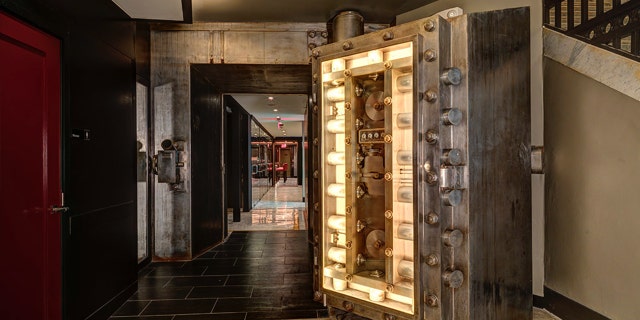 In a city "known for its dearth of high-end red meat options," the fancy table is poised to be a welcome addition for millennials concerned with documenting their dishes, Forbes reports.
FOLLOW US ON FACEBOOK FOR MORE FOX LIFESTYLE NEWS
So whether patrons at Boston Chops are partial to raw oysters, crab cakes, braised tripe or filet mignon, now they can Snap, 'Gram and tweet with professional authority.