Beef and pork cuts get simplified names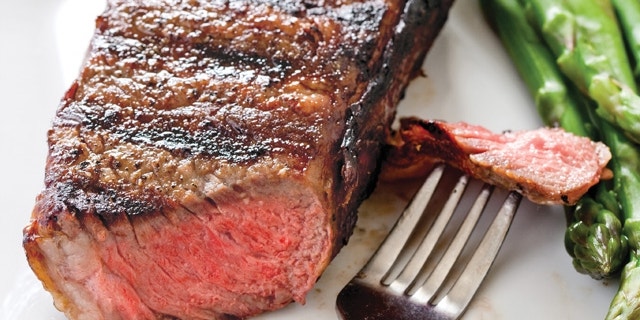 If you're one of many paralyzed at the meat counter by the seemingly endless array of cuts of red meat, there's some good news.
In the next few months, when consumers go to their local grocery store they'll find easier-to-understand names for over 350 cuts of their favorite pork and beef selections.
This is due to a new system that standardizes common red meat cuts, advocated by the National Pork Board and the National Cattlemen's Beef Association and recently cleared by the U.S. Department of Agriculture, Reuters reports.
Called the Uniform Retail Meat Identification Standards, or URMIS, it aims to simplify meat cuts by adopting descriptions of cuts people are already familiar from restaurant menus, in the hopes of attracting consumers who opt for more economical cuts of chicken or turkey.
Some of the name changes you should expect to see: "boneless shoulder top blade steak" will become "a flatiron steak". "Beef under blade boneless steak" will become a "Denver steak". "Pork butt" gets the more dignified "Boston roast". "Top sirloin" is now "coulette".
The often anatomical labels were based on lists created in the 1970s, but marketing research conducted by the beef and pork industry showed that consumers were confused with the quality of the meat based on the name.
For those who are traditionalists fear not, labels will feature the old and new names.
Supermarkets should be rolling out the new names this summer, just in time for grilling season.