Bakery driver hands out free doughnuts and cakes to stranded motorists on highway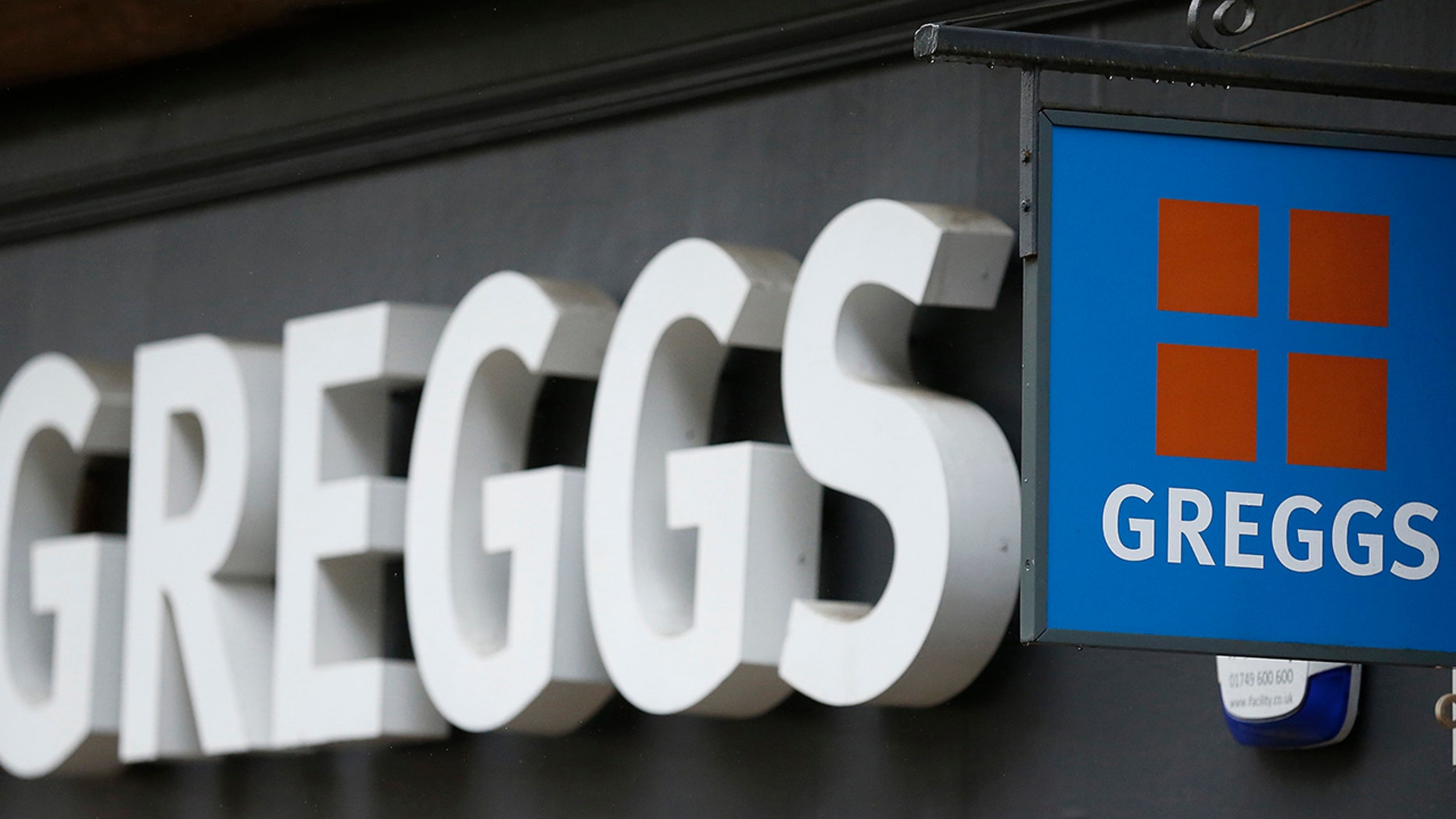 There are few things in life more aggravating than being stuck in traffic, but drivers stranded for hours in bad weather on a UK motorway got an unexpected pick-me-up when a delivery driver for the British bakery chain Greggs opened his truck and started handing out free doughnuts and cakes.
Greggs was at the center of controversy a few months ago when some customers were offended that the chain had replaced the baby Jesus with a sausage roll in a Christmas nativity scene, but they're getting much better press now. According to The Independent, driver Jon Gowing was delivering a truck full of cakes, doughnuts, and other pastries for Greggs last week when he got stuck in an hours-long traffic jam caused by bad weather on a motorway in Lindisfarne, Northumberland. The drivers had been stranded for hours, and it didn't look like they would be going anywhere soon. Gowing figured if the pastries weren't delivered by a certain time, they'd just go to waste anyway. So he started unloading the treats and taking them around to passengers in other parked cars.
Gowing walked up and down the road in the freezing weather handing out pastries with help from another stranded driver named Les Goff, whose friend posted a photo of the event to Twitter.
The news of the hero delivery driver who made everyone's day started to go viral, and many people were worried that Gowing might get in trouble for giving away so many free pastries. But the company seems thrilled by his pastry-bearing heroism.
"We are incredibly proud of Jon and his act of kindness in what must have been a very tough situation for him and all the other poor people stuck on the A1 in this cold weather," said Greggs' people and retail director Roisin Currie to The Independent. "We hope that his kind gesture was able to help make everyone's day a little bit better. Well done again Jon, a shining example of how we do things at Greggs."
Gowing's pastry generosity has likely made a lot of people Greggs fans for life. Anybody who is suddenly craving a doughnut should check out this list of the best doughnuts in every state.