Applebee's resurrects all-you-can-eat deal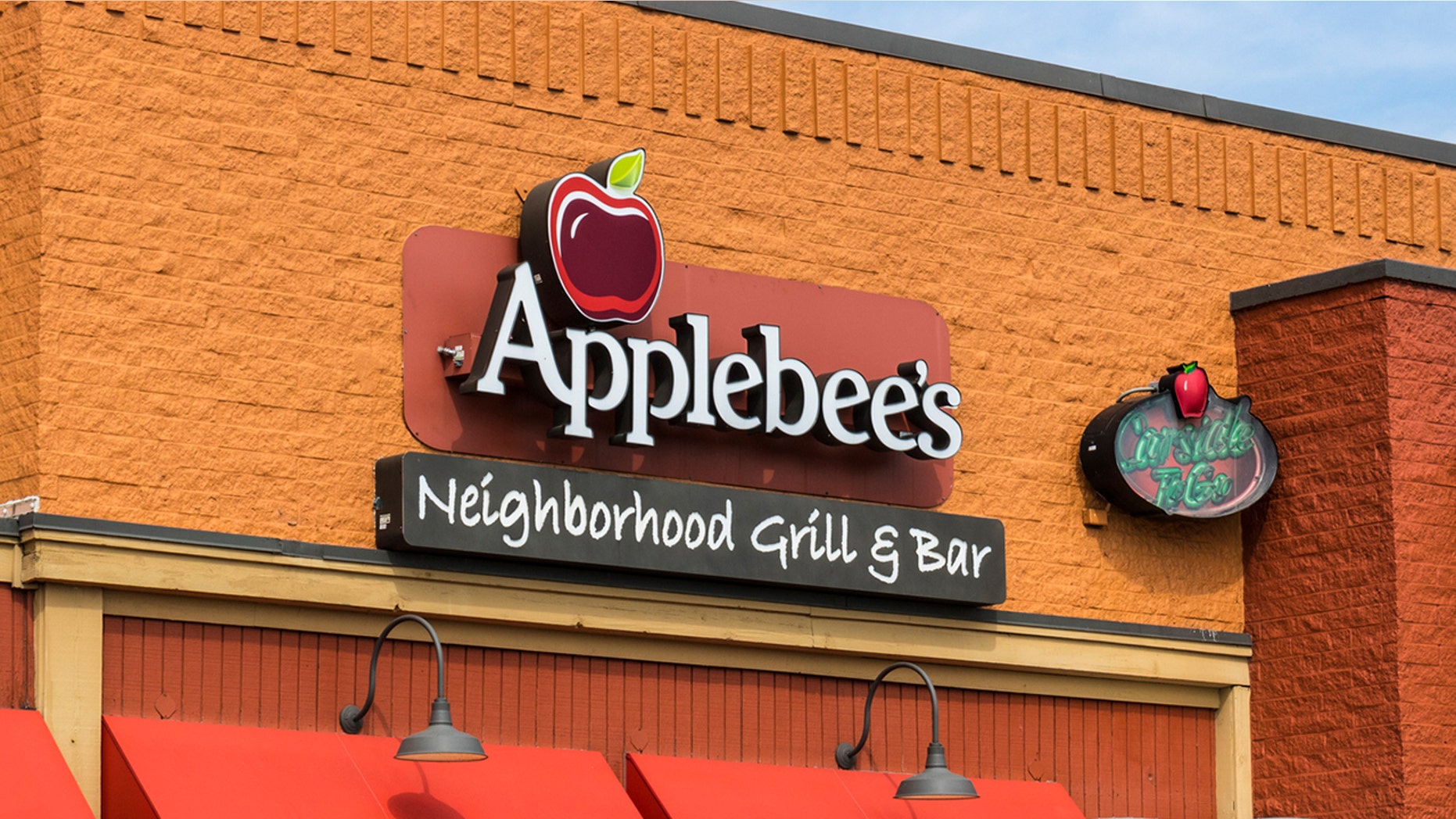 It's just a few days in to a New Year and Applebee's is already tossing our resolutions out the window.
On Jan. 1, the casual dining chain took to social media to announce the grand return of a few specials: $12.99 all-you-can-eat deal for either riblets or chicken tenders, plus an "All-You-Can-Eat Mix & Match" deal where diners can dig into both dishes. Meat & Poultry confirmed that all entrees come with coleslaw and fries.
MCDONALD'S IS TESTING 'ARCHBURGER' MADE WITH FRESH BEEF
Better yet, Applebee's is also offering 10-ounce drafts of Blue Moon for just $2. Naturally, the Twitterverse, reacted to the news with passion. Some rejoiced, while others were more skeptical.
"There is a heaven" one user wrote after seeing the Celine Dion-sound tracked commercial, while another described themselves as "shook".
EMPLOYEES AT SOME TIM HORTONS REPORTEDLY SEE BENEFITS CUT OVER MINIMUM WAGE HIKE
Others, meanwhile, said that like Applebee's recent $1 Long Island Iced Tea promotion, the all-you-can-eat deal sounded "sus" (slang for suspect). Another user, who claimed to be a former Applebee's staffer, stating that in his experience, the deal "brought out the absolute worst in humanity."
Moving forward, whether or not the chain hopes to appeal to millennials with the special remains to be determined.