A museum dedicated to Paula Deen is a real possibility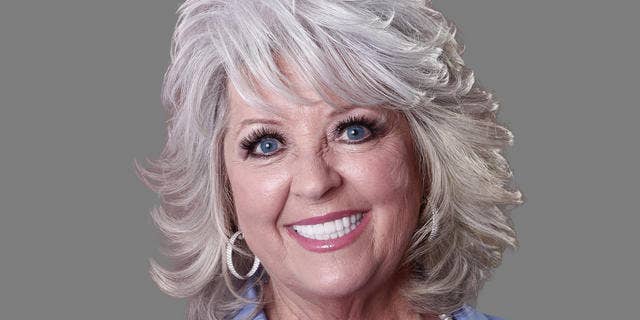 It looks like a museum dedicated to the Queen of Butter is in the works.
A Paula Deen museum focusing on the accomplishments of the Food Network star has been in the planning stages for two years now and is expected to be housed in Albany, Georgia, the cook's childhood home.
The Albany Herald, who spoke with Deen, reported that B.J. Fletcher, an Albany businesswoman is behind the effort and is working with Deen's former husband, Jimmy Deen on the project.
"It just takes my breath away that folks back in Albany would consider doing something like this," Deen told The Herald. "I'm just trying to wrap my head around this incredible honor. I would want something like this to be a symbol of hope for people looking to make their lives better."
The paper noted that Deen has become one of the nation's top ambassadors for Southern culture and cuisine, and that the project is a worthy endeavor that "we hope will quickly come to fruition."
While there are plenty of bizarre museums that focus on food items, there are few exhibits in America dedicated to famous chefs, let alone TV stars. Julia Child's kitchen was on display at the Museum of American History in Washington, D.C., and The Chicago Culinary Museum is home to culinary artifacts and books.