A college degree in pizza is now available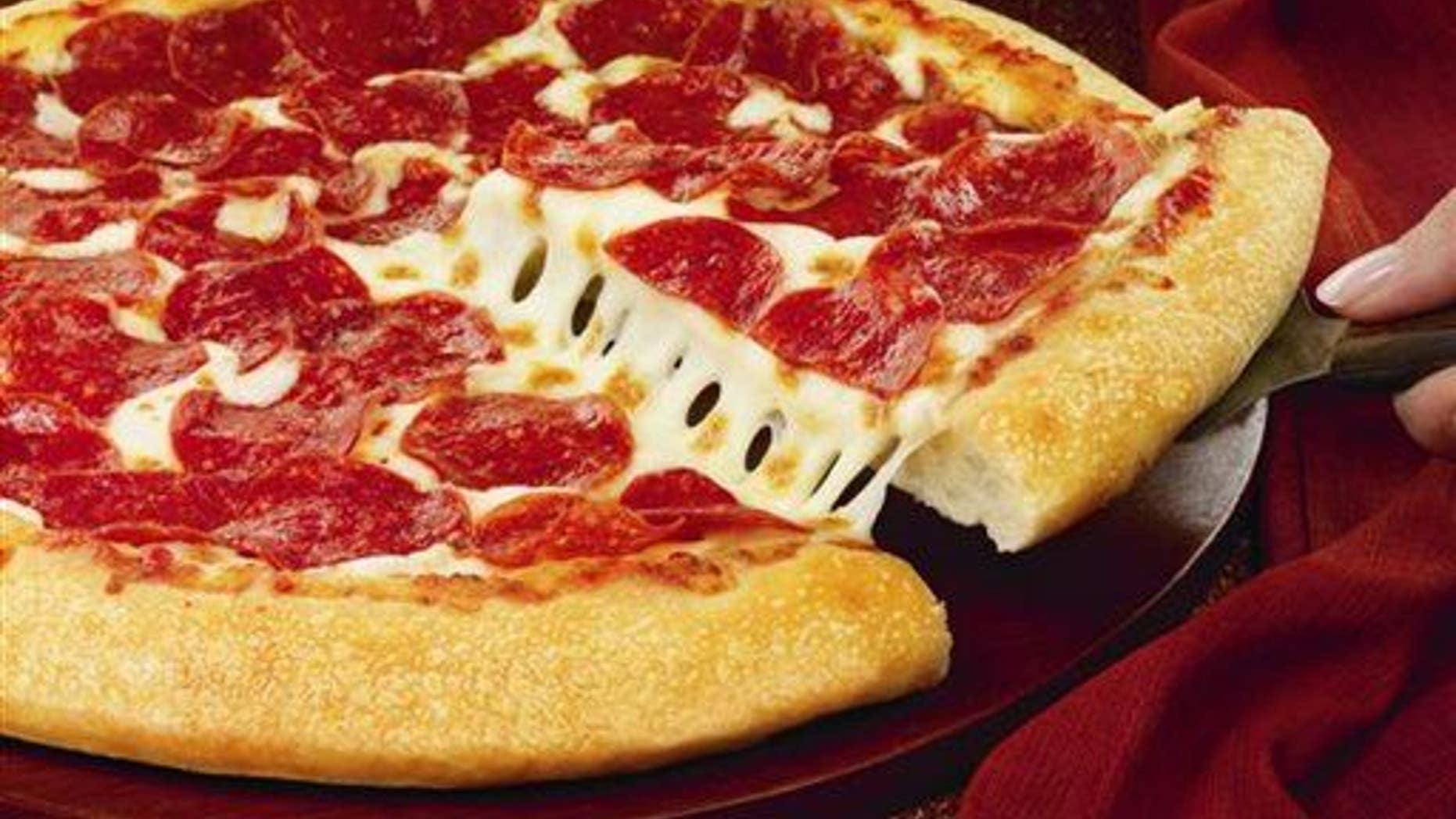 Consider yourself to be a pizza expert? You can now make it official thanks to Pizza Hut. The restaurant chain is teaming up with Manchester Metropolitan University in the UK to offer 1,500 apprenticeships to students who will learn everything from food production to financial analysis in academic and practical lessons over the next five years, reports the Manchester Evening News.
The program will be offered at various levels of education, including the degree level, meaning "a degree in pizza is now a thing," per Mashable.
Candidates—some of whom will be trained within Pizza Hut—will learn "skills for life, not just for working in a restaurant," Pizza Hut's marketing director says. Pizza Hut adds all apprentices will be paid the national minimum wage: about $8 to $10, depending on age.
It's not clear how the spots will be awarded, but Twitter users are certainly interested. "This degree in pizza seems more useful than my fine art degree," quips one.
"Your exam questions would be all like: 'Pizza is the best food. Discuss,'" adds Cosmopolitan UK. Pizza Hut maintains the apprenticeships are no joke, and the Telegraph reports KFC has been putting 20 restaurant managers a year through a similar program with De Montford University since 2012.
McDonald's also offers a degree course for business managers, reports Mashable. (Be careful, though: Pizza is addictive.)
This article originally appeared on Newser: You Can Now Get a College Degree in Pizza
More From Newser