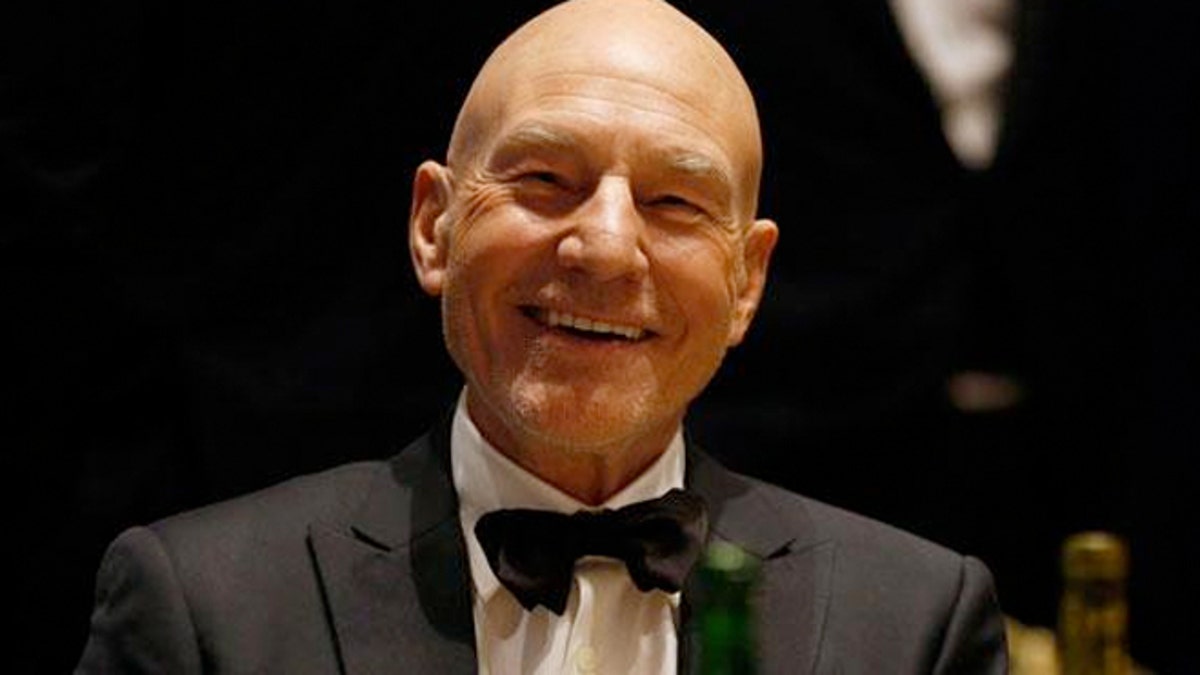 He's crossed the final frontier.
Actor Sir Patrick Stewart, 72, of "Star Trek" and "X-Men" fame ate his first slice today.
"My first ever pizza 'slice'. Please note: the authentic NY fold," he tweeted under his delicious handle @SirPatStew.
It's a little mind boggling that someone so well traveled — who's lived in LA and New York -- and now calls Brooklyn home since last summer, could not have ever tried a single slice of pizza.
Steve Zito, owner of the family run Smiling Pizza in Park Slope, Brooklyn where Stewart dug into a plain cheese slice, told FoxNews.com that he was honored Stewart picked his spot.
"I didn't know it was his first slice. I would have given him another." But added, "We've only been here for 48 years. What took him so long?"
But by the looks of his picture, with the slice folded in half in true New York fashion, he looked like an old hand.
Now that he's boldly gone where every other American has gone already, what's next?
Hot dog?