5 Celebrities With Strange Restaurant Items Named After Them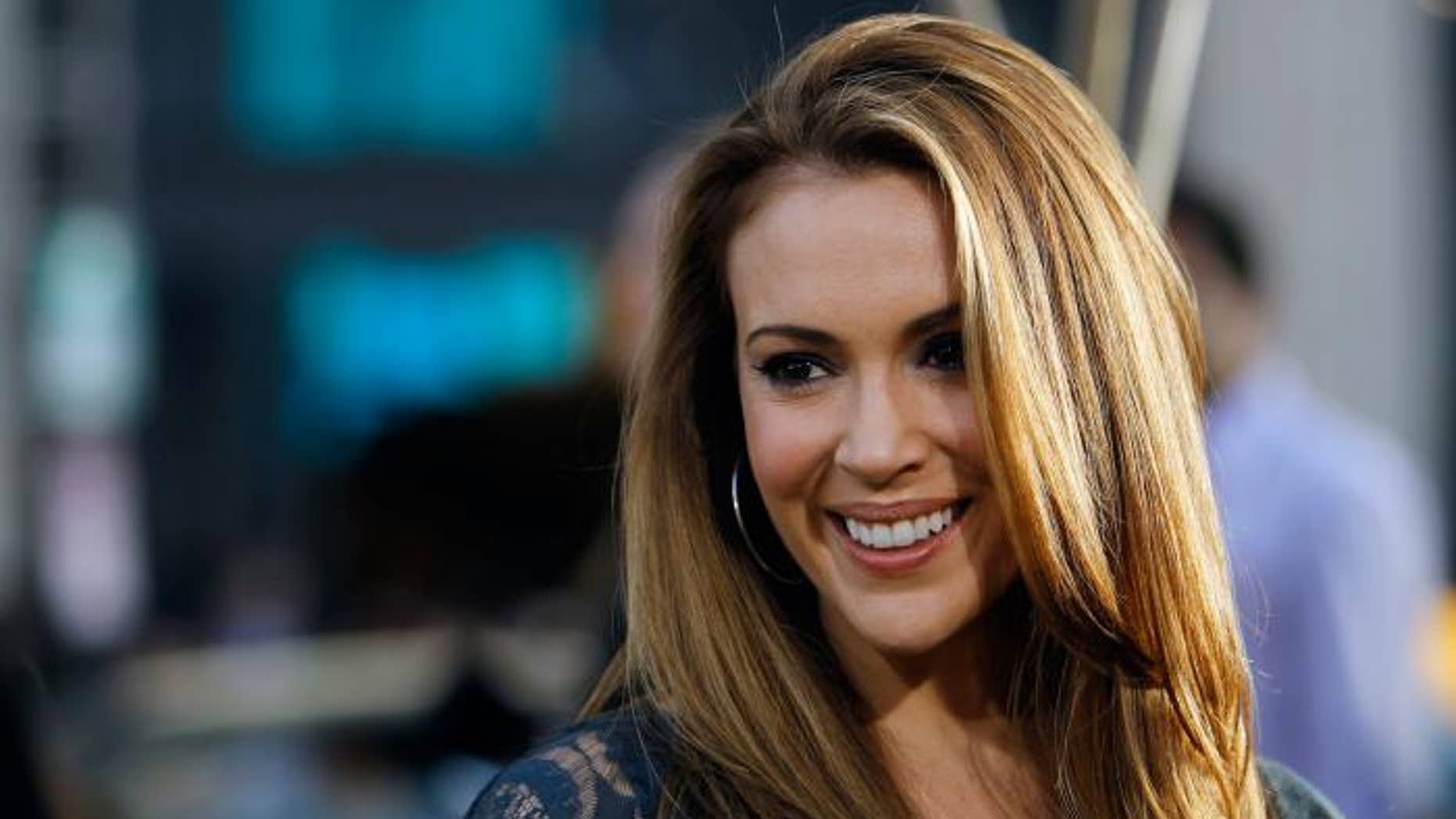 Perhaps the true marker of celebrity is not a star on the Hollywood Walk of Fame, but an unusual restaurant dish named in your honor.
Below are five celebrities you can literally order off a menu.
The "Martha Stewart" hot dog: A hot dog is not exactly the kind of haute cuisine you'd expect to be associated with the queen of homemaking, but for $6.95 at Pink's Hot Dogs in Los Angeles, you can get a 9-inch dog topped with relish, onions, bacon, chopped tomatoes, sauerkraut, and sour cream. Martha has even stopped by to try it herself!
The "Avril Lavigne" pizza: At La Pizzeria in the Canadian singer's hometown of Napanee, Ontario, you can order a pepperoni, mushroom and green olive pie in honor of Avril, who, for the record, no longer eats those toppings.
The "Joaquin Phoenix" vegan sandwich: The actor has been a committed vegan since the age of 3, so it's fitting that his sandwich at Two Beards Deli in Grand Rapids, Michigan, contains "curry tofu salad" and veggies.
The "Alyssa Milano" chicken sandwich: At Lioni Italian Heroes in Brooklyn, New York, there are numerous sandwiches on the menu named after celebrities, but the "Alyssa Milano," a chicken cutlet hero with prosciutto, mozzarella, and basil (below), is a favorite among regulars. As one Yelp reviewer put it: "Let's describe Alyssa Milano at Lioni's … she's beautiful in person, she has a nice tan, perfect size and packing quality meat. Most importantly, she satisfies my needs when I give her a bite. Oh how I love this sandwich!"