2018 emoji to include new food items, anatomically inaccurate lobster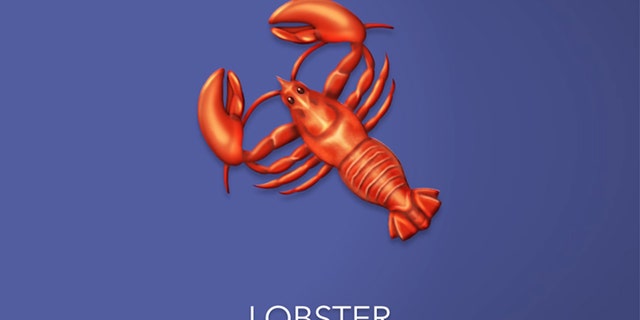 The Unicode Consortium just announced a list of new emoji being released later this year, including several food items, but one in particular has the state of Maine especially excited.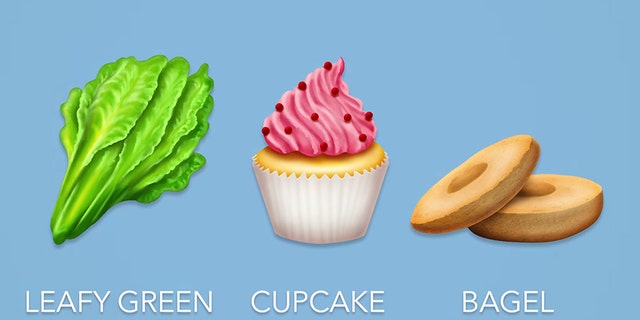 MILLERCOORS LAUNCHING FRUIT-FLAVORED CHEAP BEER AIMED AT MILLENNIALS
The organization published a preview of all 157 new emoji, set to launch June 2018, and Senator Angus King of Maine couldn't help but share his excitement.
"Great news for Maine - we're getting a lobster emoji!!!" the East Coast politician wrote on Twitter. "Thanks to @unicode for recognizing the impact of this critical crustacean, in Maine and across the country."
Others shared his enthusiasm for the crustacean, including the "Lobster From Maine" Twitter account.
However, people were quick to note an anatomical error with the lobster emoji.
According to the University of Maine, a lobster is known as a decapod, with "deca" being Greek for ten, because lobsters have 10 legs (five pairs). The lobster emoji appears to only have eight legs.
FOLLOW US ON FACEBOOK FOR MORE FOX LIFESTYLE NEWS
Other food emoji to come out this summer include a leafy green, cupcake, bagel, mooncake and salt.