13 US meat plants slammed with thousands of hygiene violations, documents say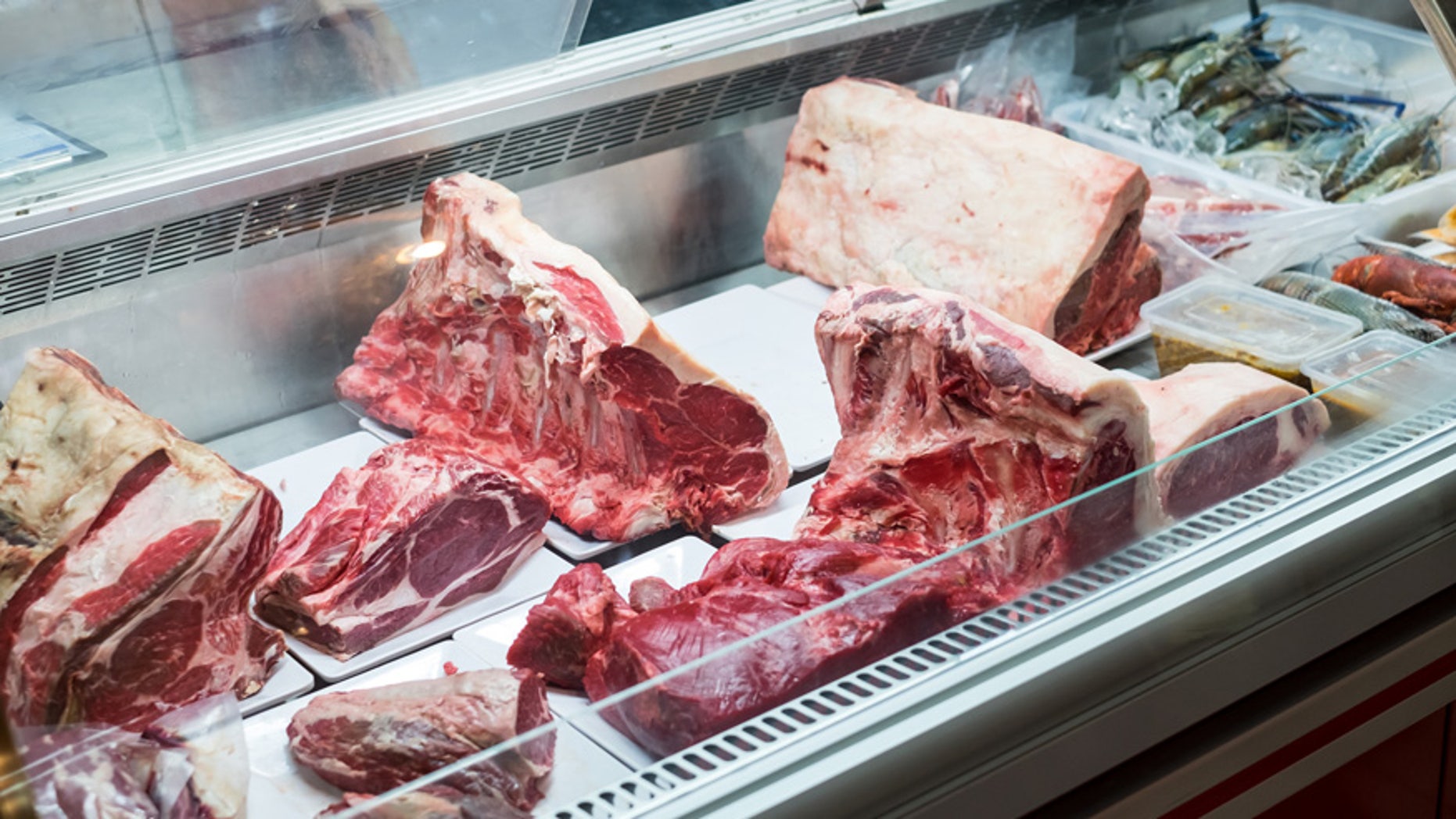 In a joint investigation by The Bureau of Investigative Journalism and The Guardian, thousands of hygiene violations at meat factories across the U.S. were discovered in unpublished government documents. The publications' findings revealed over 15,000 violations at 13 large red meat and poultry plants dating back several years.
Some major names involved include Pilgrim's Pride — the largest chicken producer in the U.S. and Puerto Rico, and the second largest in Mexico — which, along with 16 other companies, is currently facing two lawsuits for allegedly restricting the supply of chickens and manipulating index prices for the industry. Pilgrim's Pride is owned by JBS, the world's largest beef, chicken, and pork processing company and one of the 10 companies who make everything you eat and drink.
Thousands of similar breaches were reportedly recorded at ten pork-producing plants, including a handful run by Swift (also owned by JBS) over a five-year period up until 2016.
More from The Daily Meal:
Specific incidents highlighted in non-compliance reports obtained by The Guardian include: dirty chicken soiled with feces or having been dropped on the floor, being put back onto the production line after being rinsed with chlorine, meat destined for the human food chain found riddled with fecal matter and abscesses filled with pus, and high power hoses being used to clean dirty floors next to working production lines containing food products. While all the reported cases "resulted in immediate remedial action with no risk posed to consumers, according to the companies involved," the news outlets reported, food safety advocates told The Bureau of Investigative Journalism that these unsanitary breaches could risk the spread of bacteria and cause food poisoning illnesses. It's estimated that one million people contract salmonella in the U.S. each year and approximately 380 people die from it, the Centers for Disease Control and Prevention reports.
In a statement to The Daily Meal, Al Almanza, JBS global head of food safety and quality assurance said: "The U.S. meat and poultry sector is one of the most highly regulated industries in America. Non-compliance reports are issued by USDA inspection personnel to document when an establishment has not met a specific regulatory requirement. However, the vast majority of non-compliance issues are addressed immediately and have no impact on food safety."
"All of the documented incidents regarding JBS and Pilgrim's were immediately addressed by our facilities. None of these incidents put anyone at risk or resulted in any adulterated product released into commerce. Food safety is achieved by implementing processes that consistently detect and correct issues before products are released into commerce. Our team at JBS and Pilgrim's is committed to the highest food safety standards and we partner with USDA each and every day to ensure that consumers can enjoy safe and quality products with confidence."