Christian ex-USC player says teammates ripped up Bibles he gifted them
NEWYou can now listen to Fox News articles!
When Ben Malcolmson got the call that he made the University of Southern California's football team, he couldn't believe it. As a skinny senior journalism major, he asked then-head coach Pete Carroll if he could try out as a walk-on as part of an article, and he was shocked when he made a spot on the 2006 Trojans football team that went on to the win the Rose Bowl.
Malcolmson, now the director of external relations for the Seattle Seahawks and special assistant to head coach Pete Carroll, shared his unlikely story in a new book titled "Walk On."
MILLENNIALS CREATE A BIBLE FOR THE INSTAGRAM GENERATION: 'WE...ARE USING IMAGERY IN A MUCH MORE MODERN WAY'
"From the moment I made the team, I knew God had a purpose for me there," Malcolmson told Fox News. "I started pressing into that mission from day one."
But just like his introduction back into football, nothing was easy, and he was hit hard with a lot of "heartbreaking failures."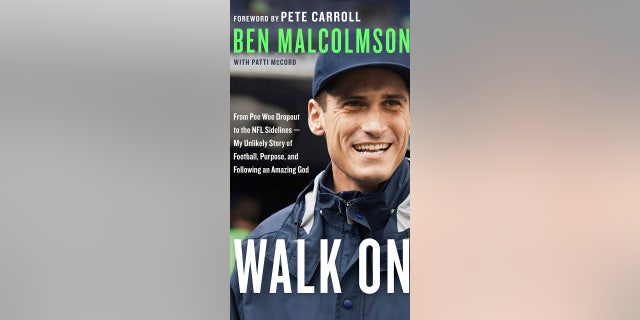 First, no one showed up to his Bible study.
Then, no one came to a prayer group he started.
CALIFORNIA VETERANS HOME THREATENS TO EXPEL 84-YEAR-OLD WIDOW FOR LEADING BIBLE STUDY GROUP
After he read a Bible verse, Isaiah 55:11, which promises that if God's Word goes out, it will not return empty without fulfilling God's purpose for it, Malcolmson decided to put it to the literal test.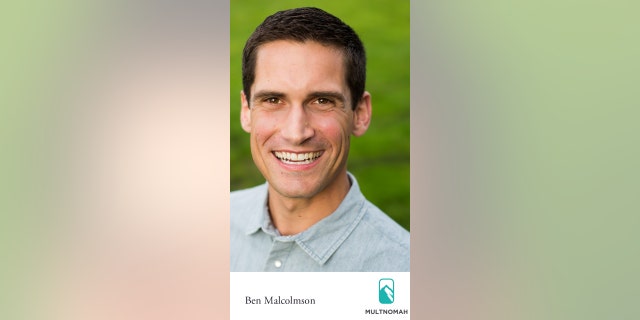 He anonymously placed Bibles at each of his 100 teammate's locker on Christmas Eve days before USC was set to play in the Rose Bowl. But when he walked in the day after Christmas, what he found crushed him. The Bibles had been ripped up.
OHIO TOWN TARGETED BY ATHEIST GROUP FOR OPENING MEETINGS IN JESUS' NAME
"When I walked in and saw the Bibles torn up and shredded all over the locker room carpet, I was devastated," Malcolmson said. "It was the culmination of a season full of discouragement and my hopes for finding my purpose were now shredded all over the floor of the locker room."
The USC senior felt like a total failure.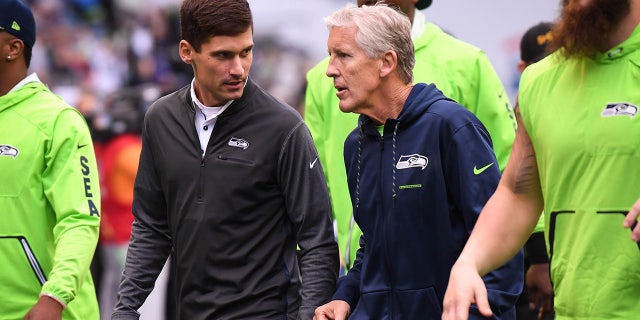 But nearly four years later, as an assistant to Coach Pete Carroll at the Seattle Seahawks, an old friend connected with him and told him that one of the Bibles was picked up and read by a teammate who accepted Christ three days before tragically passing away.
CLICK HERE FOR THE FOX NEWS APP
"With hindsight perspective and years removed from that experience, I could see that God's goodness was on me and that situation all along," Malcolmson concluded. "Even when I couldn't see His hand in the moment, He truly was at work all along."