Zooey Deschanel was bullied in school: Which celebrity got the biggest last laugh?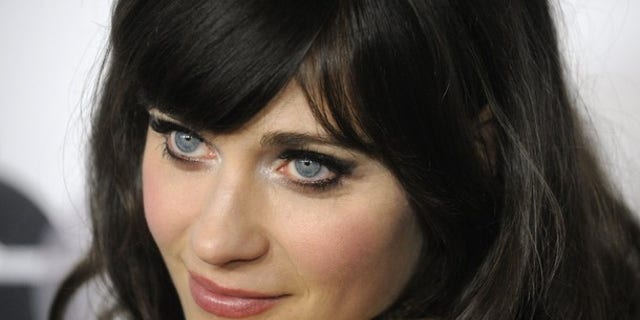 She's become synonymous with the word "adorkable," but "New Girl" star Zooey Deschanel wasn't quite as popular back in her school days.
"Girls spit in my face, people were so mean to me, I'd cry every day," she tells Allure.
SODAHEAD SLIDESHOW: See the stars who were bullied as kids.
Even today, the 32-year-old "it" girl says she avoids gossip websites like Gawker. "I actually think the writing is really funny, but there is a chance that somebody is undercutting me," she tells the mag.
Deschanel isn't the only popular star who has proven that success is the best revenge.
"Your heart's pounding, you sweat, and you feel like you're going to vomit," Tom Cruise said of being bullied. Lady Gaga told Rolling Stone she was "teased for being ugly, having a big nose, being annoying."
Taylor Swift was also a target for "Mean" girls. "Junior high was actually sort of hard because I got dumped by this group of popular girls," Swift told Teen Vogue. "They didn't think I was cool or pretty enough, so they stopped talking to me."
PHOTOS: See the latest celebrity pictures to hit the Internet.
From Deschanel to Swift to Madonna, let us know: Which bullied celebrity got the biggest last laugh?