Zooey Deschanel talks saying goodbye to 'New Girl,' what's next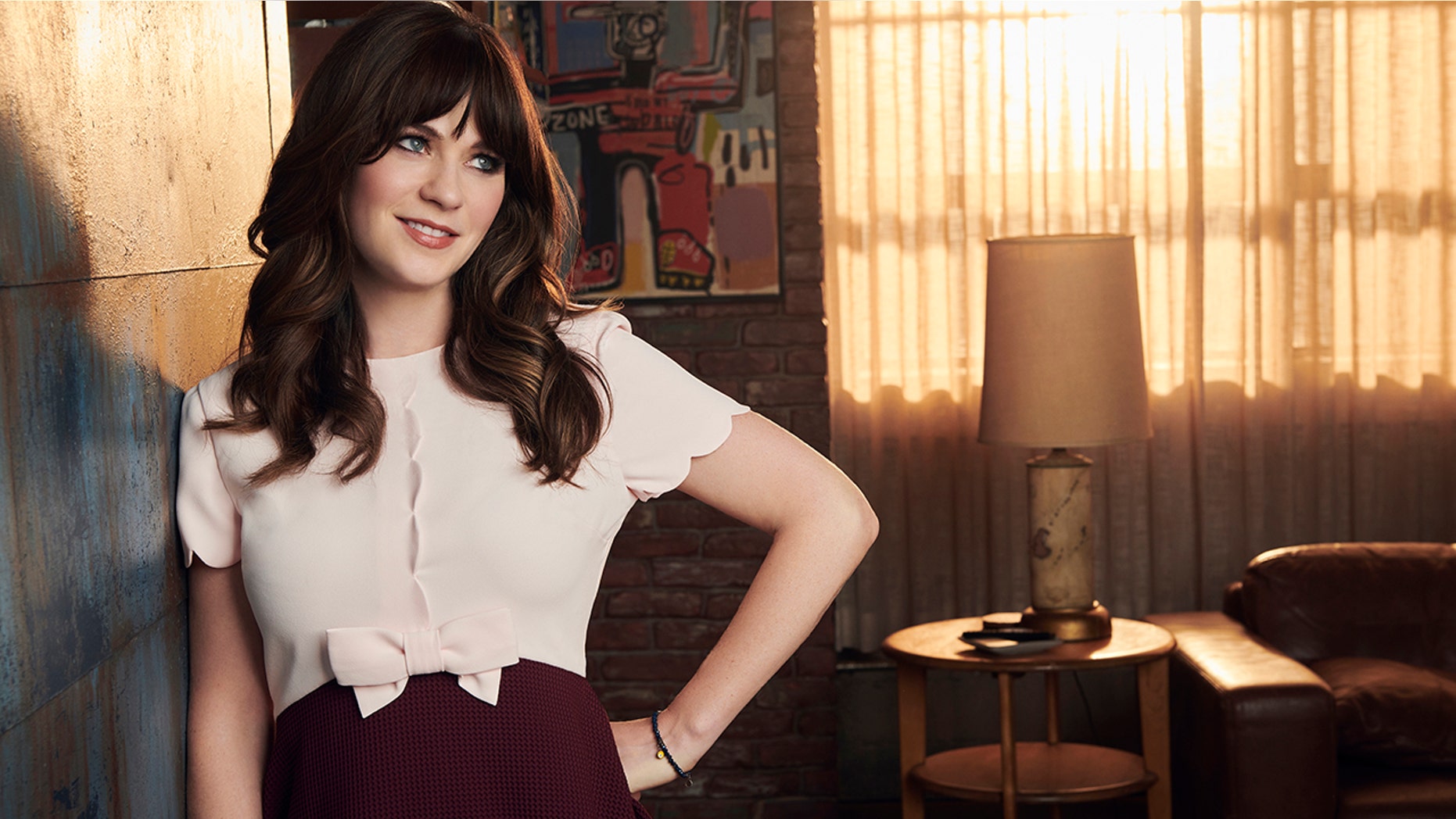 PASADENA, Calif – Zooey Deschanel has been playing "New Girl" Jess for seven years, but the role hasn't gotten old.
For the upcoming seventh and final season, Deschanel said the role of Jess evolved as the series time-hopped forward three years from when the Season 6 finale was set.
"It was new territory," Deschanel told reporters of the show's last season at the Television Critics Association's Winter Press Tour.
She was glad the show got renewed for the eight-episode final season to give her a chance to bid farewell to the character that marked her first big foray into television. The show's sixth season ended with the future of the show up-in-the-air, so it was written as a possible series finale.
"I was really, really happy that we were able to get a last season," she said. "I thought Season 6 ended well. It did have closure, but I kind of wanted to be able to do a season where we knew we were ending, and we could wrap it up properly."
Now that the show has wrapped, Deschanel is struggling to say goodbye to her close co-stars.
"More than anything personally, I think it's such a treat to get to work with amazing people for seven years. It's so rare. All of my professional experiences had been limited to the run of a movie [before the show]… No more than six months at a time," she said. "I've gotten to work with these people through so many life changes… I've gotten to know everyone so well. It's kind of like high school but longer. I feel so fortunate that I was able to be there at the beginning and help with the casting process… I feel like this sense of camaraderie that I have never felt before, and I don't know if I will ever have again."
The actress and singer hasn't decided what projects she wants to take on now that "New Girl" is done. She's most looking forward to being at home with her young daughter and son.
"I've never been a five-year plan kind of person, but hanging out with my kids, for sure, and my husband is always going to be my most favorite thing to do."
Deschanel shot to fame with her big-screen roles in films like "All the Real Girls" and "(500) Days of Summer," but "New Girl" made her a household name. Still, she doesn't see herself as a celebrity.
"I've never thought of myself as a star," she insisted, saying there was no single moment when she felt like she made it big.
"I've always just been myself... I think there are times when I've almost had to pinch myself realizing how something has hit in a way where it's become a part of the popular culture or a lot of people are watching something… I just think of myself as Zooey.
"I'm just Zooey. I'm me."
In her free time, she enjoys listening to podcasts and having quiet nights at home with her husband Jacob Pechenik.
And she hasn't ruled out the possibility of returning to her "New Girl" role one day. She said she'd be open to a reunion should the show get a revival down the road.
"I would always love to come back and see my other castmates," she said.
The final season of "New Girl" premieres April 10 on Fox.