YouTube star PewDiePie apologizes for mocking Demi Lovato's apparent overdose with meme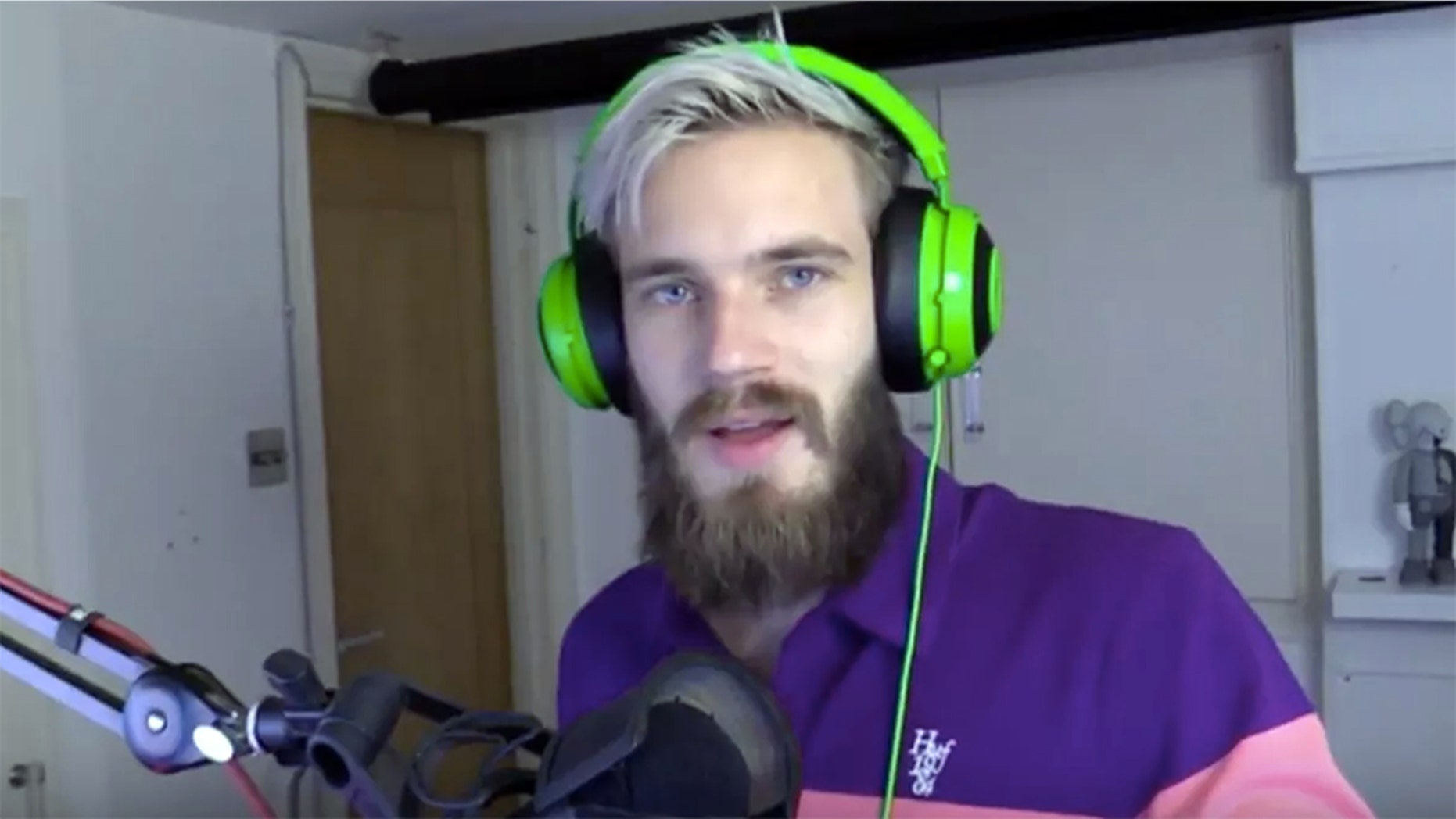 YouTube star PewDiePie apologized this week for a controversial meme he posted that reportedly mocked pop star Demi Lovato's apparent overdose on Tuesday.
PewDiePie, whose real name is Felix Kjellberg, posted a now-deleted meme Thursday that allegedly showed Lovato asking her mother for money to purchase a burger, but then spending the cash on heroin, CNET reported.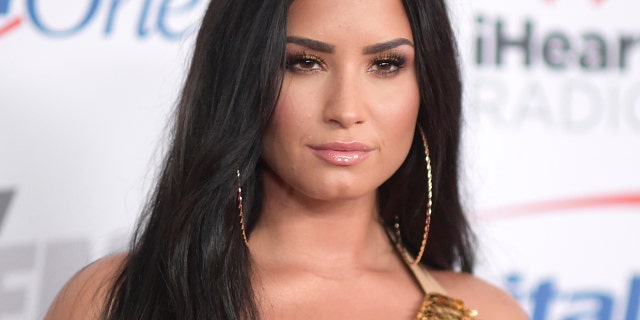 DEMI LOVATO 911 CALL RELEASED: 'NO SIRENS, PLEASE'
Heroin is the drug TMZ initially reported was the cause of the singer's alleged overdose, though a source later told Fox News that "it's not heroin."
"Deleted meme. I didn't mean anything with it and I didn't fully know about the situation. I realize now it was insensitive, sorry!" the YouTuber, who has nearly 65 million subscribers, posted after he received backlash from many of Lovato's fans.
DEMI LOVATO EXHIBITED WARNING SIGNS IN DAYS LEADING UP TO APPARENT OVERDOSE
This isn't the first time PewDiePie has been the center of controversy.
In February 2017, Disney cut ties with Kjellberg after he reportedly post anti-Semitic videos. In a separate instance, he said the N-word during a livestream.
Fox News' Julius Young and Sasha Savitsky contributed to this report.