YouTube star Kian Lawley fired from film about Black Lives Matter movement after racist video surfaces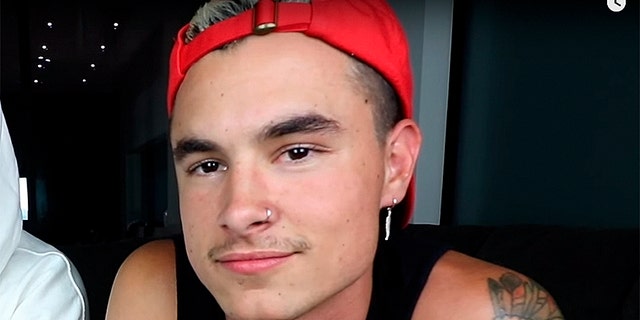 NEWYou can now listen to Fox News articles!
YouTube sensation Kian Lawley has been fired from his upcoming role in the movie "The Hate U Give" after a past video surfaced of the social media star using racially offensive language.
On Monday, 20th Century Fox made the decision to cut Lawley from the recently completed film due to "past comments and behavior," according to The Wrap.
The studio released a statement which read, "Due to the controversy surrounding his past comments and behavior, Kian Lawley will no longer appear in 'The Hate U Give.' The studio plans to recast the role of Chris and reshoot scenes as needed."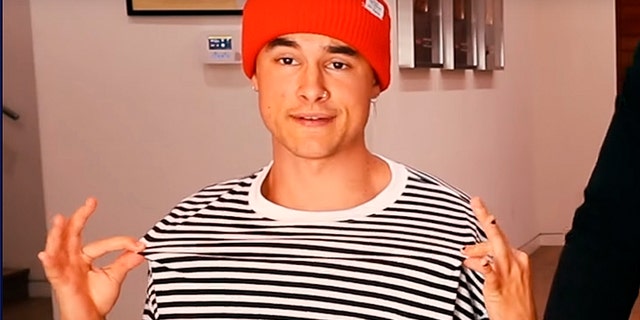 The film, which is based on the 2017 novel by Angie Thomas, is inspired by the Black Lives Matter movement and follows a girl who witnesses a police shooting of her unarmed friend and is later forced to testify at the trial. Fox studios was faced with the decision to cut Lawley from the production after a video of the star using the N-word and other racial slurs was recently uploaded onto to YouTube.
On Sunday evening, Lawley apologized for the video on his Twitter page but later released a more formal apology on Monday which read, "Words have power and can do damage. I own mine and I am sorry.
"I respect Fox's decision to recast this role for 'The Hate U Give' as it is an important story, and it would not be appropriate for me to be involved considering the actions of my past. I understand the impact and I have grown and learned since then. From now on I plan to use my voice for positive change."
The adapted film also stars Issa Rae, Sabrina Carpenter, Regina Hall, Anthony Mackie and Common.