YouTube star and activist Claire Wineland dies one week after lung transplant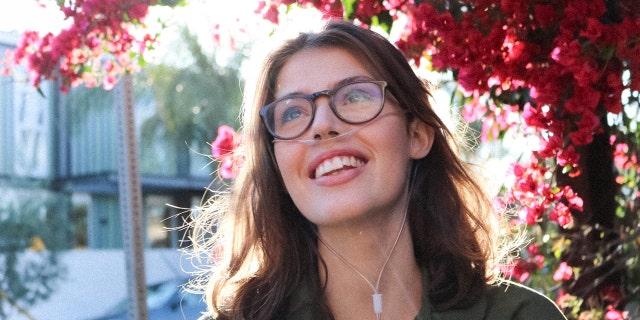 YouTube star and vocal cystic fibrosis activist Claire Wineland died at age 21, one week after undergoing a double lung transplant.
Wineland suffered a stroke on Aug. 26, her foundation, Claire's Place, announced on its Facebook page on Monday. The foundation said she was with her parents when she passed away.
"After a week of intensive care and various life-saving procedures, it became clear that it was Claire's time to go," the statement read. "In Claire fashion, she is an organ donor. Claire's remarkable family were so happy for the other families that were now getting the calls that the organ they had long been waiting for was now available for transplant."
CHRISTINA GRIMMIE'S MOTHER DIES AFTER BATTLE WITH CANCER
On Monday, Wineland's mother said the activist saved the lives of two people by donating her organs.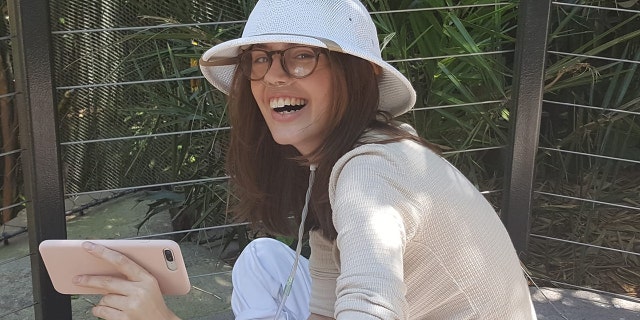 "Claire was able to save the life of two people, her right kidney was transplanted to a 44-year-old woman in San Diego, and her left kidney was transplanted to a 55-year-old male in Northern California," a family services specialist told Wineland's family in an email as reported by People. "Claire's gift is huge, I want your family to know that your daughter is a hero."
ARETHA FRANKLIN DIDN'T LEAVE A WILL, SO FAMILY HAS WORK TO DO, LAWYERS SAY
Wineland spoke about her battle with cystic fibrosis and started a YouTube channel speaking about her experiences. She left the site in 2017 due to her illness, the BBC reported. That year, she also gave a TEDx speech about her illness. She created her foundation, Claire's Place, in 2010 after she recovered from a 16-day medically induced coma.
Cystic fibrosis is defined as "a progressive, genetic disease that causes persistent lung infections and limits the ability to breathe over time," according to the Cystic Fibrosis Foundation's website.