Woody Allen's archive writings are filled with director's 'vivid obsession with young women and girls,' report says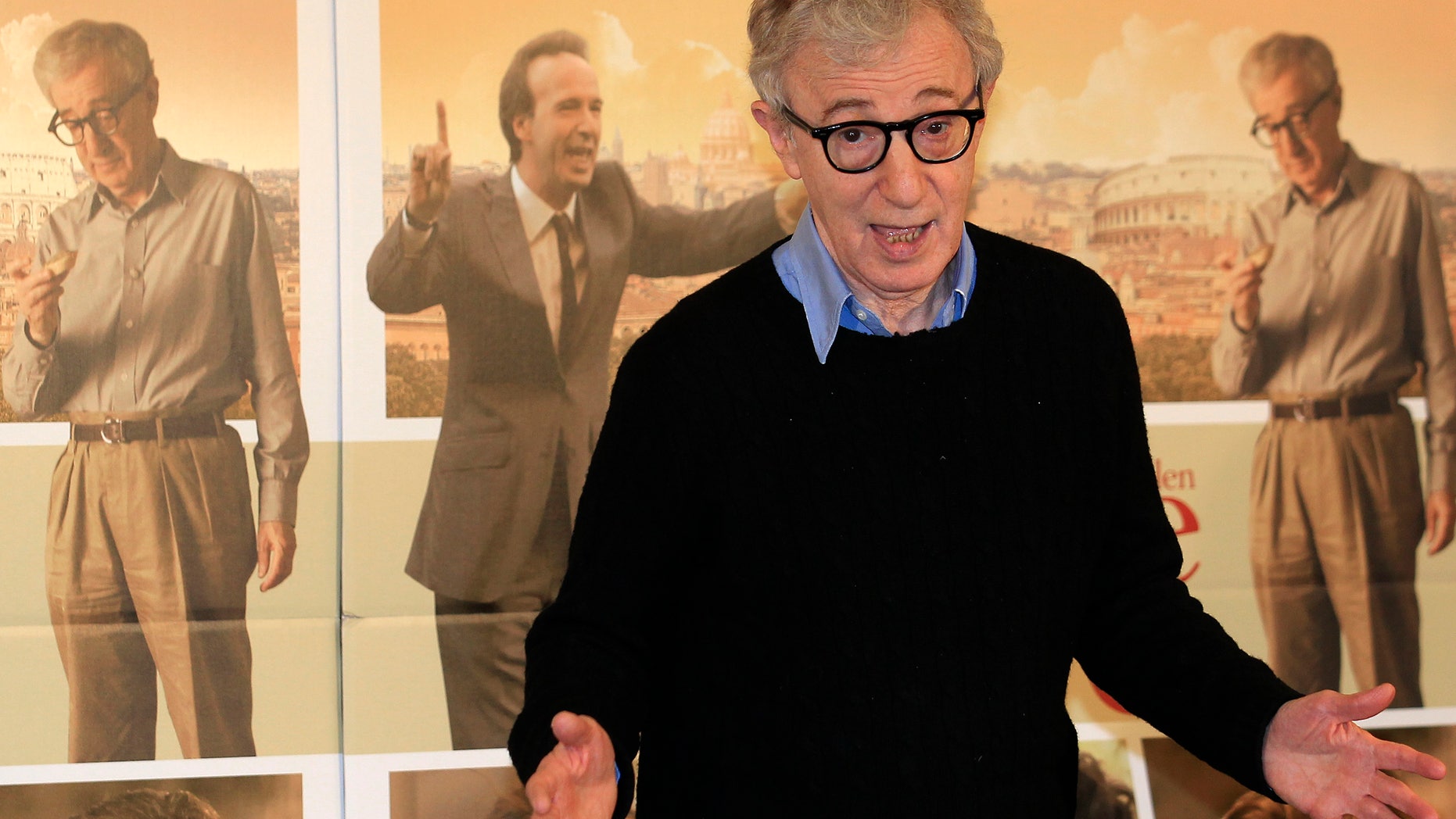 Director Woody Allen, who has been accused of sexually assaulting his own adopted daughter, and ended up marrying another adopted daughter of his girlfriend Mia Farrow, has a fixation on girls and young women -- that's the conclusion of a journalist who studied 56 boxes of the filmmaker's personal writings.
Richard Morgan, a freelance writer, reported in the Washington Post that he went through Allen's personal archives he has stored at Princeton University. Morgan said he went through all 56 boxes and read through each draft. The staff told the journalist he was the first to read the collection, dubbed "The Woody Papers," in its entirety.
Morgan wrote he discovered the writings "dripped with repetitious misogyny" and stuck to a similar theme: "A relationship on the brink of failure is thrown into chaos by the introduction of a compelling outsider, almost always a young woman."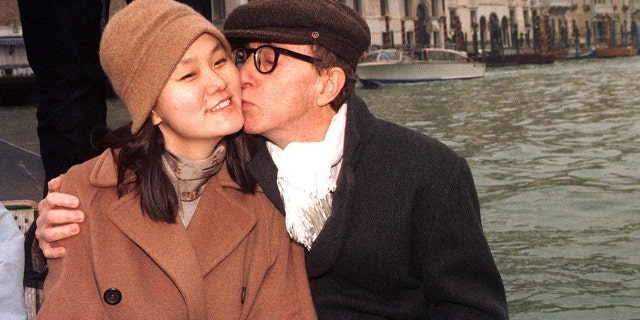 In one of Allen's writings, the director wrote about a false encounter he had with Nati Abascal, a Spanish socialite, who appeared in his 1971 film "Bananas."
WOODY ALLEN ON WEINSTEIN SCANDAL: 'YOU DON'T' WANT IT TO LEAD TO A WITCH HUNT ATMOSPHERE'
Allen, 82, wrote he "came to appreciate her (Abascal) body for what it was as time went by, namely a girl's body.... Soon she got used to my ways."
In another fake encounter with actress Janet Margolin, who appeared in his hit movie "Annie Hall," the director wrote he "was forced to make love to her (Margolin) to get a decent performance."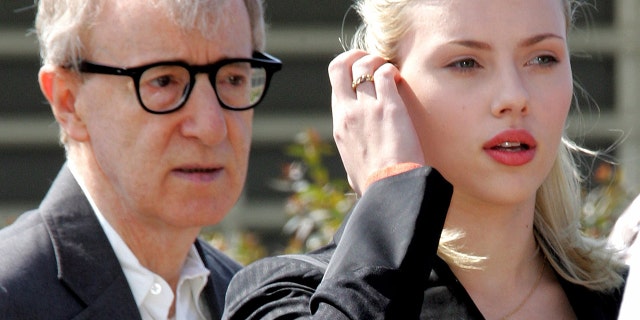 The journalist also came across a screenplay that was never produced titled "The Filmmaker." The script was about a man -- named Woody Allen -- who shot porn as a side gig and was engaged to a woman who worked at the Museum of Modern Art. However, Allen leaves his fiancé at the altar after he falls in love with a young schizophrenic girl.
Morgan wrote he felt Allen was "dressing up crime as art" and pointed to the movie "Manhattan" where actress Mariel Hemingway, who was 16 years old at the time of filming, shared her first kiss with Allen, then 43, in the film. Hemingway was reportedly upset after the kiss and asked cinematographer Gordon Willis, "I don't have to do that again, do I?"
Hemingway wrote in a book that Allen attempted to date her after the film, when she was 18 years old, according to The Hollywood Reporter.
KATE WINSLET AVOIDS DISCUSSING WOODY ALLEN'S ALLEGED SEXUAL MISCONDUCT
Allen has long been scrutinized for his marriage to Soon-Yi Previn, who was the adopted daughter of his ex-girlfriend Mia Farrow. Allen began dating Previn in the 1980s while he was still in a relationship with Farrow. Allen described the relationship to NPR as: "I was paternal. She responded to someone paternal. I liked her youth and energy. She deferred to me."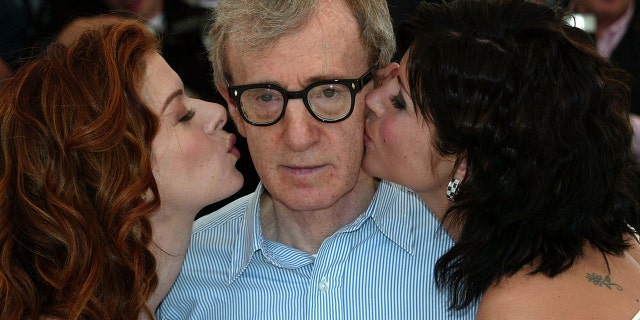 In 2014, Allen's adopted daughter, Dylan Farrow, told The New York Times she was molested by the director when she was a child. Allen denied the accusations.
Morgan concluded the piece assuming Allen's archive showed what is inside his mind and soul.
"All art is partly autobiographical — it comes from inside someone's mind, inside their soul. Allen's archive shows what is inside his," the writer concluded.