'Wonder Woman 2' director teases what you definitely won't see in the sequel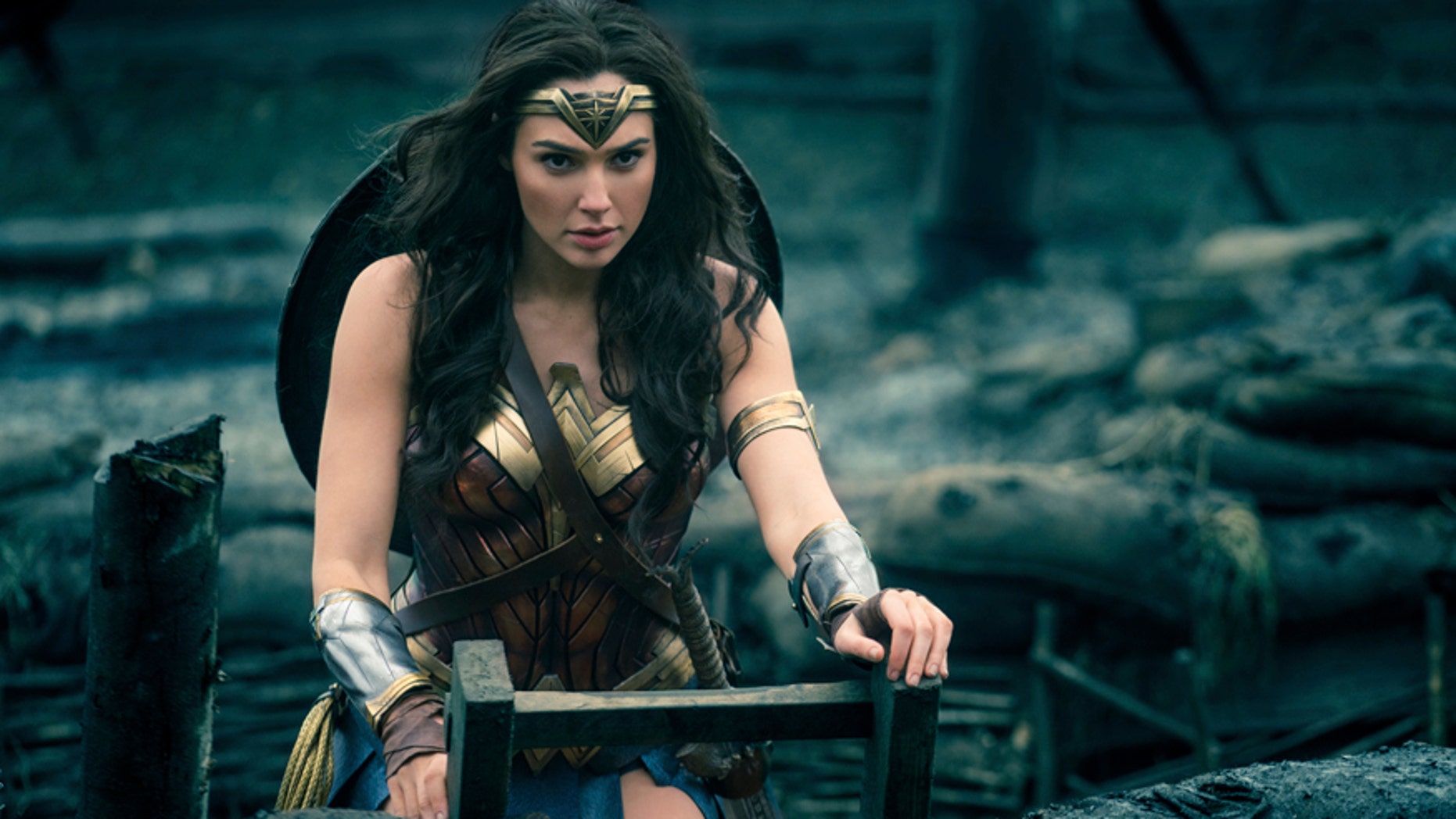 With "Wonder Woman" a decided success, a follow up movie was all but inevitable. Now, prior to its 2019 release, director Patty Jenkins is sharing some details about what fans won't be seeing in the upcoming sequel.
Jenkins was initially brought on to the first film as a replacement for director Michelle McLaren and ushered the franchise to new heights amid the otherwise ailing DC Comics film franchise that kicked off with "Man of Steel" in 2013. In September, Warner Bros. locked her down as the director of the sequel in the hopes of giving fans more of the same following Gal Gadot's third appearance as the character in the Zack Snyder and Joss Whedon helmed "Justice League."
Speaking to Us Weekly, the 46-year-old director explained that she's been thinking about what she wants to do for the sequel while she was still filming the first one. While she wasn't able to share concrete details about what people can expect from Diana Prince's second standalone adventure, she was happy to share her list of rules for Gal Gadot's portrayal of the character.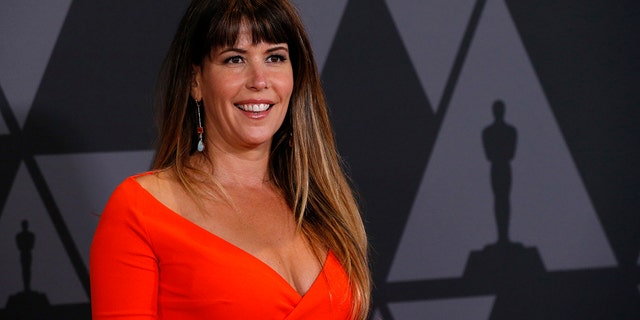 "We're full of things Gal doesn't do, oh yeah, that Wonder Woman doesn't do, for sure. I have a million of them," the director revealed. "Head butt, punch people in the face unnecessarily, she's not mean. She's a bada--! She saves everybody, but Wonder Woman doesn't hurt people viciously, she's not vicious. I have a lot, a lot of Wonder Woman rules. She's a wonderful and good person who does whatever she has to do that's the safest for mankind. The end."
Although Jenkins could only share what fans won't be seeing in the movie, that doesn't mean there's not still a few details out there. As previously reported, the upcoming sequel is rumored to see the timeless character find herself in the 1980s during the Cold War. However, these are just rumors for now.
Unfortunately for "Wonder Woman" fans, but fortunately for DC Comics fans, Prince won't have her second outing until December 2019. Until then, fans can look forward to Jason Momoa reprising his role as Aquaman in his first standalone feature, scheduled to hit theaters in October 2018.