With personal lives in turmoil, Kristen Stewart and Robert Pattinson both have film announcements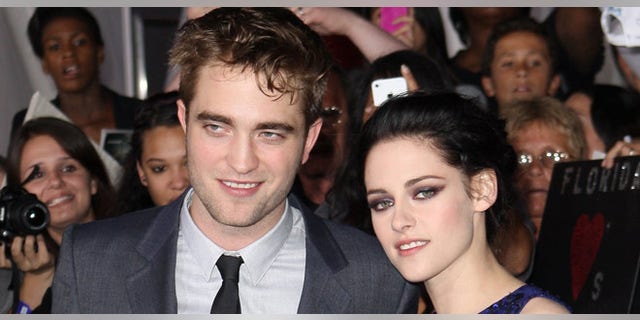 While it remains to be seen if Kristen Stewart and Robert Pattinson's relationship will survive her admission of an affair with her 'Snow White' director, the Hollywood heavyweights' film careers are steady as she goes.
Stewart's upcoming film, 'Cali,' looks like it just got its leading man. Alex Pettyfer is in final negotiations to play opposite the suddenly scandal-plagued star, Variety reports.
Nick Cassavetes is the director. (Mrs. Cassavetes, take note.)
Pettyfer received good reviews for his role in this month's 'Magic Mike.' 'Cali,' for which Stewart is also receiving a producer's credit, is scheduled to start shooting later this summer.
Meanwhile The Hollywood Reporter reported on Wednesday, the same day Stewart admitted her affair, that Pattinson had been cast in the lead role for the film "The Rover," a futuristic western set in -- and being filmed in -- the Australian desert.
Far, far away from Hollywood.