William Levy Craves '50 Shades of Grey' Lead Role, Christian Grey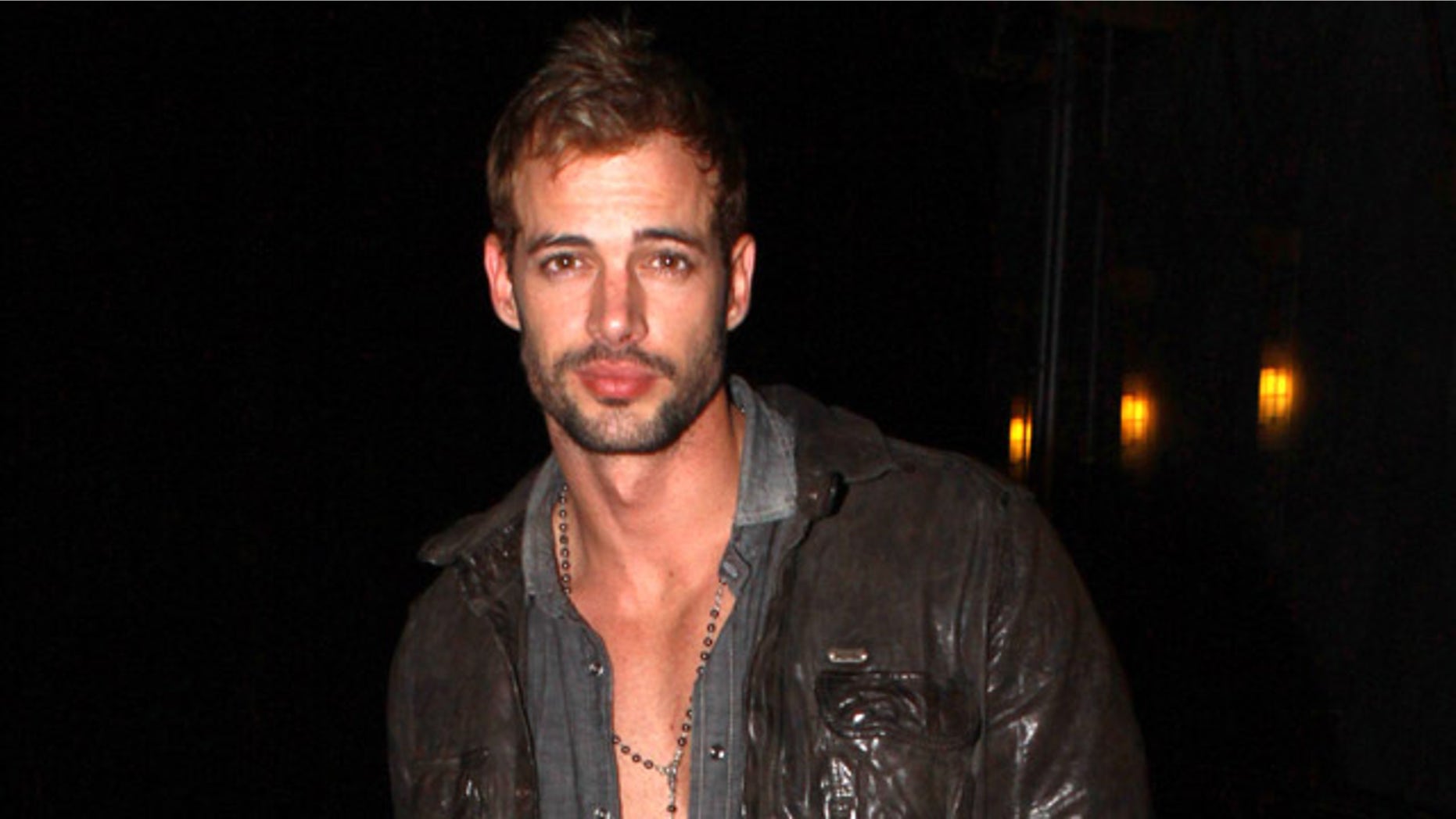 Sexy actor William Levy says he wants to turn up the heat as the lead in the film "50 Shades of Grey" based on the popular books, if the opportunity comes along.
Levy, known for his sensual hip-shaking moves on "Dancing With the Stars" tells entertainment publication Celebuzz he wants to play the role of Christian Grey— a troubled, sexy CEO who deals with his ugly past by living an intense S&M lifestyle.
H-O-T!
"I have heard about it. Every day I hear about it," said Levy.
"I see the fans saying it all over," Levy told Celebuzz about the idea of him playing Grey in the film. "You know if the opportunity comes for me to play this role I would play it. I would love to do it."
The sensual Cuban star also said reading the book made him look at women in a new light.
"Some girls came up to me and said you should play this... and I didn't have an idea, [of the book], Levy said. "But when I started reading it, I looked at these women in a different way let me tell you," he said laughing.
"I was like you want me to play this role? Oh man!" Levy added smiling. "Now I know how you are! It has been fun and it's a great book, people are loving it. Girls are loving it."
Earlier this week Levy confirmed that he will be in Tyler Perry's next film. He told Celebuzz he feels "honored" to be a part of Perry's cast with a lead role.
"We had a great meeting together," said Levy. "To be part of Tyler Perry's next project is awesome. It's a romantic comedy."
As for going back to shaking what his mamma gave him on DWTS, Levy says "No way."
"It was too much for me man," he told Celebuzz. "I'm not going to dance again seven hours a day. It was crazy."
Still Levy said he "loved the show" and the "nice experience" he had.
"I respect them so much for doing that."