Will Smith mourns James Avery: 'Every young man needs an Uncle Phil'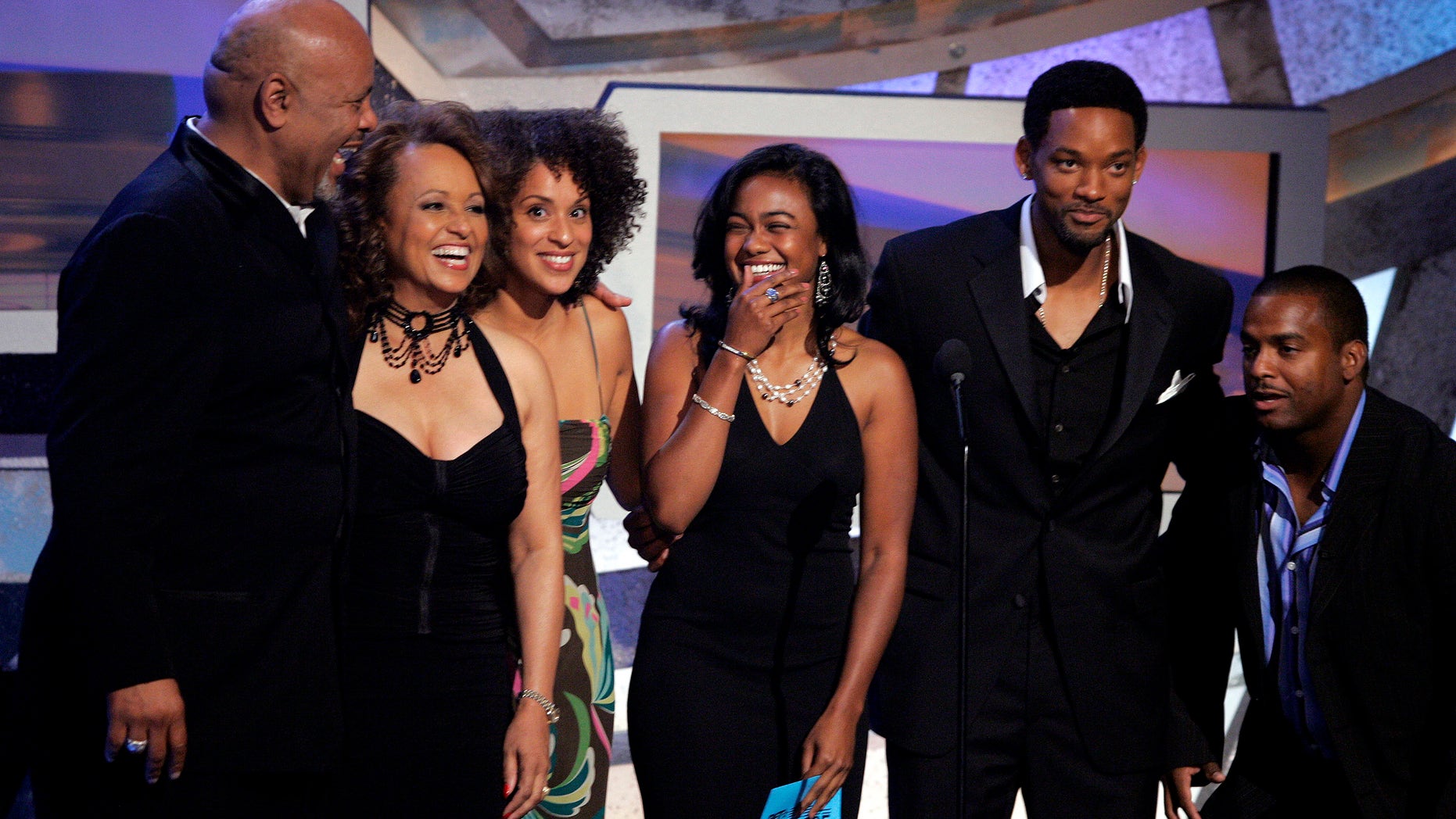 Will Smith has opened up about the loss of his "Fresh Prince of Bel-Air" co-star James Avery.
"Some of my greatest lessons in Acting, Living and being a respectable human being came through James Avery," Smith wrote in a Facebook post Sunday of his on-screen Uncle Phil. "Every young man needs an Uncle Phil. Rest in Peace," he added, along with a photo with Avery from the last time they were together.
Avery died on New Year's Eve at a Glendale, Calif., hospital while recovering from open heart surgery.
"The world has lost a truly special man. I am very saddened to say that James Avery has passed," Alfonso Ribeiro, who played Avery's son on the sitcom, posted on his Facebook page the day after his passing. "Even though he played my father on TV, he was a wonderful father figure to me in life. He will be deeply missed."

Avery was 68.