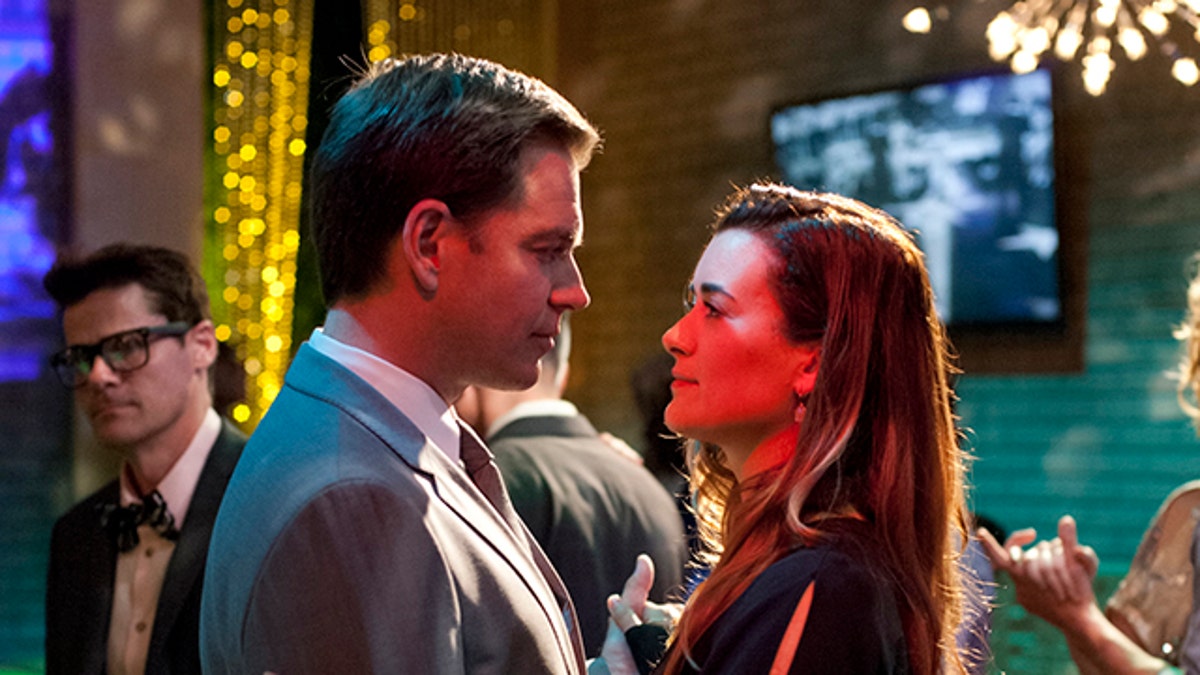 When "NCIS" fans learned Michael Weatherly would be exiting the show, one question came to mind: What about Tiva?
Weatherly, whose character Tony DiNozzo is one-half of one of the show's most beloved couples, announced he'd be leaving the long-running crime procedural on Jan. 5, and on Tuesday, CBS president Glenn Geller addressed whether his character's other half, played by Cote de Pablo, would return to the show to send him off.
"They are working on how Michael's character is going to be written out," Geller told reporters at Winter TCAs. "Gary [Glasberg] and the producers are working on that right now."
WATCH: Michael Weatherly Is Leaving 'NCIS' After 13 Seasons: 'It's Been a Fantastic Ride'
Unfortunately for "Tiva" shippers, Geller admitted that there are "not currently" any plans to bring back de Pablo, who played Ziva David until her departure from the show in 2014.
The news is sure to disappoint even Weatherly's mother, who apparently tried to get the inside scoop from her son after his departure announcement.
"Mom sent @nytimes #ncis article -she liked the picture," the actor tweeted on Jan. 6. "Then asked if I was going to leave with Ziva. Oh Mom."
WATCH: 'NCIS' Love Story Bears Uncanny Similarities to Michael Weatherly's Real Life
While Geller admitted that Weatherly and DiNozzo will both be missed, he said he "completely" understands the actor's choice.
"His decision was his," the exec explained. "It was a creative one. He was in the role for 13 years and I completely understand that and wish him well."
We'll always have Tiva.