Who's the Most Notorious Celebrity Homewrecker?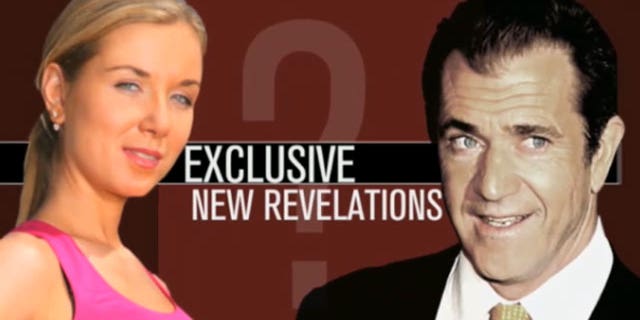 If you thought Oksana Grigorieva messed up Mel Gibson's relationship with his wife, what about Polish porn star Violet Kowal, who claims to have been the actor's lover during his relationship with Oksana?
Kowal says she swapped texts with Gibson on January 6, the day he allegedly assaulted Grigorieva, U.K. tabloid The Sun reports.
SODAHEAD SLIDESHOW: See the biggest celebrity homewreckers.
Last month, Kowal told FOX News' "Geraldo at Large" that Gibson never hit her, but when the media found out about their relationship, he became very angry.
She said she last saw him at Thanksgiving after beginning a relationship with him at the end of July last year.
During that time, she says she thought the relationship between Gibson and Grigorieva was over. The couple's daughter was born in October last year.
"He never talked about Oksana or the baby," Kowal said. "It was like they weren't in his life."
Gibson previously denied having a relationship with Kowal, with his rep describing the story as an "absurd fabrication."
Celebrity homewreckers appear to be everywhere these days. Just last week, "American Idol" winner Fantasia was linked in a lawsuit to a married man.
Makes us wonder... who's the biggest celebrity homewrecker?