Who Is the Biggest Celebrity Problem Child?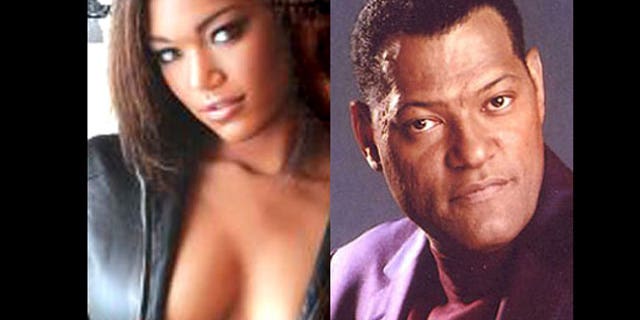 It's only Tuesday, and already it's been a bad week for celebrity problem children. Montana Fishburne, the 19-year-old daughter of Oscar-nominated actor Laurence Fishburne, is reportedly releasing her own sex tape.
"I've watched how successful Kim Kardashian became, and I think a lot of it was due to the release of her sex tape," she said, according to TMZ.
Montana! Don't you know that Kim is one of the lucky few who have managed to turn pornography into a legitimate career? She also happens to have a booty that blew J-Lo's off the map.
SLIDESHOW: See the biggest celebrity problem children.
Meanwhile, Charlie Sheen is heading back to rehab after pleading guilty on Monday to misdemeanor assault in a Christmas Day altercation with his wife.
But this not Sheen's debut as celebrity spawn gone wrong. In December 1996, he was charged with attacking a girlfriend at his Southern California home. And in 1998, his father, actor Martin Sheen, turned him in for violating his parole after a cocaine overdose sent him to the hospital. Talk about tough love!
Sheen, 44, also has a past with prostitutes — and bizarrely, he's said to have accidentally shot his then-fiancee, John Travolta's wife Kelly Preston, in 1990.
We'd say Charlie is the bigger celebrity problem child than Montana — then again, he has 25 years on her.