Who Is the Best Musician Turned Author?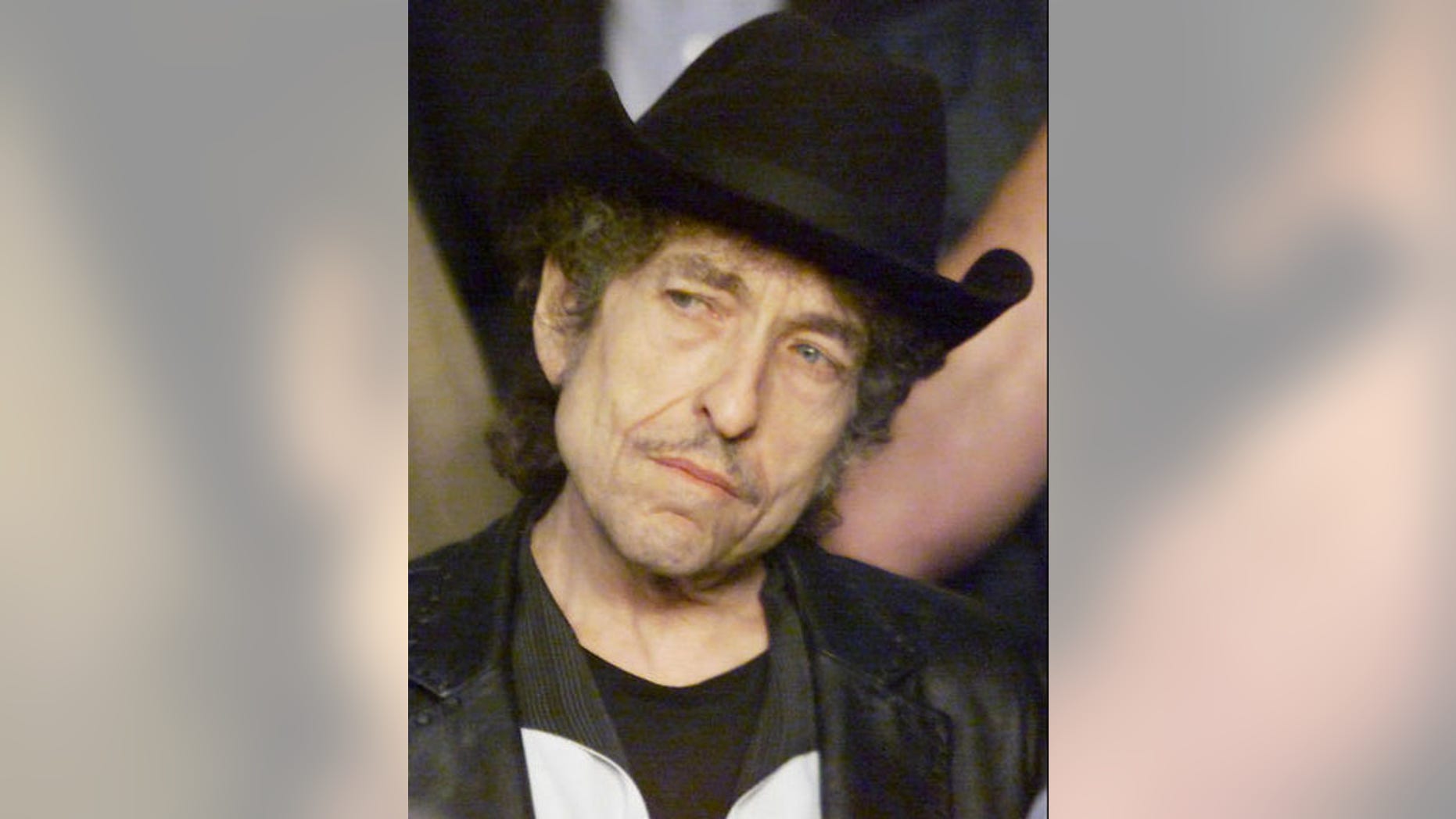 Ever wanted to know a little bit more about how it feels to be "Like a Rolling Stone"?
Music fans, take note: Legendary folk singer Bob Dylan has inked a deal to write six new books, including two follow-ups to his 2004 best-seller "Chronicles: Volume One" and a collection based on his Sirius XM radio show.
Literary agent Andrew Wylie was seeking an eight-figure offer, Crain's New York Business reported, but it's unclear how much 69-year-old Dylan ultimately wrung out of Simon & Schuster.
SODAHEAD SLIDESHOW: See the best musician-turned-authors.
We can see why Dylan signed up to write more books -- the singer once told Rolling Stone he was "spoiled" by the positive response to "Chronicles: Volume One."
"The reviews of this book, some of 'em almost made me cry - in a good way," he confessed. "I'd never felt that from a music critic, ever...."
Dylan is not the only musician to enjoy a little love from the best-seller lists. Readers can't get enough of hearing about Keith Richards' "Life" with the Rolling Stones.
And back in the '90s, poetry fans were more likely to be studying Jewel than Shakespeare.
Click through our slideshow and let us know: Of all the musicians-turned-writers, which one is your favorite?