Who is Recy Taylor, the woman Oprah recognized in her Golden Globes speech?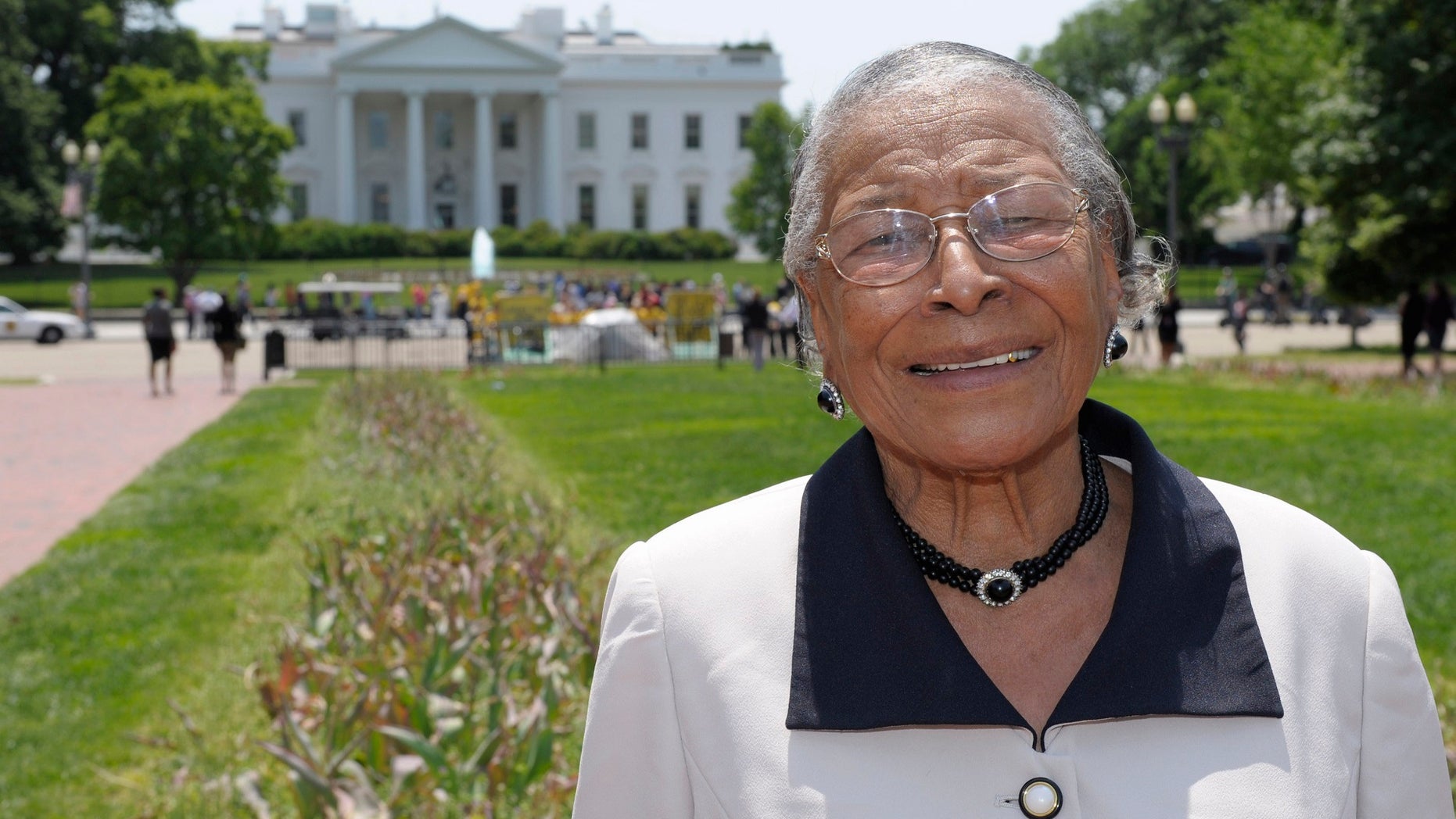 Recy Taylor's life changed in 1944 when she was abducted and raped by six white men as she walked home from church. But nearly 75 years later, Taylor's story – of tragedy, of hope, of perseverance – has renewed interest, including in the form of a new documentary.
Taylor, who would have been 98 on Sunday, was recognized by powerful media mogul Oprah Winfrey at the 2018 Golden Globes Awards. In her acceptance of a lifetime achievement award, Winfrey highlighted the transgressions against Taylor, a black woman, who "lived as we all have lived – too many years in a culture broken by brutally powerful men."
Taylor was just 24 years old when she was walking home from church in Alabama. A group of white men pulled up and ordered Taylor into their car at gunpoint, according to the New York Times.
Taylor was taken into the woods where, despite her protestations, she was gang-raped by six men. Taylor was blindfolded, threatened and left on the side of the road after the attack, according to reports.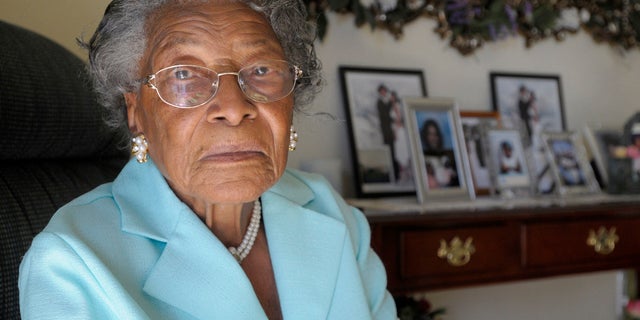 The NAACP assigned Rosa Parks to investigate the case, and she rallied support for justice for Taylor at the height of the Jim Crow era.
Two all-white, all-male grand juries ultimately declined to indict the men. Some had admitted to having intercourse with her (although they said it was consensual); one attacker admitted that Taylor "was crying and asking us to let her go home to her husband and baby" during the attack, the New York Times reported.
After the attack, Taylor said she didn't go out at night. And she became scared of "living," too, she told NPR in a 2011 interview.
"And then I got afraid of living right there after that happened too, 'cause I was afraid that maybe something else might happen."
"I didn't go out at night. And then I got afraid of living right there after that happened too, 'cause I was afraid that maybe something else might happen," she said.
But she also said she tried to "live happy" and did her best "to be nice to people" despite what happened to her.
"And then again, I get to thinking – I said, Lord, they could've killed me anyway. They was talking about killing me, but they could've killed me with their gun. They could've taken their gun and bust my brains out, but the Lord is just with me that night," Taylor said.
Taylor's story, along with those of other black women attacked by white men during the civil rights era, is told in "At the Dark End of the Street," a book by Danielle McGuire released in 2010.
She's also the subject of a new documentary, "The Rape of Recy Taylor," which was presented at the New York Film Festival in the fall of 2017.
"Our film exposes a legacy of physical abuse of black women and reveals Rosa Parks' intimate role in Recy Taylor's story," the movie's website said.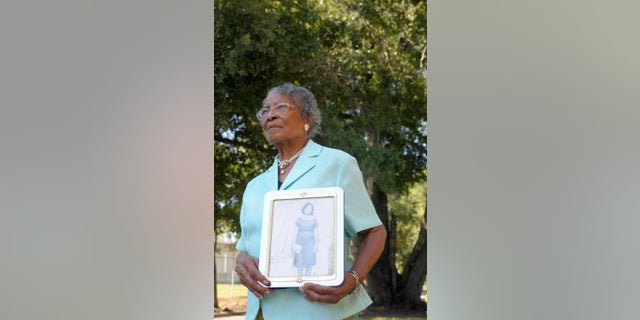 Taylor died on Dec. 28 in a nursing home in Abbeville, Ala., just before her 98th birthday. Her brother said Taylor's death was sudden, and she had been in good spirits just the day before.
The Alabama Legislature passed a resolution apologizing to Taylor in 2011. And on Jan. 7, 2018, Taylor was recognized by Winfrey as an inspiration and someone "you should know."
"For too long, women have not been heard or believed if they dare speak the truth to the power of those men," Winfrey said. "But their time is up. Their time is up."
The Associated Press contributed to this report.