Which Romantic Comedy Was the Biggest Bomb?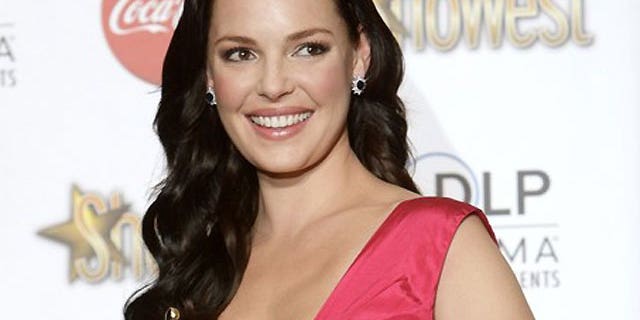 Which Romantic Comedy Was the Biggest Bomb?
"Life as We Know It" was a flop as we know it at the box office this weekend, as former "Grey's Anatomy" star Katherine Heigl failed to deliver.
The rom-com bomb about two opposite-sex frenemies who are forced to adopt an orphaned toddler earned a ho-hum $14.6 million in its opening weekend.
"The Social Network," the movie about the origins of Facebook that manages to make Justin Timberlake look even cooler than he already did, snagged the top spot at the box office for the second weekend in a row, raking in $15.5 million.
Is anyone really surprised by this?
SODAHEAD SLIDESHOW: See the biggest romantic comedy bombs.
Forget that "The Social Network" is getting amazing reviews, great word of mouth, and Oscar buzz. We had the unfortunate occasion to see the trailer for "Life as We Know It" last weekend before seeing -- you guessed it -- "The Social Network," and two minutes into the clip we knew it was unspeakably bad. Here are our top 5 reasons why:
1. The ending was ruined in advance as it was totally obvious the two characters (who hate each other) fall in love
2. Gratuitous poop jokes
3. We knew right away we'd never pay to watch this movie, but we might catch it on TBS (where it will inevitably air every third Friday night)
4. Is Josh Duhamel really a movie star?
5. Is Katherine Heigl really a movie star?
In fact, the Heigl-as-movie-star issue seems to be creeping up on her. Following her big hit with "Knocked Up" (which was overrated in our opinion), her last few romantic comedies have been duds. Same goes for Jennifer Aniston ("The Switch) and Jennifer Lopez ("The Back-Up Plan").
We can't decide if the romantic comedy genre is dead or whether we're just sick of the same-old actresses acting out the same-old plots.