Which Celeb Had the Worst Display of Public Drunkenness?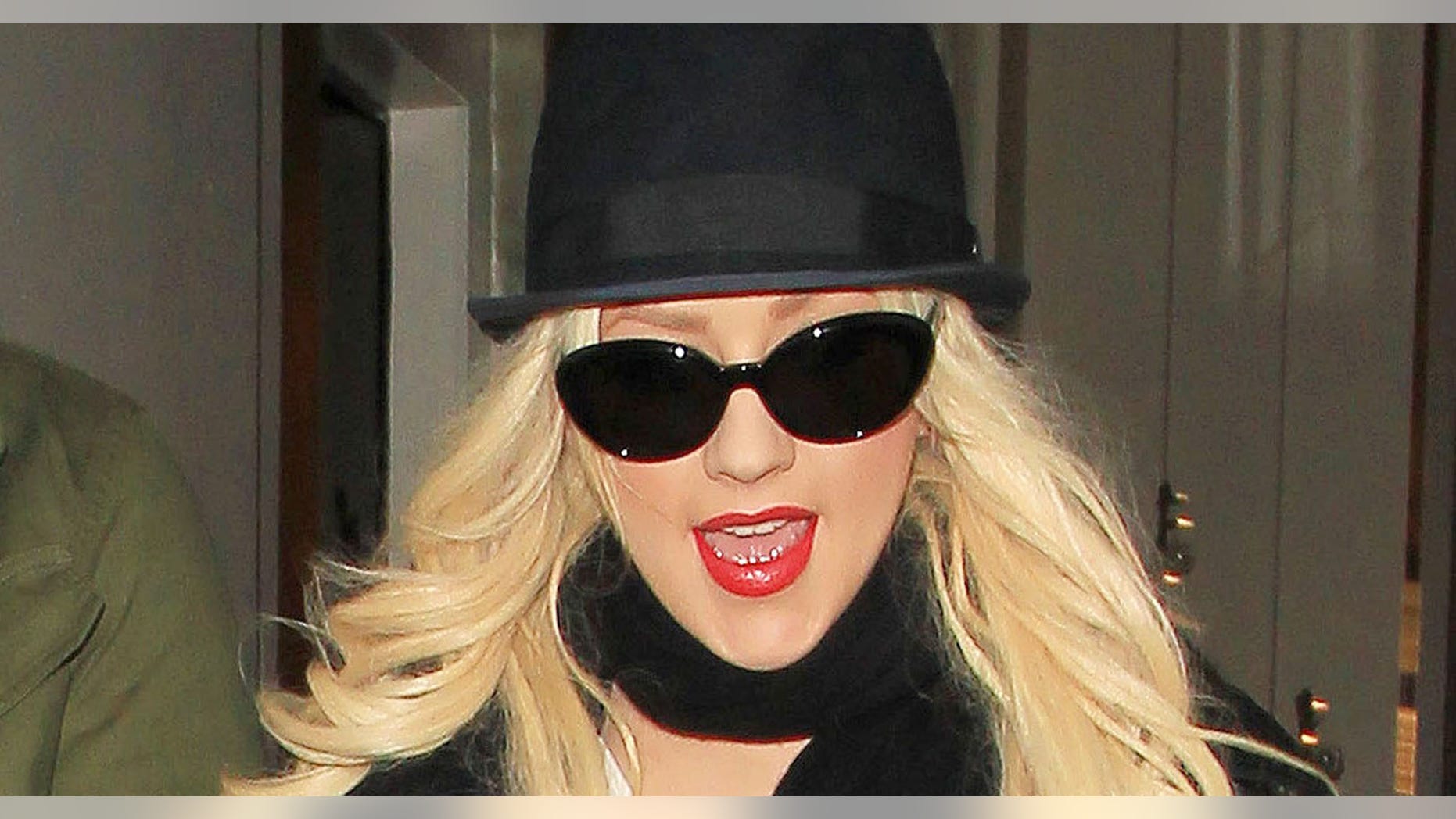 2011 is not off to a great start for Christina Aguilera.
Following her recent divorce and botching of the national anthem at the Super Bowl, the 30-year-old singer was taken into custody for public drunkenness early Tuesday morning when her boyfriend Matthew Rutler was pulled over for driving under the influence.
"It is a public welfare issue. She was incapacitated and not able to take care of herself," L.A. County Sheriff's Office spokesman Steve Whitmore told UsMagazine.com.
SODAHEAD SLIDESHOW: See the celebrities with the worst displays of public drunkenness.
Aguilera was released around 7:30 a.m. Tuesday and will not be prosecuted -- but E! got a copy of her mugshot, which quickly circulated.
"She's really spiraling," an Aguilera friend told UsMagazine. "I would be shocked if she's not in rehab in the next month or two."
But is Aguilera's relatively harmless episode worse than Danny DeVito's infamous appearance on "The View," or Sharon Osbourne's fondling of Simon Cowell on live TV?
Let us know: Which celeb had the worst display of public drunkenness?