Wentworth Miller: I'm gay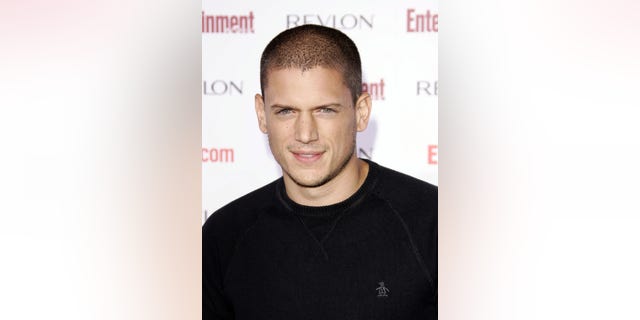 Wentworth Miller revealed that he's gay in a letter to the director of the St. Petersburg International Film Festival. The "Prison Break star" turned down the director's offer to travel to Russia for the event because he objects the Russian government's treatment of gay men and women.
Following Miller's courageous admission, celebs flocked to Twitter to voice their support.
Neil Patrick Harris: Well done, Wentworth Miller. Bravo.
Rose McGowan: Happy for Wentworth Miller.
Tom Ballard: This week we've had Darren Young and Wentworth Miller come out. This gay army we're amassing is going to kick Russia's arse.
Justin Mikita: Proud of your bravery, Wentworth Miller. #equality
Greg Berlanti: Very proud of Wentworth Miller representing us… 41 year olds so thoughtfully.
Miller, who is best known for his role as Michael Scofield in Fox's "Prison Break," wrote in his letter: