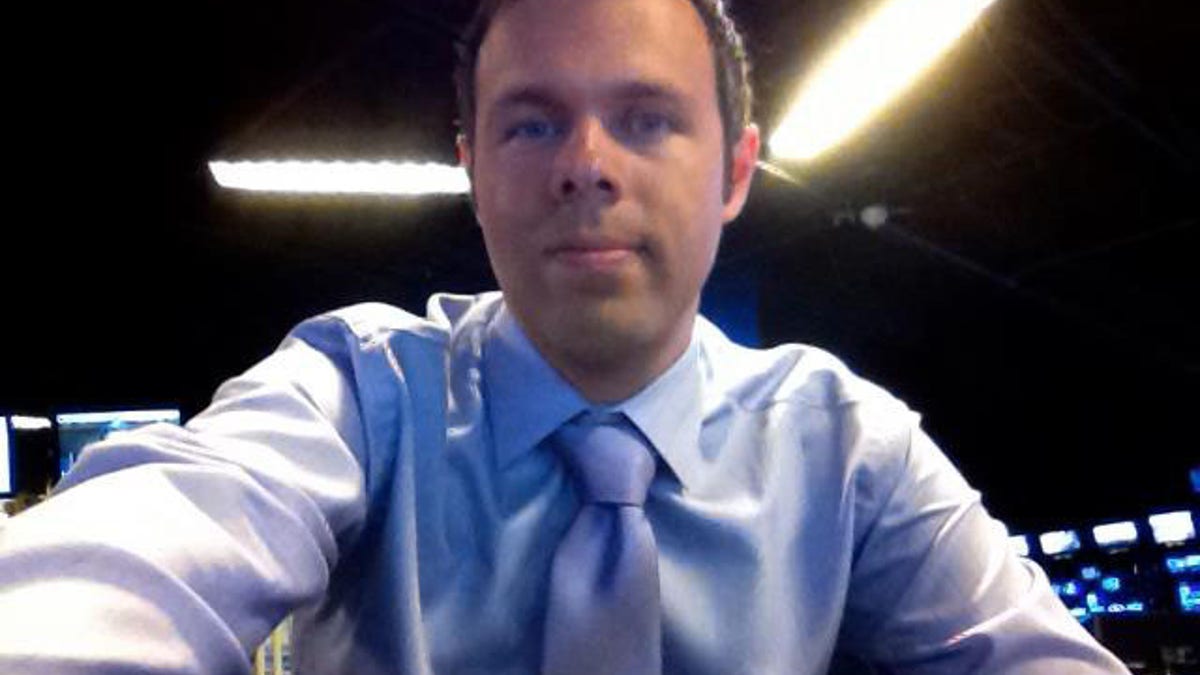 ATLANTA – A meteorologist for The Weather Channel apparently committed suicide Sunday when his car crashed through an Atlanta parking garage wall and plowed into an adjacent hotel, injuring a worker there.
Mark Guilbeau, senior investigator with the Fulton County Medical Examiner's Office, said Wiltgen's death was a suicide.
The 39-year-old was pronounced dead after the crash at Midtown Atlanta's Colony Square Mall.
Atlanta police spokeswoman Kim Jones says Wiltgen's car traveled about 20 feet into the adjacent W Atlanta-Midtown, where it hit a hotel worker in a storage area. The worker was treated for non-life-threatening injuries.
The Weather Company's president Cameron Clayton called Wiltgen "a treasured member" of the channel in a statement provided to FOX411.
"We have lost a treasured member of The Weather Channel family. Nick Wiltgen was at Weather for more than 15 years as a senior digital meteorologist and integral member of our content team," Clayton said. "​M​illions read his work every week and were better for it. He was a dedicated, passionate member of our family and we will miss him deeply. Our heartfelt sympathy is with his family and friends."
The Associated Press contributed to this report.