'Walking Dead' ex-showrunner's profane, threatening emails released: 'I will start killing people'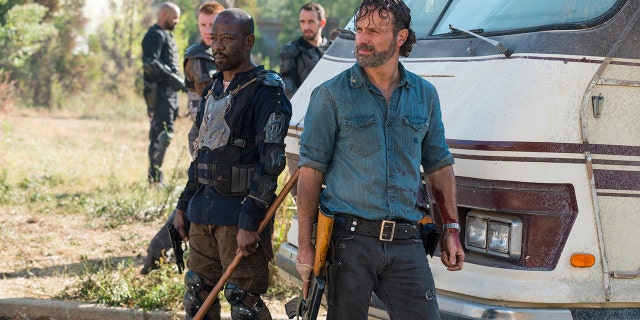 "The Walking Dead" is one of the most popular dramas on TV, but apparently behind the scenes things were far more dramatic during the reign of former showrunner Frank Darabont.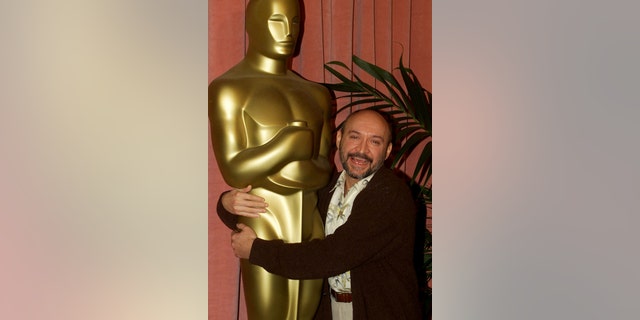 As part of an ongoing lawsuit between the network and Darabont, a slew of profane emails sent by the former showrunner were released by AMC Thursday.
In one email Darabont expressed his displeasure with a script he received from a pair of writers. In the email to an exec he wrote, "If it were up to me, I'd have not only fired [them], I'd have hunted down and f---ing killed them with a brick, then gone and burned down their homes."
Darabont, who co-created "The Walking Dead" TV series, was fired in the middle of Season 2. According to Variety, he is now suing the network claiming that he was unfairly kept from reaping the profits of the now immensely successful show. AMC alleges that he's not entitled to the full sum because he never actually finished Season 2, as the contract stipulated.
As part of the suit, the network released emails sent by Darabont during production in an attempt to show that his firing was not unjustified.
'WALKING DEAD' SEASON 8 TEASER PHOTO SHOWS TENSE REUNION
In one exchange, he focused his rage on a director who he said had "better wake the f--- up and pay attention. Or I will start killing people and throwing bodies out the door."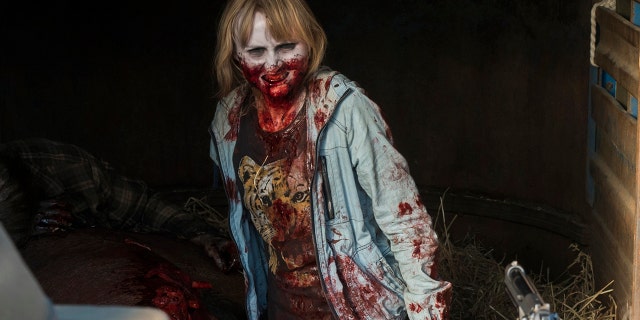 Since the release of the emails, according to The Hollywood Reporter, Darabont has come forward to defend himself, arguing that the emails lack context.
'WALKING DEAD' VOICEOVER ACTOR DIES IN SKYDIVING ACCIDENT
"Each of these emails must be considered in context," he said, according to the industry publication. "They were sent during an intense and stressful two-year period of working during which I was fighting like a mother lion to protect the show from harm - not only on my own behalf, but ironically also on behalf of AMC."
He added, "Each of these emails was sent because a 'professional' showed up whose laziness, indifference or incompetence threatened to sink the ship. My tone was the result of the stress and magnitude of this extraordinary crisis. The language and hyperbole of my emails were harsh, but so were the circumstances."