Virtual reality Anne Frank film to give audience chance to experience her life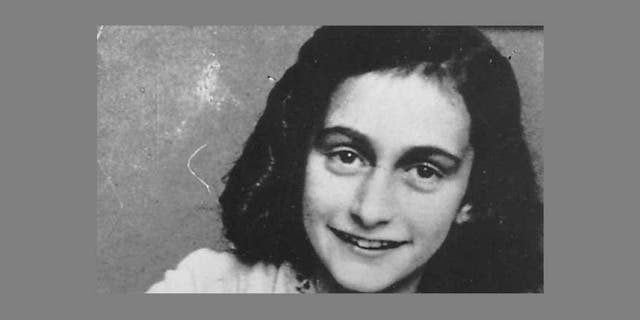 One of the most well-known stories from World War II and Nazi Germany is getting the virtual reality treatment on the silver screen.
Entertainment Weekly reported Tuesday that producer Jonah Hirsch and filmmaker Danny Abrahms are creating a new film titled "Anne." Through virtual reality technology, audiences will be able to feel what it was like being in the secret annex with Anne Frank and others hiding from Nazi persecution in the 1940s.
"To experience this film will be to immerse oneself into a place and time, to move about a room, amongst the people, and sense the moment in a way never possible before (virtual reality)," Abrahms said.
In the VR movie, you will be able to see where Frank lived for more than two years and see where she would write down her experiences in her diary.
"VR to me is this new, amazing tool that can allow viewers to connect with people and events like never before," Abrahms said. "I wanted to create a VR experience that connected viewers with arguably the most significant event in human history (World War II / The Holocaust) and I couldn't think of a better way to explore this subject matter than through the story of Anne Frank."
The timetable for the movie's release is unclear.
This is not the only Anne Frank-type of virtual reality experienced that has been created. The Anne Frank Foundation unveiled a 360-degree virtual reality tour last year of the Anne Frank House in Amsterdam for museum visitors for those who are unable to success the annex.
The Foundation criticized an Anne Frank-themed "escape room" in Valkenswaard, Belgium in March that was styled to look like the apartment. Visitors are locked in and have to escape within an hour using teamwork, creativity and "out-of-the-box" thinking.
The operator of the attraction defended the room, calling it "an educational experience."
The Associated Press contributed to this report.