Video of 'Ben Affleck perfectly predicting Spotify and Netflix' goes viral on Twitter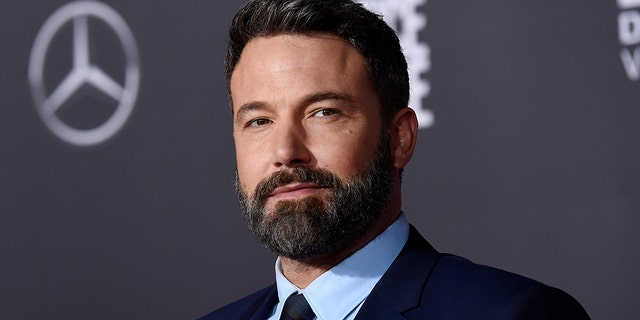 A 15-year-old video of Ben Affleck speaking about the music industry and movies on demand has gone viral on Twitter, where it has been viewed more than 400,000 times.
"Ben Affleck perfectly predicting Spotify and Netflix in a random 2003 interview," Twitter user @backus wrote when sharing the clip on Sunday. "Almost exactly right about the unit economics of annual music subscriptions and the timing of online movie streaming."
Affleck spoke about customers subscribing to access music in the sit-down discussion.
"I think an annual subscription-based system is one that works," the Oscar-winner argued. "You have the music business - a 3.4 billion dollar a year business, okay? Which is 1.7 million people in the country spending 200 dollars on music."
Affleck added that those customers "would spend those two hundred dollars a year, each year, to have access to basically the entire library of existing music."
Premium, ad-free Spotify subscriptions currently cost $9.99 a month after a 30-day free window. The company also offers a free option that includes ads.
GEORGE CLOONEY ESCAPES MAJOR INJURY IN ITALY MOTORBIKE ACCIDENT
Movies on demand later came up in the Affleck interview, which he predicted would operate in "a tiered structure."
"It will be like, if you want to watch it first weekend, maybe it won't be available first weekend," the actor explained. "But then if you want to watch it, you'll pay more, and then as it goes to another stage in its release, it'll become less expensive."
Affleck went on, "But there's a lot more adoption that has to happen, technologically speaking, right now before people can [...] watch movies, or at least integrate it in terms of the PC-web connection."
He predicted that technology would reach that point in no more than five years.
Netflix ultimayely revealed plans for computer streaming in 2007, Mashable reported, four years after Affleck's comments.