Veteran Cuban band to become first to play at the White House in more than 50 years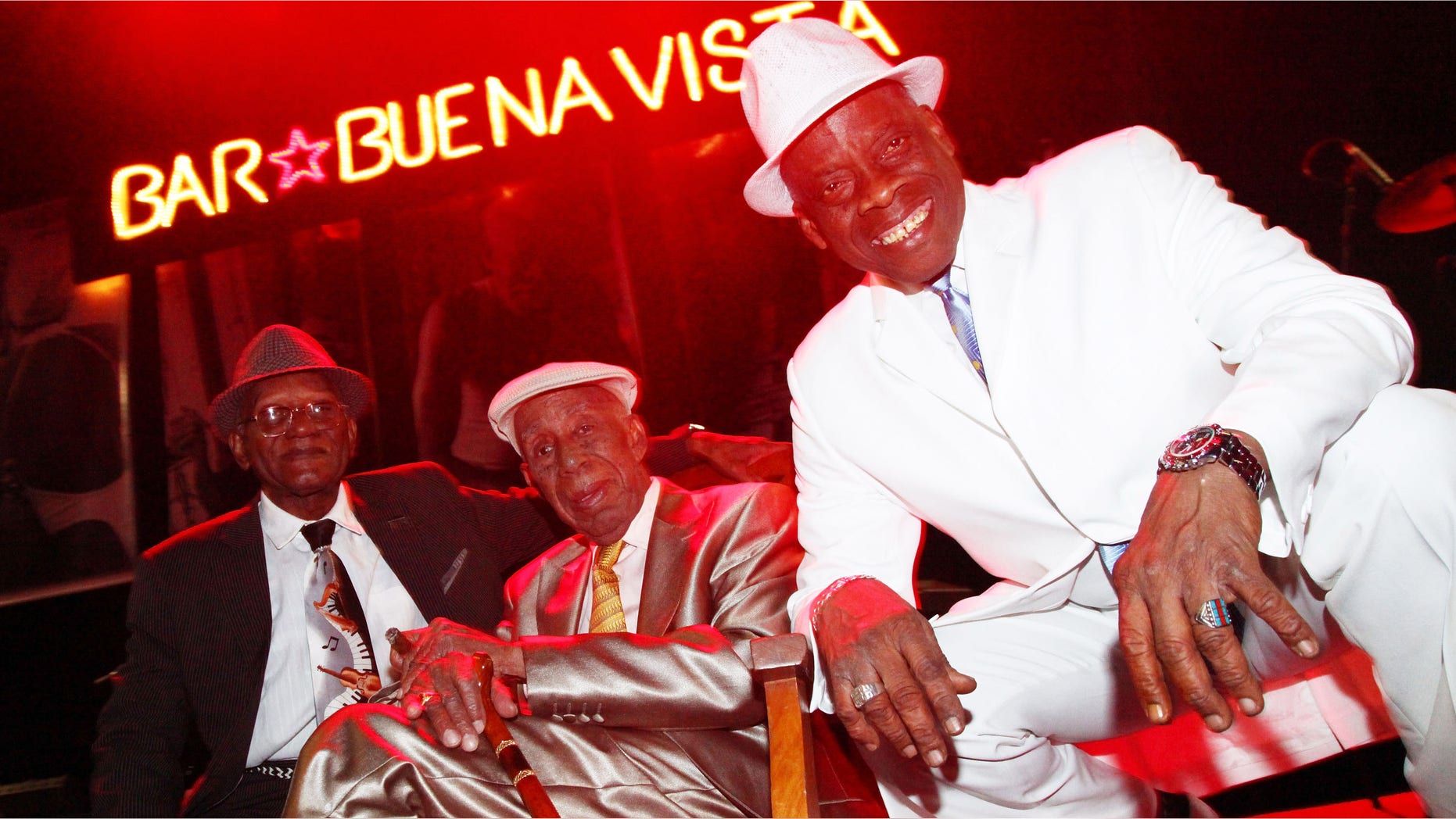 The "Buena Vista Social Club" band will be the first Cuban musical group to play at the White House in more than 50 years, another sign of the thawing relations between the two former Cold War adversaries.
The White House announced the veteran musical group will be part of the reception by President Barack Obama for international diplomats on the closing day of Hispanic Heritage month on Thursday.
Formally known as the Buena Vista Social Club, the legendary Cuban band is in the middle of its farewell tour. They exploded in the late 1990s, re-introducing a traditional Cuban "big band" to American listeners who had not heard the sounds in decades.
Obama is expected to deliver remarks during Thursday's reception, which also marks the 25th anniversary of the White House Initiative on Educational Excellence for Hispanics.
The Cuban ambassador to the U.S. has been invited to the event.
Based on reporting by the Associated Press.