Twitter reacts to learning Natalie Imbruglia song 'Torn' is a cover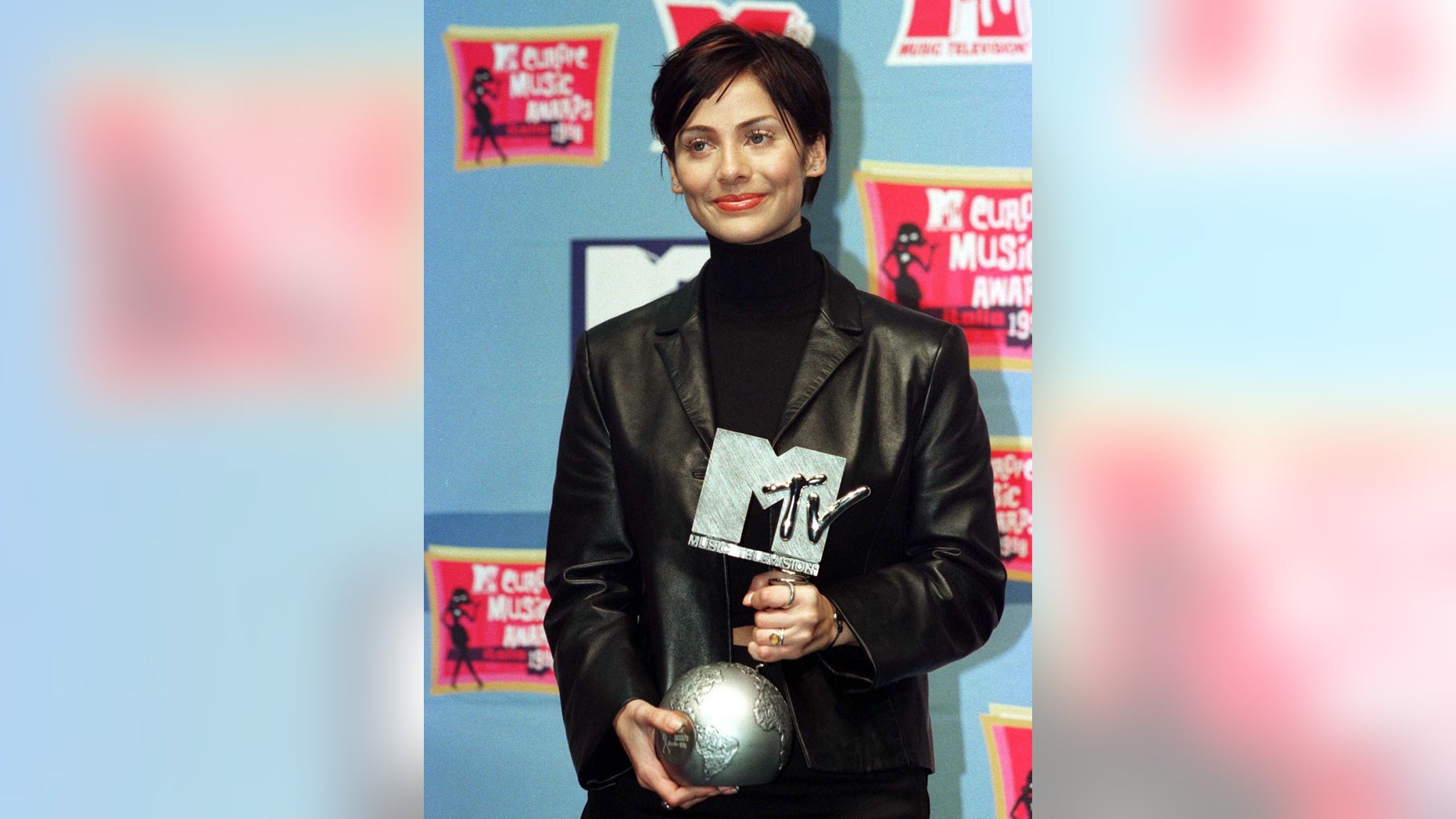 They're all out of faith.
Twitter users have reacted with shock to a tweet explaining that singer Natalie Imbruglia's 1997 hit single "Torn" is, in fact, a cover.
"Every '90s kid comes of age 3 times," user @VilinskiKonjic wrote. Listing items in bullet points, the tweet added, "18th birthday, 21st birthday, the day they find out natalie imbruglia's version of torn is a cover."
"Torn" was written by Scott Cutler and Anne Preven with Phil Thornalley  -- and Lis Sørensen's re-titled Danish version, "Braendt," meaning  "burned," came out in 1993, Refinery29 reported. The band Ednaswap, of which Cutler and Preven were members, released a version in 1995, the article said.
Norwegian singer Trine Rein did an English-language take on the song in 1996, the Guardian reported. Imbruglia's version came out in 1997.
"Sometimes you have to wait for all the elements to come together," Thornalley told SongFacts in an interview, after being asked why he thought Imbruglia's cover was so successful.
He continued, "Obviously, she was a pop star and had a background as an actor so she looked the part. She knew how to make a great video and the quality to her voice seemed to suit the song because the song is quite anxious, and yet her voice is quite sweet. So, I think that made it an attractive union of emotions."
"I'm... I'm.... finally an adult. I just got health care and a job relating to my degree... I have a home.... I'm crying," one Twitter user wrote.