Travolta Sued Over Alleged Sexual Assault by Chilean Cruise Line Worker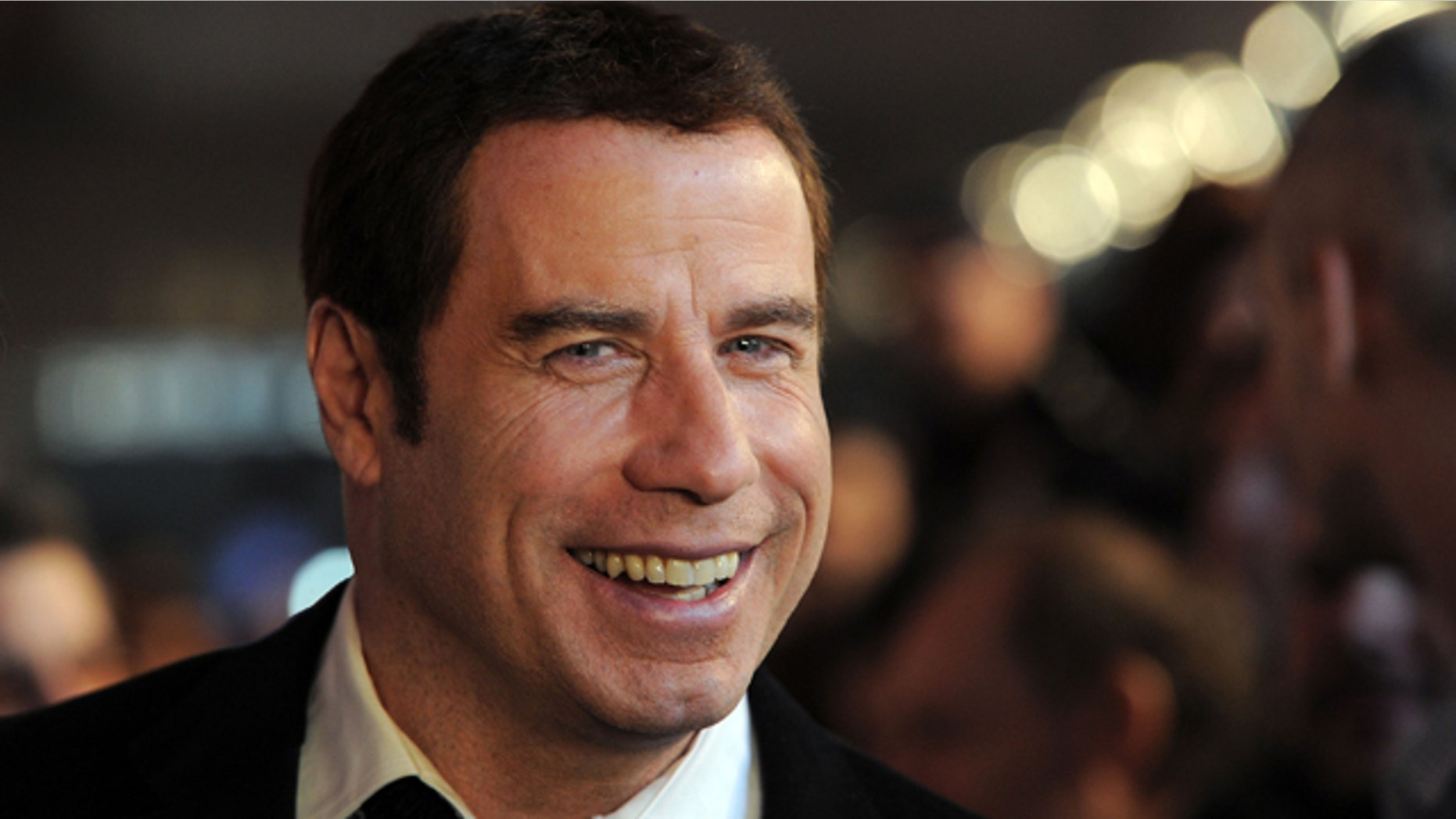 A Chilean cruise line worker who accused John Travolta of assaulting him during a massage filed a lawsuit in federal court against the actor.
Fabian Zanzi, who worked in VIP services for Royal Caribbean Cruise Lines, was the third masseuse to go public claiming the "Staying Alive" star wanted more than a shoulder massage during a rubdown. Zanzi is seeking unspecified monetary damages.
Through his attorney, Travolta denies the claims, suggesting the masseuse filed the lawsuit to attract media attention.
"This is another ludicrous lawsuit with inane claims," Marty Singer, Travolta's attorney, said in a statement. "It is obvious that Mr. Zanzi and his lawyers are looking for their 15 minutes of fame."
Zanzi first came forward when he appeared on the Chilean news show "Primer Plano" claiming that he was assaulted by Travolta during a five-day cruise.
He claims in the lawsuit that on June 9, 2009, he went to Travolta's private cabin to deliver food. The actor complained of pain in the neck area, and then disrobed and pulled Zanzi close to him and would not let go, causing the masseause to "experience pain, shock, embarrassment, distress and fear," according to the lawsuit.
"Defendant TRAVOLTA stated to Plaintiff that he was beautiful and asked Plaintiff to "take me, I will take care of you, please ..." the lawsuit claims. "The contact between Defendant TRAVOLTA's person and Plaintiffs person was nonconsensual, inappropriate, extreme, and outrageous."
Zanzi claims he was offered $12,000 as hush money and that was disciplined at work after complaining about the incident to his bosses.
Singer told The New York Daily News that the only allegation Zanzi made at the time is that he touched the actor's neck.
"The inappropriate conduct he alleges in his lawsuit is absent from his written report he submitted at the time. That glaring omission speaks volumes," he told the newspaper.
Two others who sued Travolta in federal court withdrew their lawsuits and have hired high-powered attorney Gloria Allred. Both allege that Travolta made unwanted sexual overtures and became angry when he didn't get his way.
The portrait of a mean, menacing Travolta is in stark contrast to the Mr. Cool persona he exuded since his days as a lead actor on the 1970s sitcom "Welcome Back Kotter," where Travolta played cocky Italian-American teenager Vinnie Barbarino. His longish, wavy hair, clear blue eyes and the character's flirtatious manner established Travolta as a fan favorite and launched his acting career.
Follow us on twitter.com/foxnewslatino
Like us at facebook.com/foxnewslatino