Tracy Morgan Apologizes for Homophobic Rant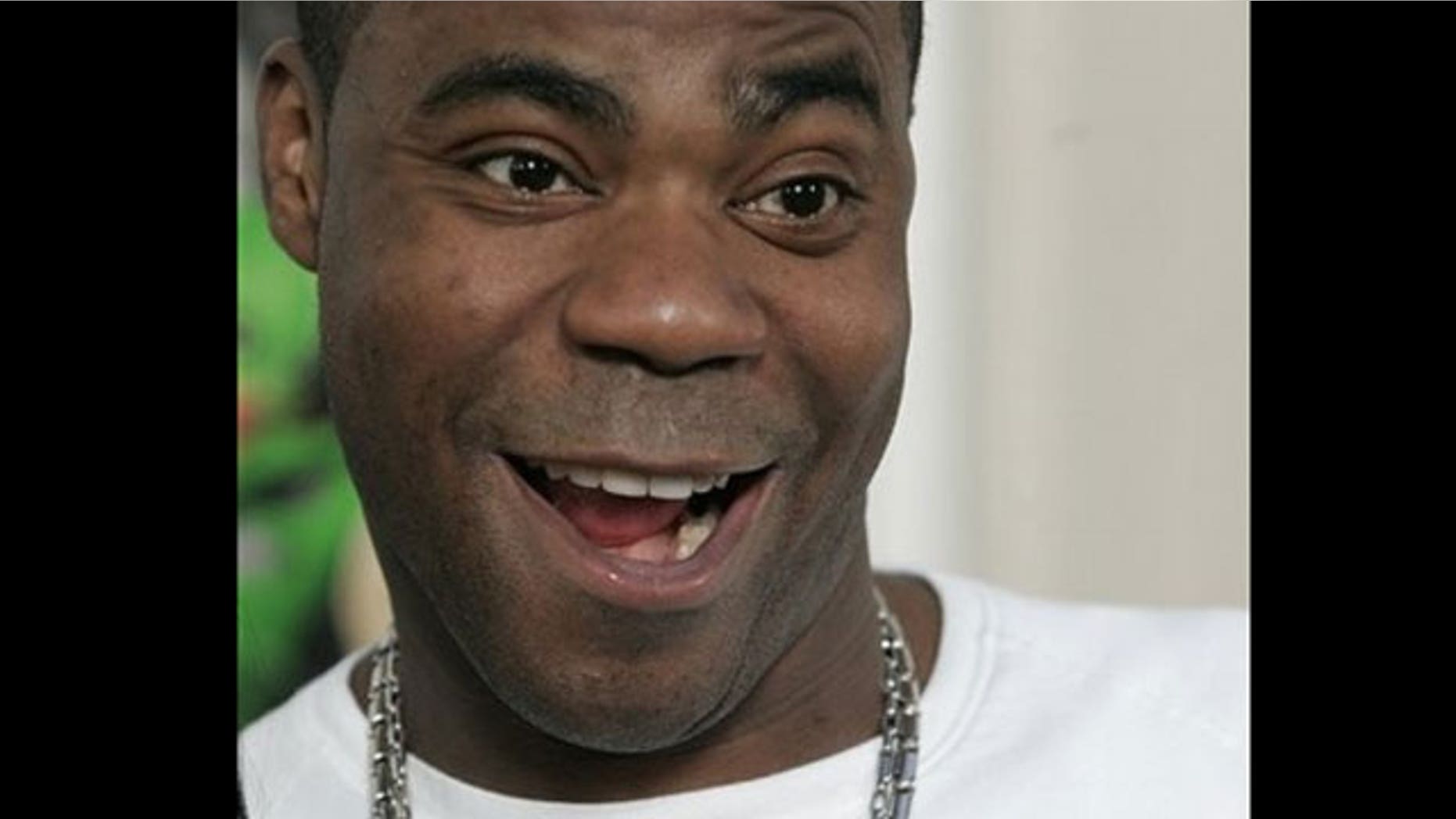 NASHVILLE -- Tracy Morgan apologized Friday for his homophobic rant during a comedy routine at a Nashville show, during which he said homosexuals should stop whining about being bullied.
"I want to apologize to my fans and the gay & lesbian community for my choice of words at my recent stand-up act in Nashville. I'm not a hateful person and don't condone any kind of violence against others," Morgan said in a statement, according to The Hollywood Reporter.
"While I am an equal opportunity jokester, and my friends know what is in my heart, even in a comedy club this clearly went too far and was not funny in any context," the statement added.
During a June 3 performance at Tennessee's Ryman Auditorium, Morgan said being "gay was something kids learn from the media and programming" and that "gays needed to quit being p*ssies and not be whining about something as insignificant as bullying."
The "30 Rock" star added that "if his son was gay he better come home and talk to him like a man … or he would pull out a knife and stab that little n**ger to death."
The routine is just now being publicized due to the discovery of a Facebook post detailing Morgan's comments, "Why I No Longer 'Like' Tracy Morgan -- A Must Read" written and posted on Facebook by an audience member, Kevin Rogers.
"The sad thing is that none of this rant was a joke ... He was truly filled with some hate towards us. As far as I could see 10 to 15 people walked out," Rogers wrote in his posting about the show.
Gay rights activists were up in arms with GLAAD calling on Morgan's management team to "investigate these allegations and should they prove true, we call on him to remove these violently anti-gay remarks from his show and send a strong message that anti-gay violence is not something to joke about," according to a statement.
Morgan has previously landed in hot water for his material -- revealing raunchy details of his sexual attraction to First Lady Michelle Obama on the "Lopez Tonight" show in April and calling former Alaska governor Sarah Palin "good masturbation material" during an informal chat on a TNT broadcast of a NBA game in January.