'Top Gun' sequel release pushed back one year: report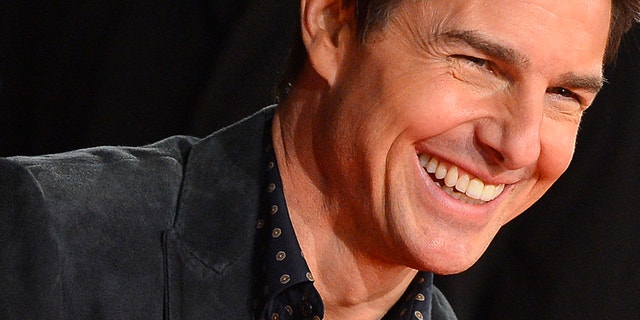 Fans are going to have to wait a little bit longer to see Tom Cruise back in the cockpit.
"Top Gun: Maverick's" release has been pushed back one year, ET has learned. The Paramount Pictures film, which was supposed to be released in July 2019, is now set to hit theaters in summer 2020.
ET has learned that the movie's delayed release allows production to put more work into the complex flight sequences, much of which is not being shot until 2019. Rather than just push the film to a fall 2019 release, the studio decided to keep a summer release to fit the tone of the film as a summer blockbuster.
Jon Hamm and Ed Harris Join Tom Cruise in 'Top Gun: Maverick' Cast
The "Top Gun" sequel follows the 1986 original, with Cruise and Val Kilmer returning to reprise their roles as Maverick and Iceman, respectively.
Glen Powell Shares Hilarious and Heartfelt Post on Joining Cast of 'Top Gun 2'
ET confirmed last week that Jon Hamm, Ed Harris and Lewis Pullman had also joined the Joseph Kosinski-directed film. Glen Powell, Jennifer Connelly also star, while Miles Teller will play the son of Maverick's former partner, Goose (Anthony Edwards), who died in the original movie.
Tom Cruise Confirms Jennifer Connelly Is Joining 'Top Gun' Sequel (Exclusive)
Cruise shared the first photo from the upcoming movie on May 30, as he stepped back into his iconic uniform. "#Day1," he captioned a pic of himself on the tarmac with the words, "Feel the need," displayed across the shot.