Tony Awards to be dedicated to victims of Orlando massacre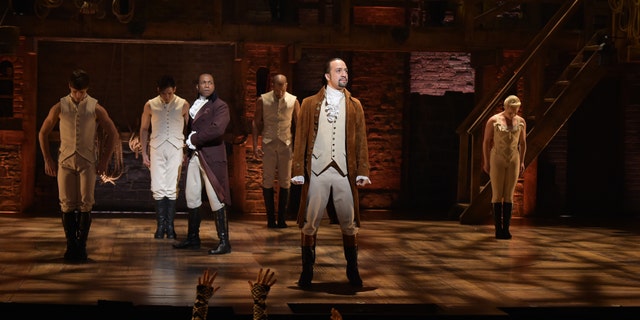 NEWYou can now listen to Fox News articles!
The impact of the tragedy at a gay club in Orlando is expected to weigh heavily on tonight's Tony Awards ceremony.
Organizers of the 70th annual celebration released a statement in response to the fatal mass shooting in which 50 people were killed and 53 more wounded.
"Our hearts are heavy for the unimaginable tragedy that happened last night in Orlando," Tony Awards Productions said in statement shared on Twitter. "Our thoughts are with the families and friends of those affected. The Tony Awards dedicates tonight's ceremony to them."
The Broadway community has deep ties with that of the LGBT community with winners regularly thanking their same-sex spouses and reflecting on the greater acceptance and visibility the theater community gives.
Members of the theater community have taken to social media to voice their outrage and despair following the tragic events.