Toni Braxton writes about guilt she felt after abortion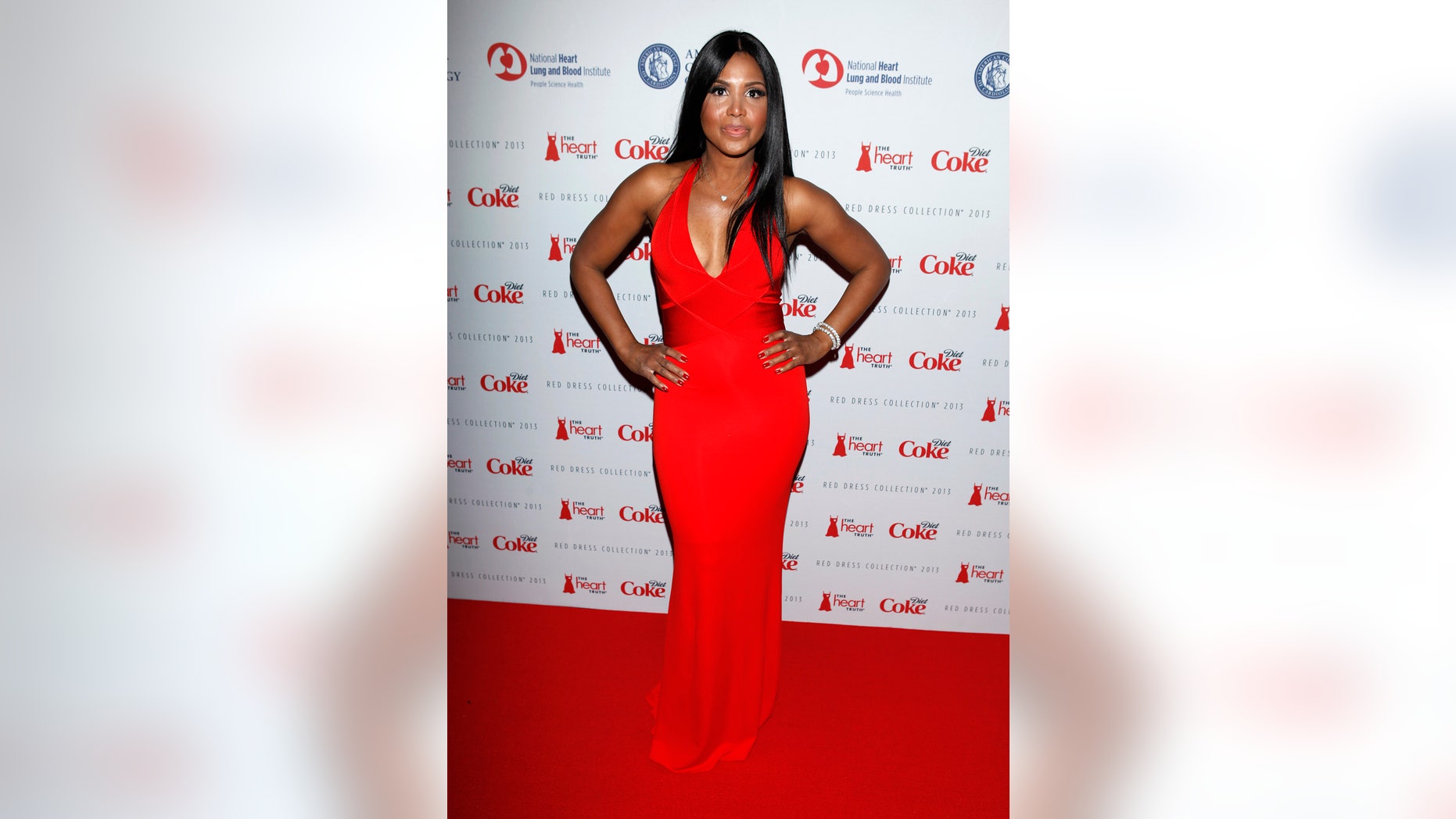 In her new memoir "Unbreak My Heart," Toni Braxton writes how she first discovered she was pregnant by her then-boyfriend, soon-to-be husband Keri Lewis, reports The New York Daily News.  Unfortunately, she was in the middle of a six-month prescription of Accutane, a heavy-duty acne treatment that comes with serious side effects for fetuses.
She was forced to have an abortion, but admits that even if she hadn't been on the medication she would have made the same decision -- chalking it up to convenience. However, the sultry singer was raised in an extremely religious home and was wracked with guilt for weeks following the procedure.
Years later, when her second son Diezel was diagnosed with autism, she felt a tremendous sense of guilt.
"Is God punishing me for that abortion?" she wrote. Braxton added she realized her thoughts may sound strange to some, but she couldn't help believing that this was, "God's payback to give my son autism." She also began questioning whether her health troubles (she has lupus) and her parents' messy divorce were the result of the abortion.
The "Breathe Again" singer also implies that she thinks vaccines caused her son's condition.
"Maybe it's just a coincidence that after my son's first MMR vaccine, I began to notice changes in him," she wrote, noting that after that he wasn't responsive to affection or as high-spirited as he was before the vaccine.