'Today' show co-host felt sorry for Gosselin twins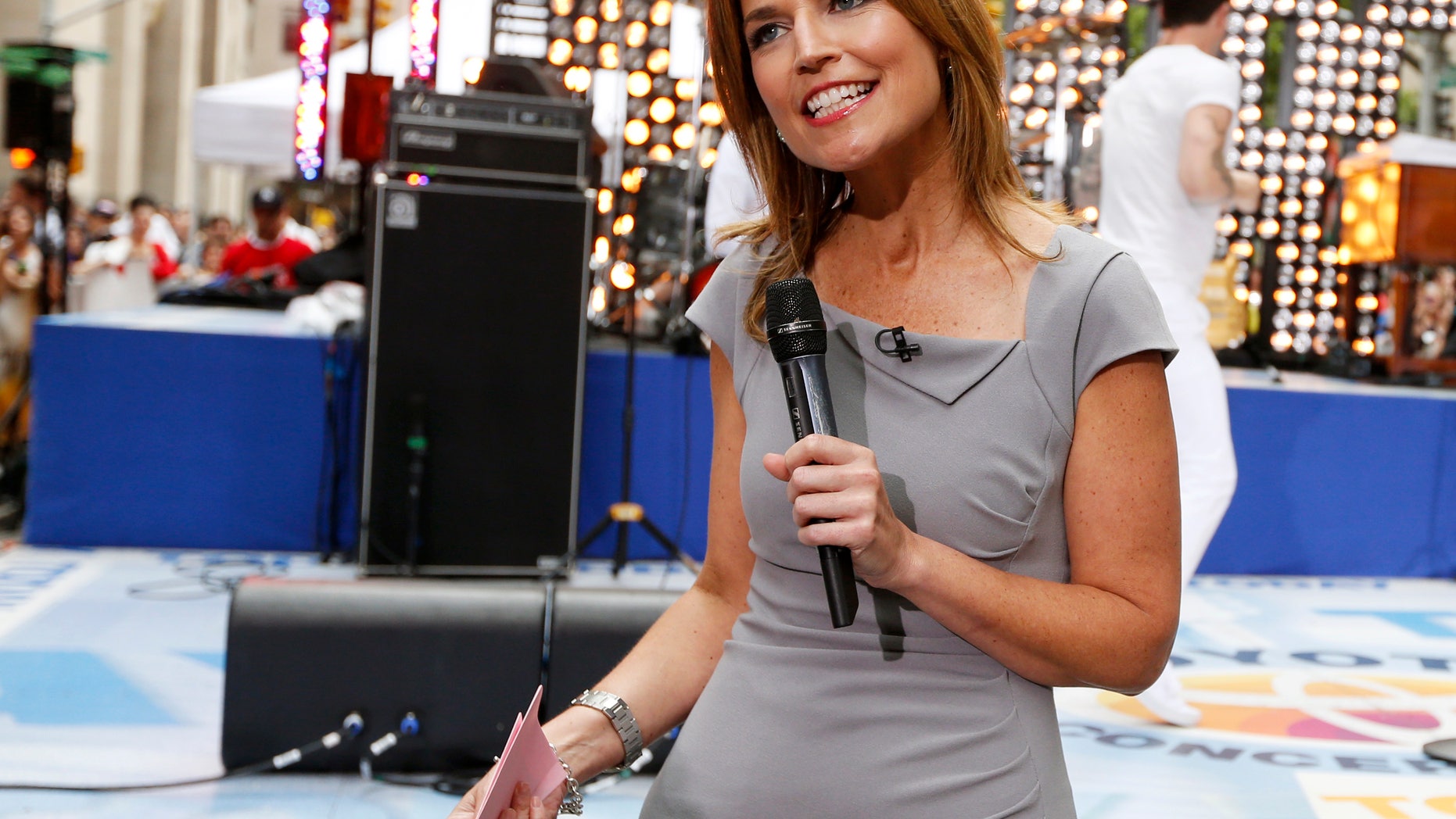 Savannah Guthrie admitted that even she thought her recent interview with Kate Gosselin and twins Mady and Cara was "crazy" as reported by US magazine. The "Today" show co-host and Matt Lauer were guests on Andy Cohen's show "Watch What Happens Live" where they chatted about the surreal sit-down.

"I was surprised," she confessed to a caller who asked about the uncomfortable confab with Kate, 38 and the twins, 13. "They came on, and I thought the girls had something on their minds – they wanted to get it off their chests."

Instead  the girls clammed down and refused to talk which made for uncomfortable but riveting television viewing and clearly infuriated their mother.

"Mady, what would you want to say about how you and your sister and your family are doing?" Guthrie inquired. "Um.." she responded prompting her mother to snap, "Mady, your words – It's your chance to spit it out."

Guthrie admitted to feeling sorry for the girls acknowledging how difficult it is to appear on national television.

"I felt bad for them," she said and then later added about the interview, "I honestly was just thinking this is crazy. Does it look as crazy (as it feels)? Then I checked my twitter feed…then I saw Matt after," she laughed. "It was insane."

When Cohen mischievously asked if the Gosselin matriarch could have appeared more unlikeable the 42-year-old newswoman wisely took a diplomatic tack.

"Is this the 'I plead the 5th segment" she asked.

Click here to read more from US magazine.